COVID is back! Or that is what we're being told anyway...
A recent spike in COVID cases has triggered the left's alarm bells, and the following institutions have begun to reinstate COVID-era mandates. You might want to avoid them if you enjoy breathing freely...
Do YOU think institutions should bring back COVID-era mandates if cases increase? Let us know your thoughts HERE.
Morris Brown College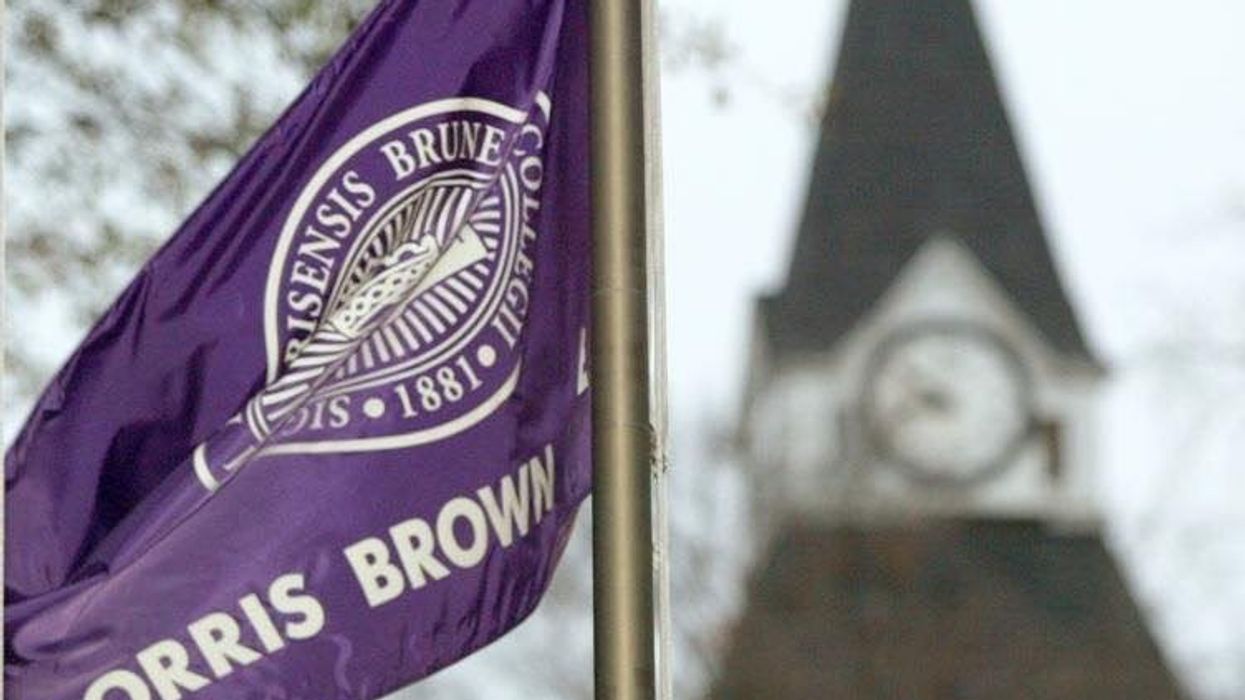 Both of Upstate Medical's hospitals in Syracuse, New York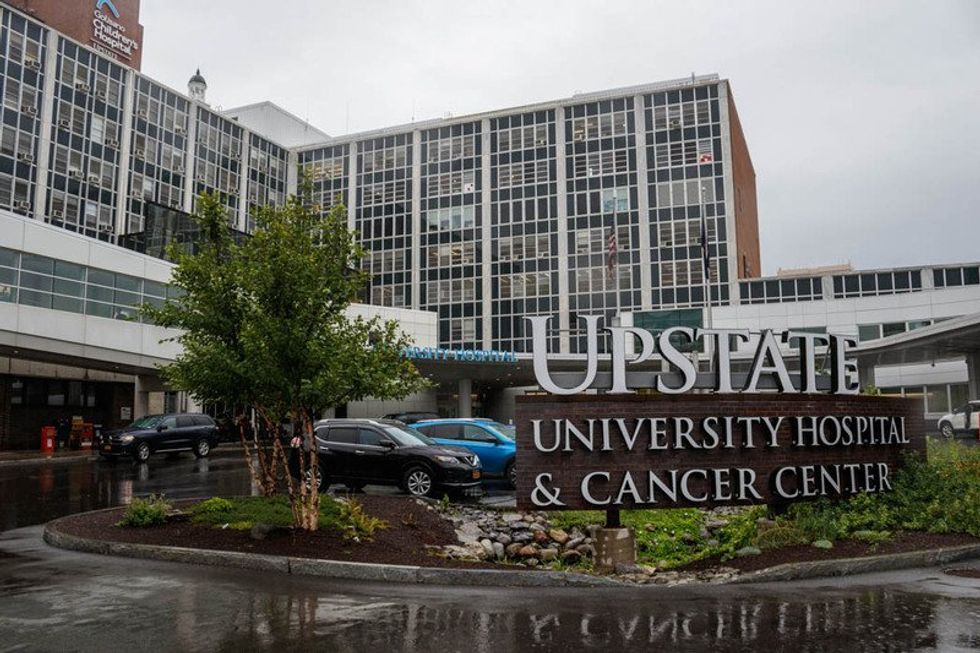 Corey Henry / Senior Staff Photographer | The Daily Orange
Auburn Community Hospital, New York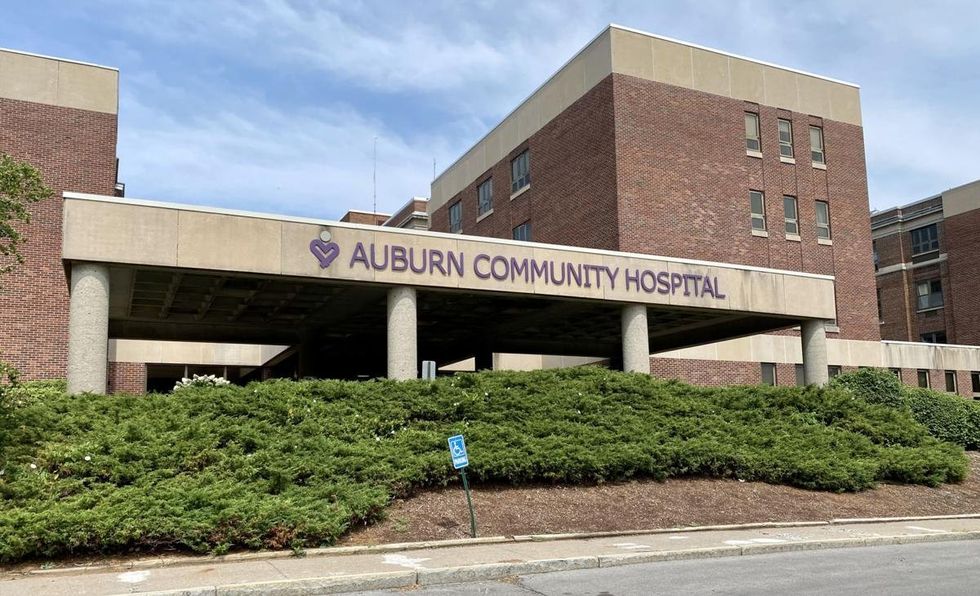 Kevin Rivoli / The Citizen | Auburn Pub
Lionsgate Studio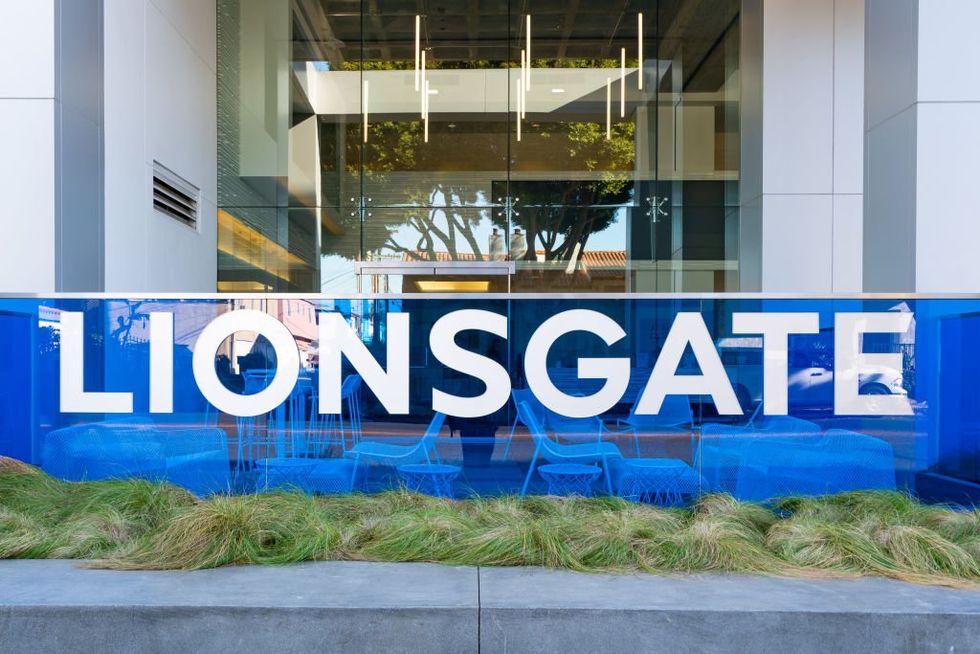 AaronP/Bauer-Griffin / Contributor | GETTY IMAGES

United Health Services in New York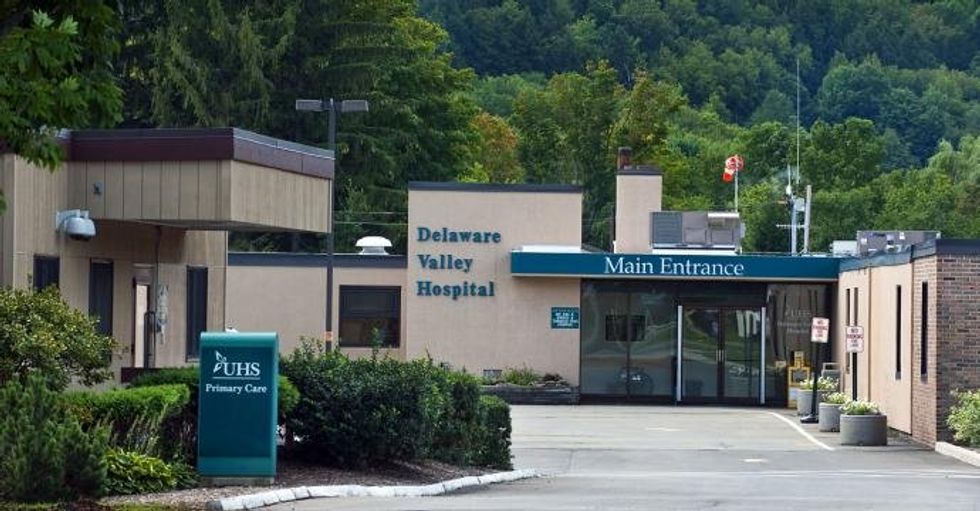 Kaiser Permanente in California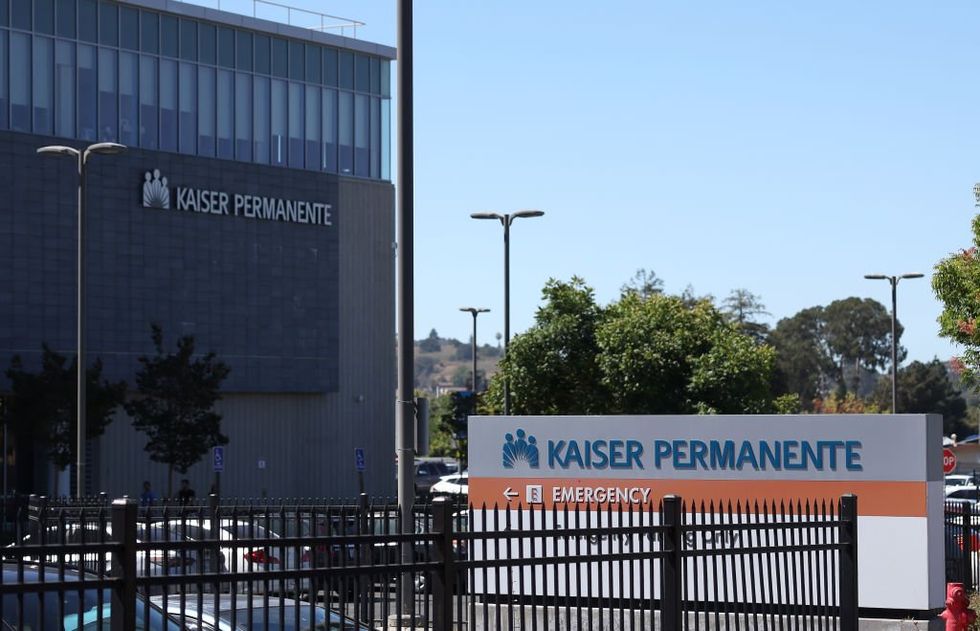 Justin Sullivan / Staff | GETTY IMAGES