Glenn has been reporting on the ties between Manhattan DA Alvin Bragg and George Soros amid President Trump's indictment. However, in Wednesday's episode of Glenn TV, Glenn pointed to Capital Research, who exposed all known prosecutors who are backed by George Soros. Their jurisdiction covers 20 percent of the entire U.S. population, half of the country's most populous cities, and more than 40 percent of all murderers. Chances are, YOU are likely in one of their jurisdictions.
Is YOUR prosecutor backed by Soros? Check out the list below to see if YOU fall within a Soros-backed prosecutor's jurisdiction. To find more details about how each candidate is backed by Soros, be sure to visit the incredible resource put together by Capital Research.
1. Pamela Price—Alameda County, California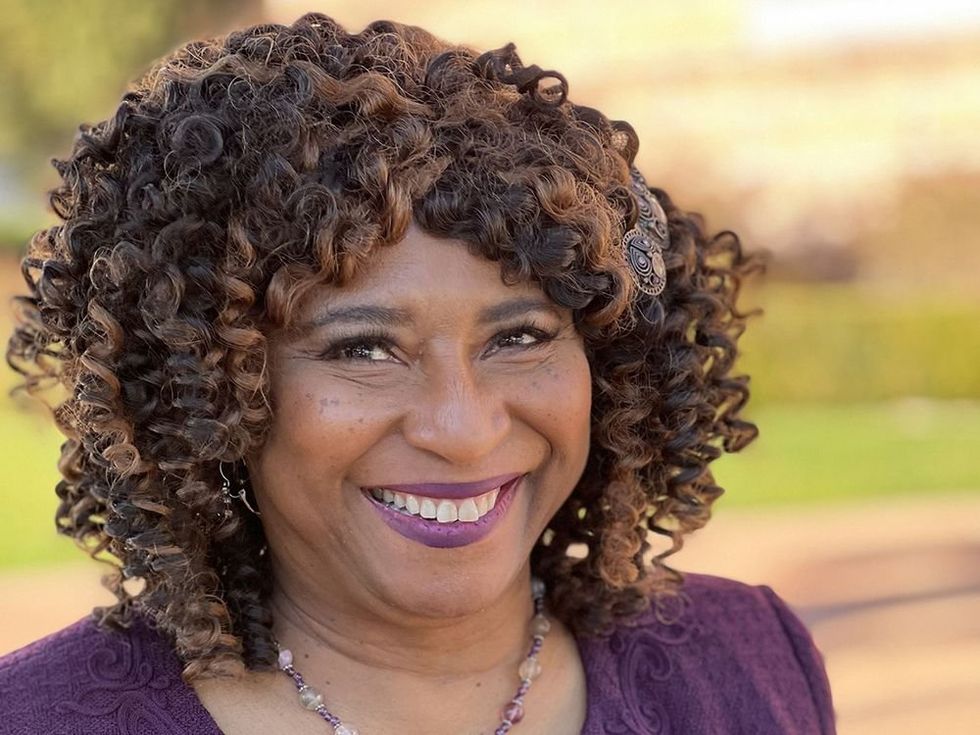 Alameda County DA's Office
2. Diana Becton—Contra Costa County, California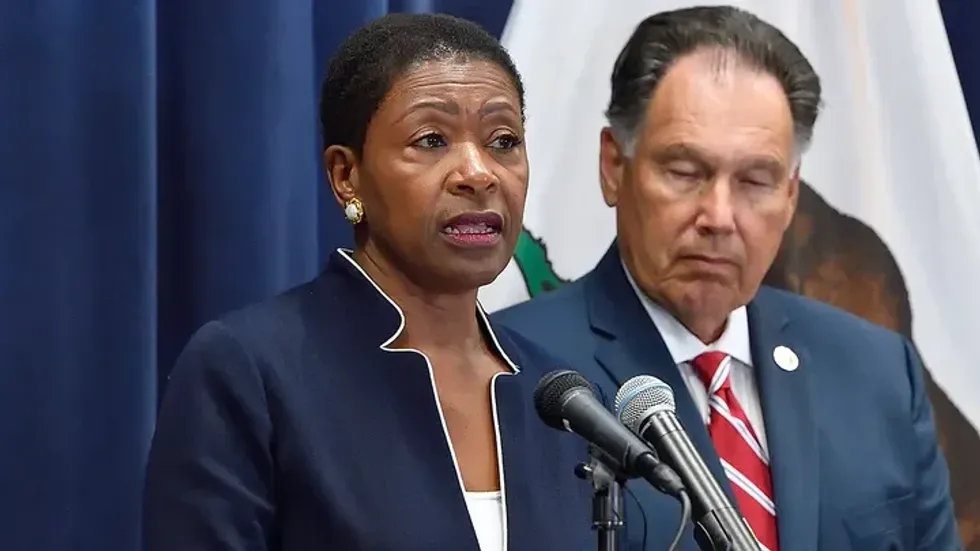 Jeff Gritchen/Orange County Register | Getty Images
3. George Gascón—Los Angeles County, California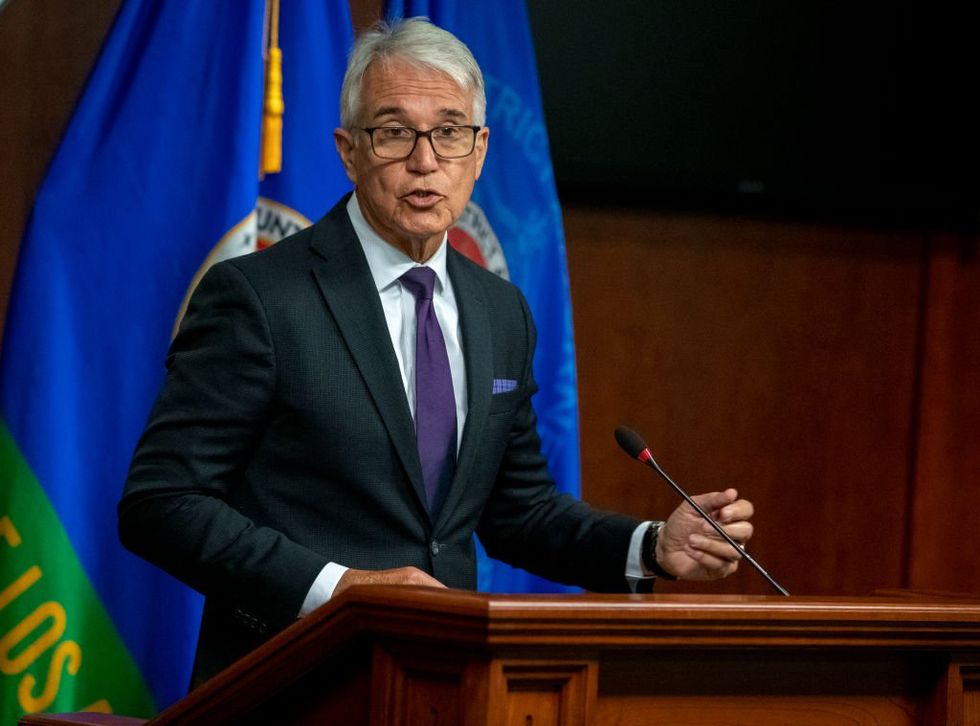 Brian van der Brug / Contributor | Getty Images
4. Monique Worrell—Ninth Judicial Circuit (Orange and Osceola Counties), Florida.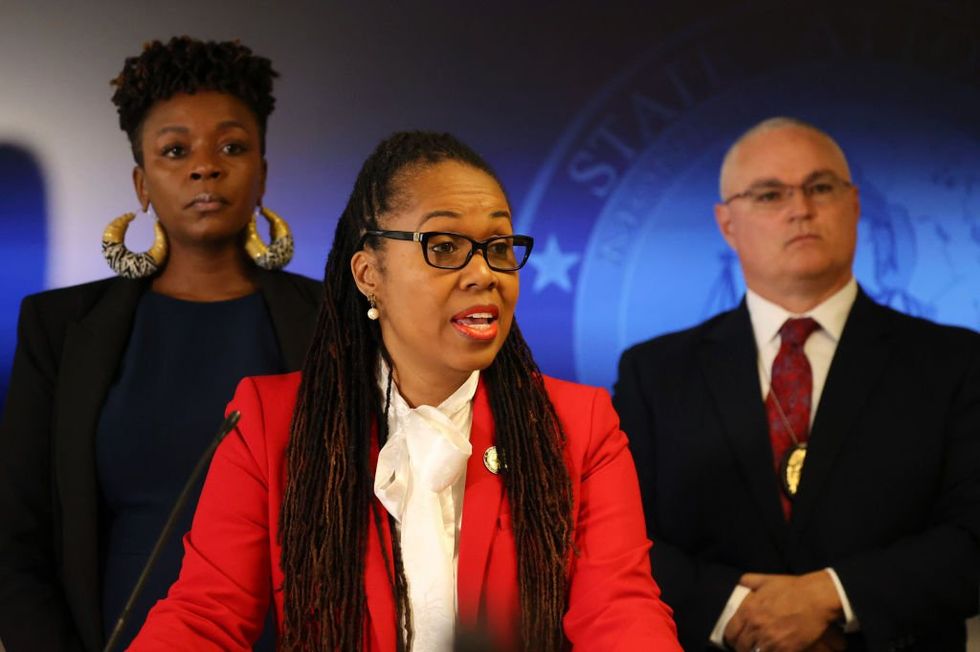 Orlando Sentinel / Contributor | Getty Images
5. Shalena Cook Jones—Chatham County, Georgia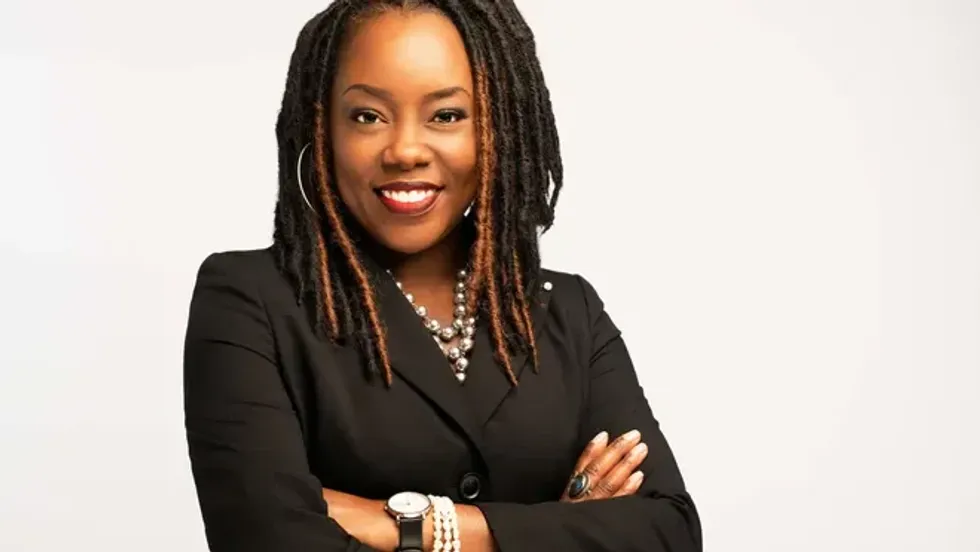 Somi Benso-Jaja
6. Darius Pattillo—Henry County, Georgia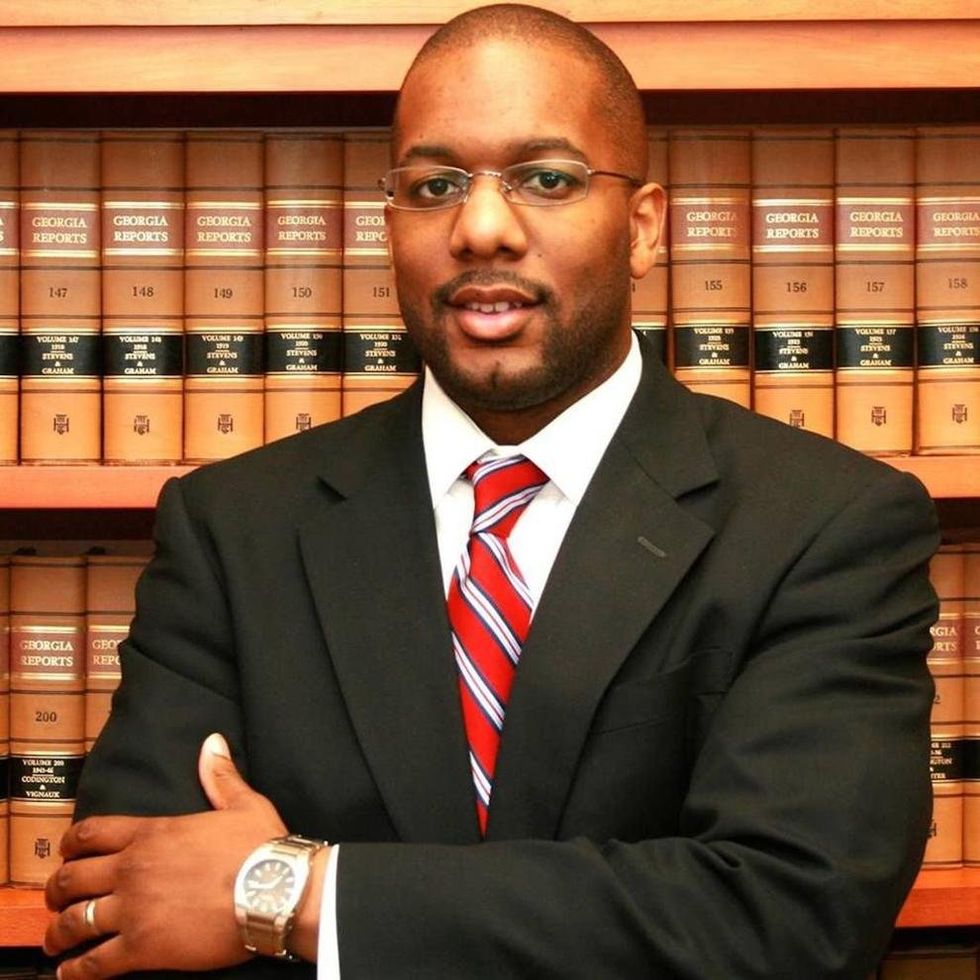 7. Kim Foxx—Cook County (Chicago), Illinois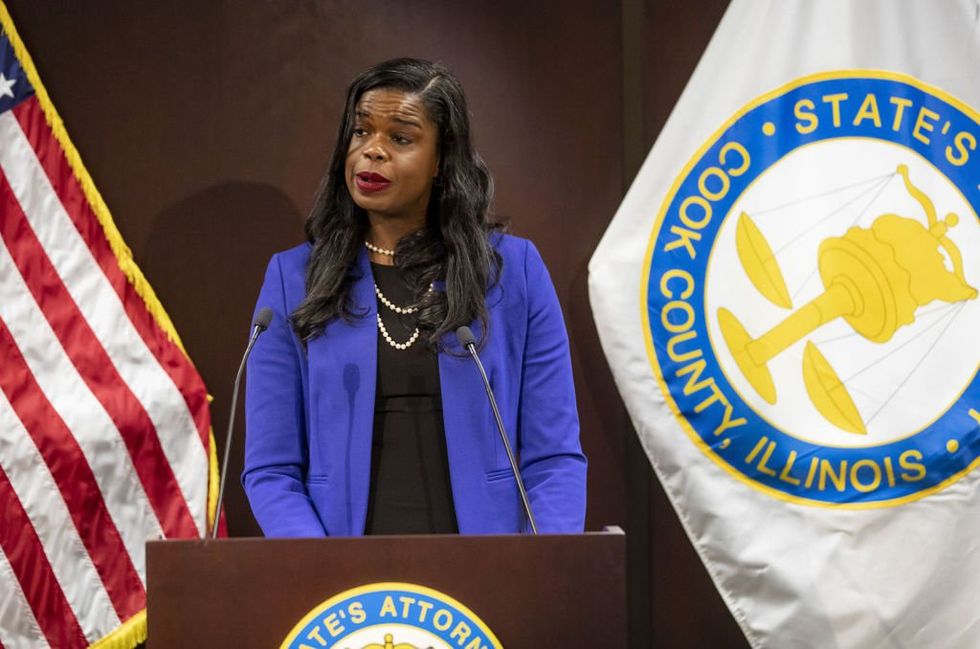 Chicago Tribune / Contributor | Getty Images
8. Kimberley Graham—Polk County, Iowa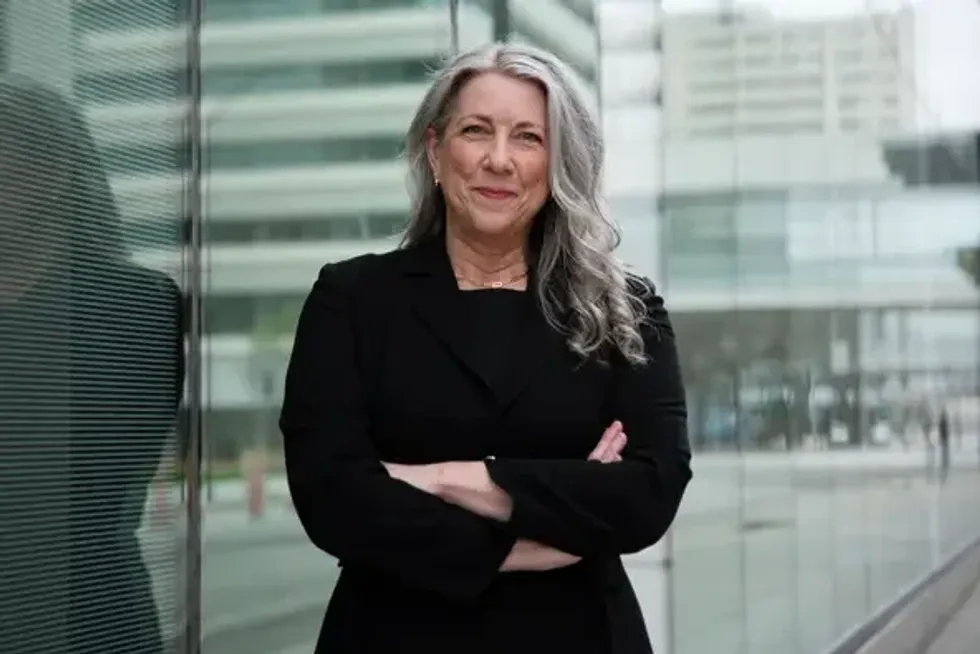 Olivia Sun / Staff | Des Moines Register
9. James Stewart—Caddo Parish, Louisiana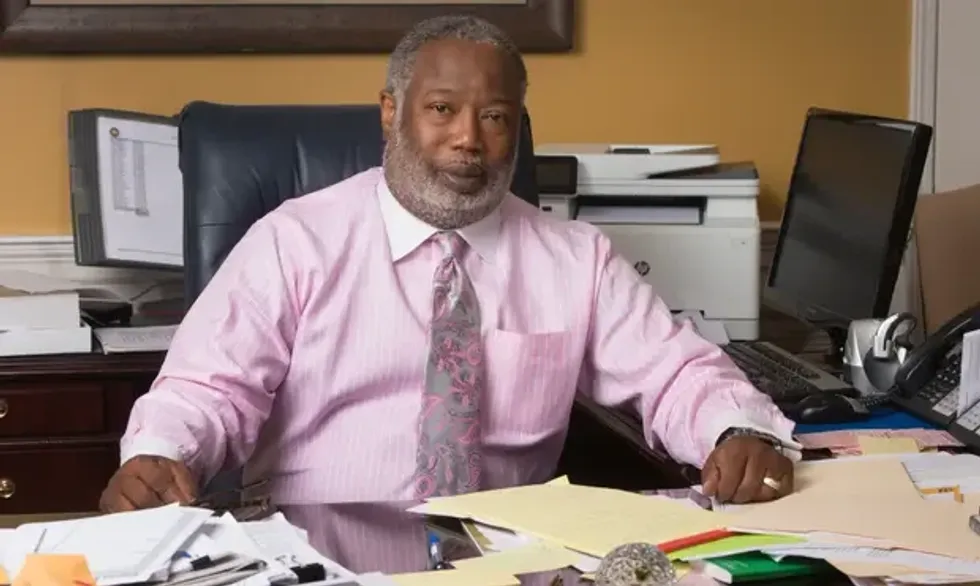 Neil Johnson/ Staff | The Guardian
10. Jason Williams—Orleans Parish, Louisiana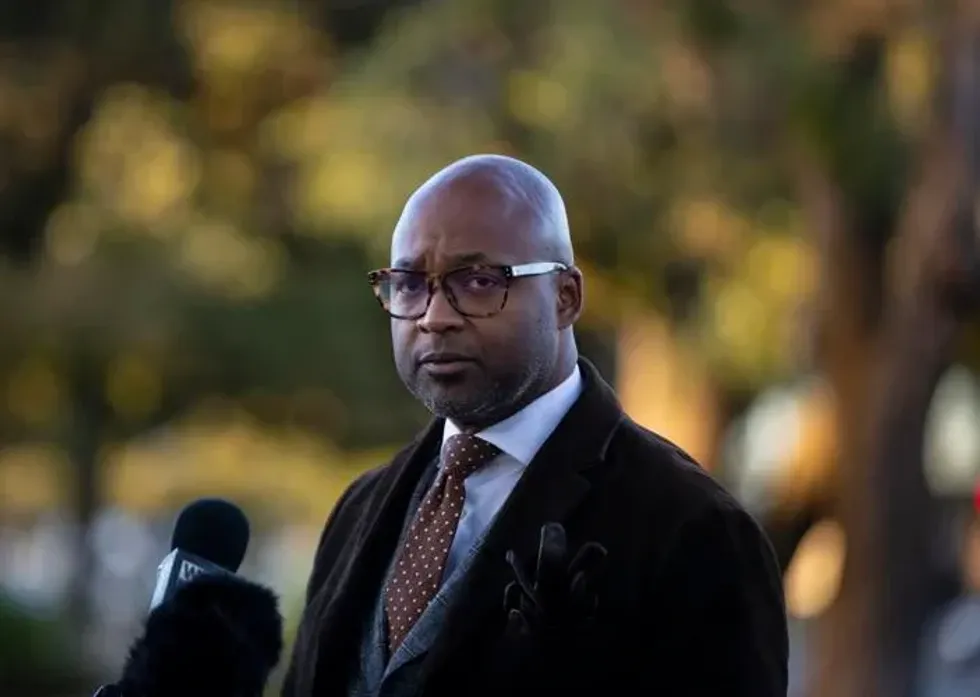 Sophia Germer / Staff | NOLA
11. Jackie Sartoris—Cumberland County, Maine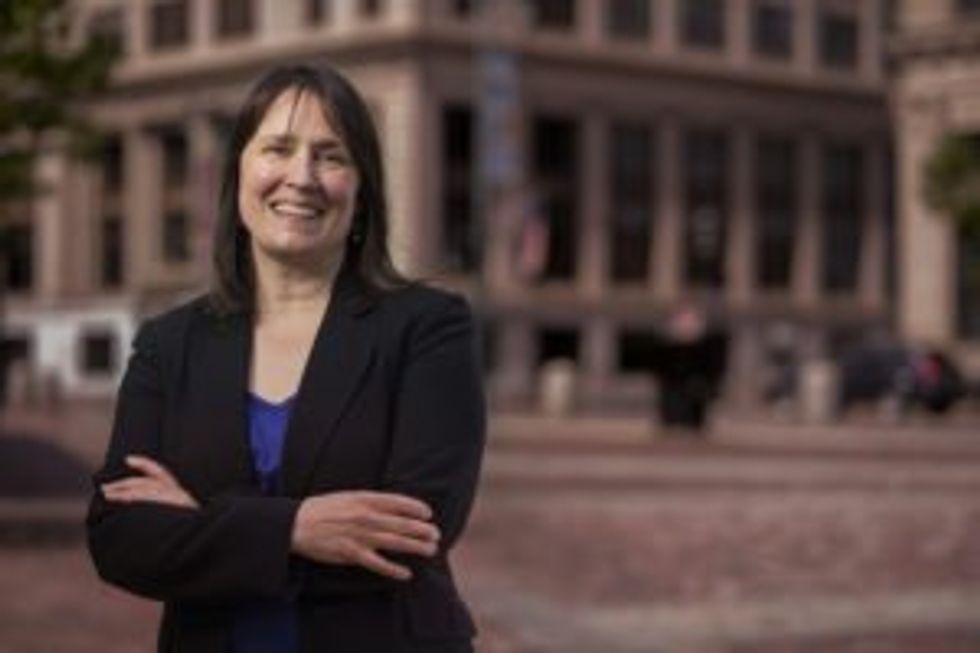 Gregory Rec/Portland Press Herald | AP
12. Scott Colom—Circuit Court District Sixteen, Mississippi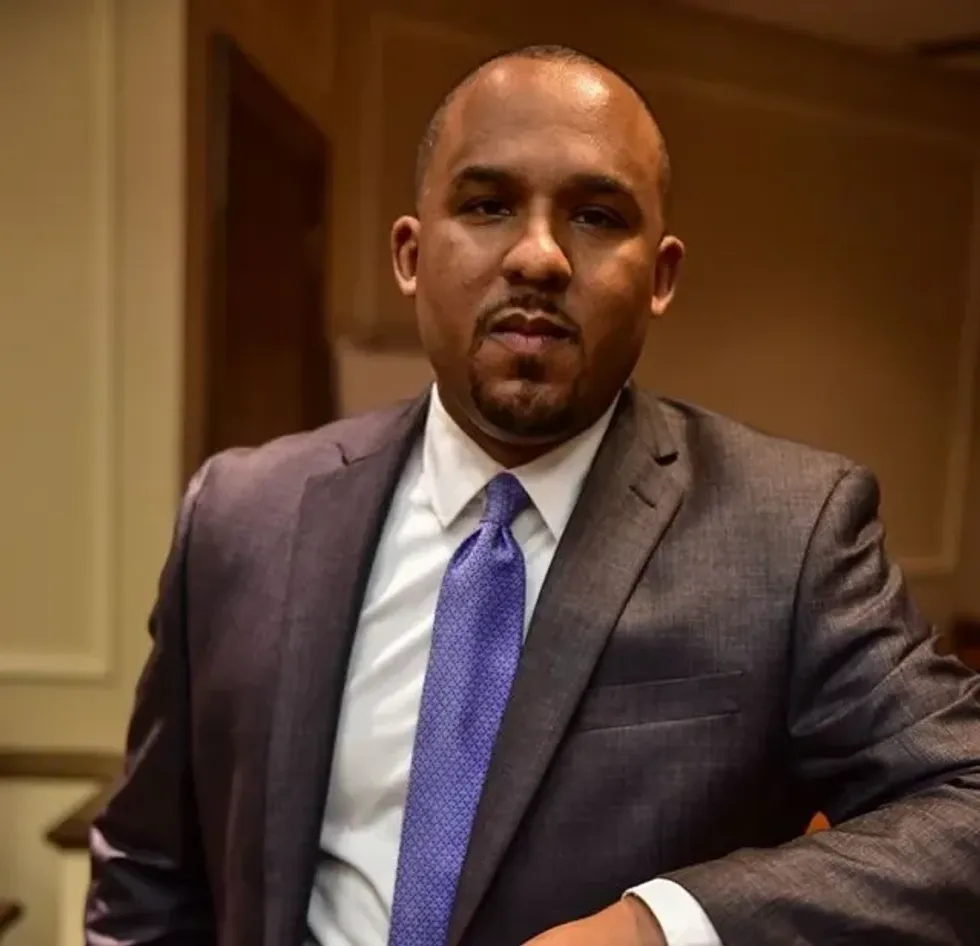 Courtesy of the 16th Circuit Court website
13. Jody Owens—Hinds County, Mississippi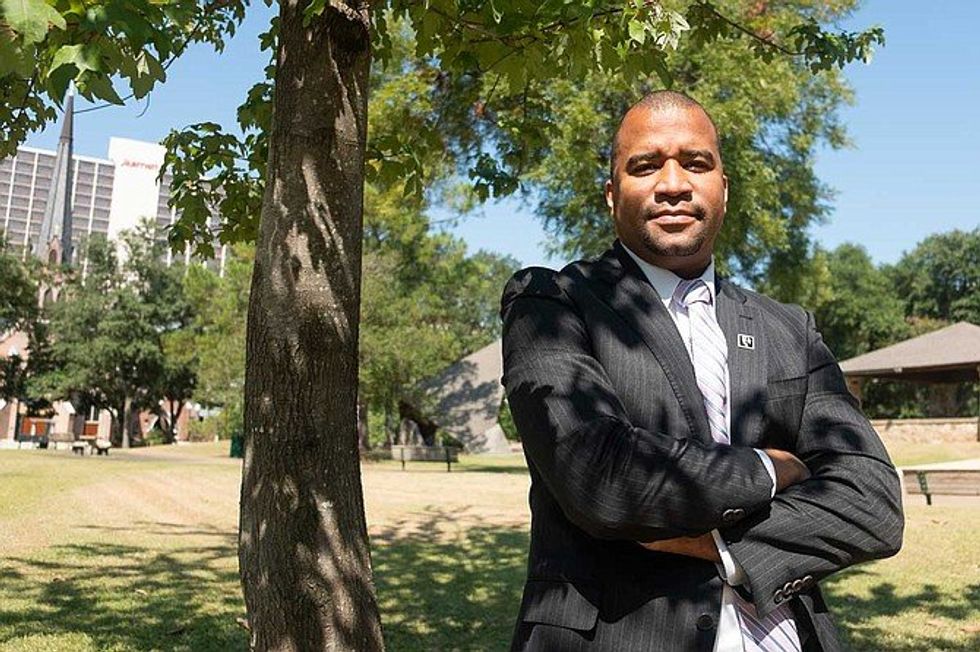 Seyma Bayram | Jackson Free Press
14. Kim Gardner—St. Louis, Missouri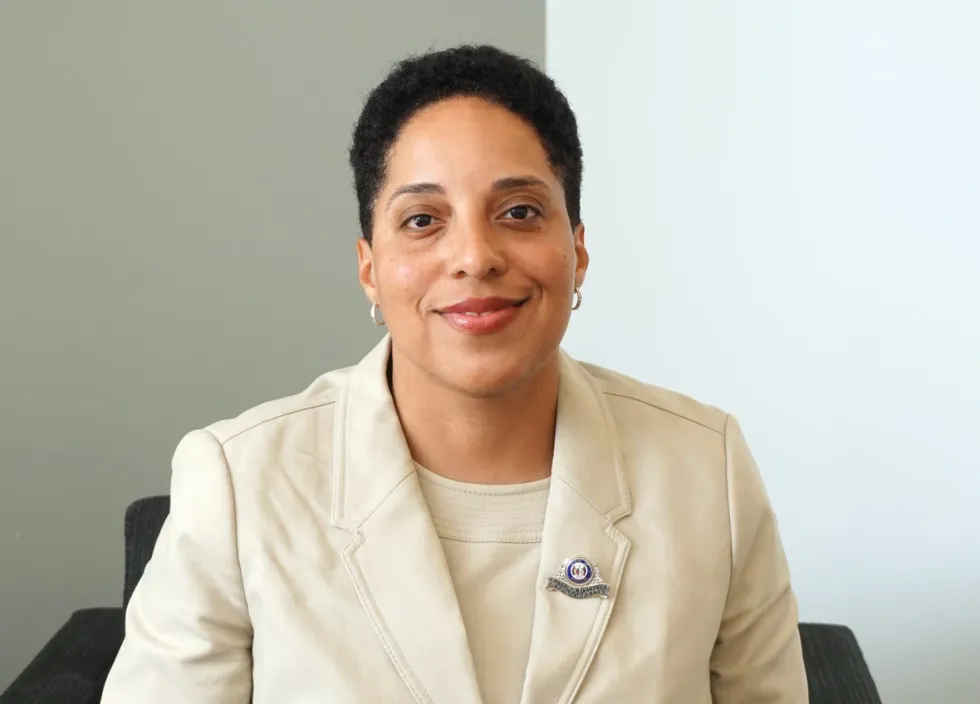 Evie Hemphill | St. Louis Public Radio
15. Raul Torrez—Attorney General, New Mexico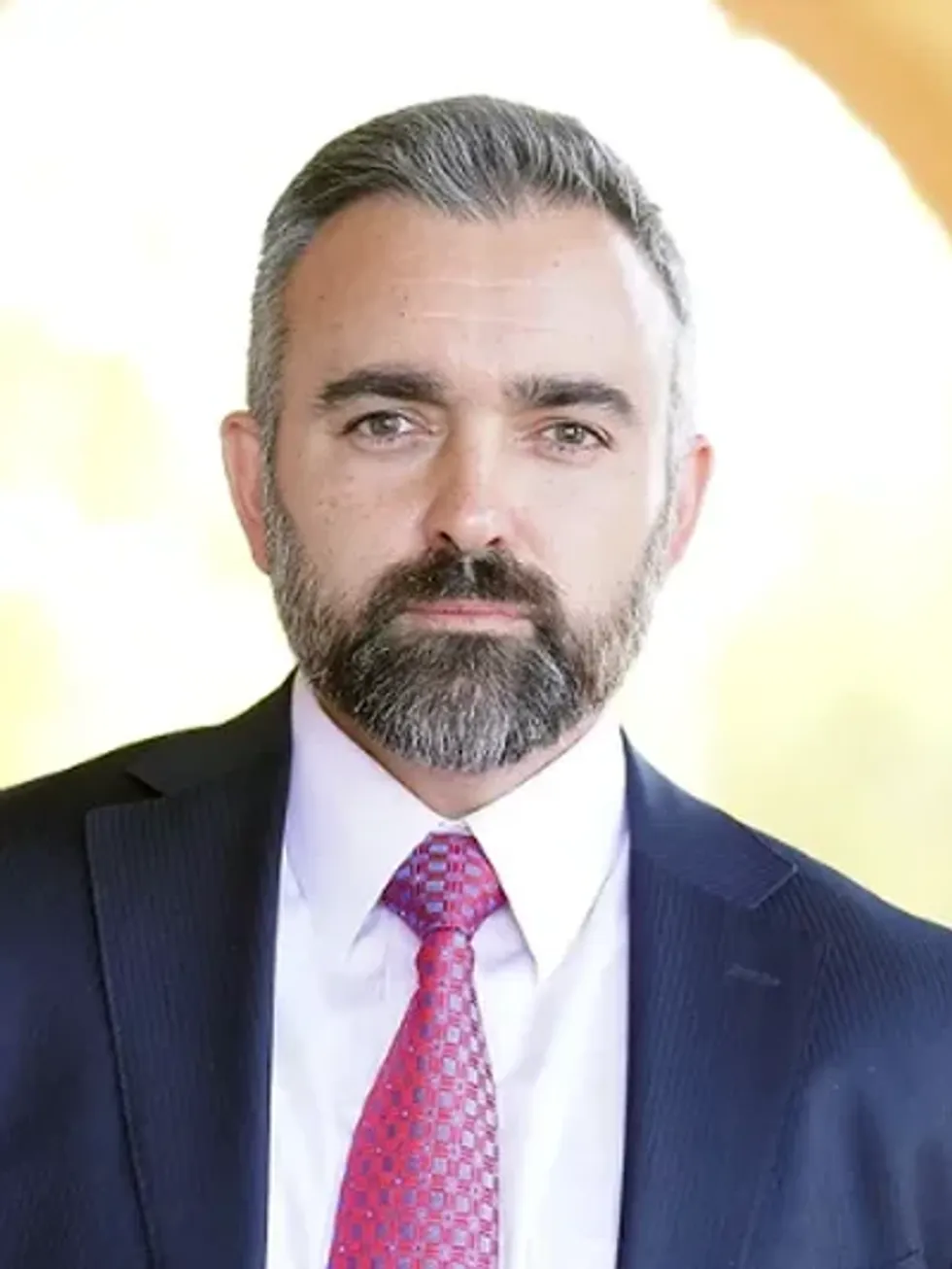 National Association of Attorneys General
16. Alvin Bragg—Manhattan, New York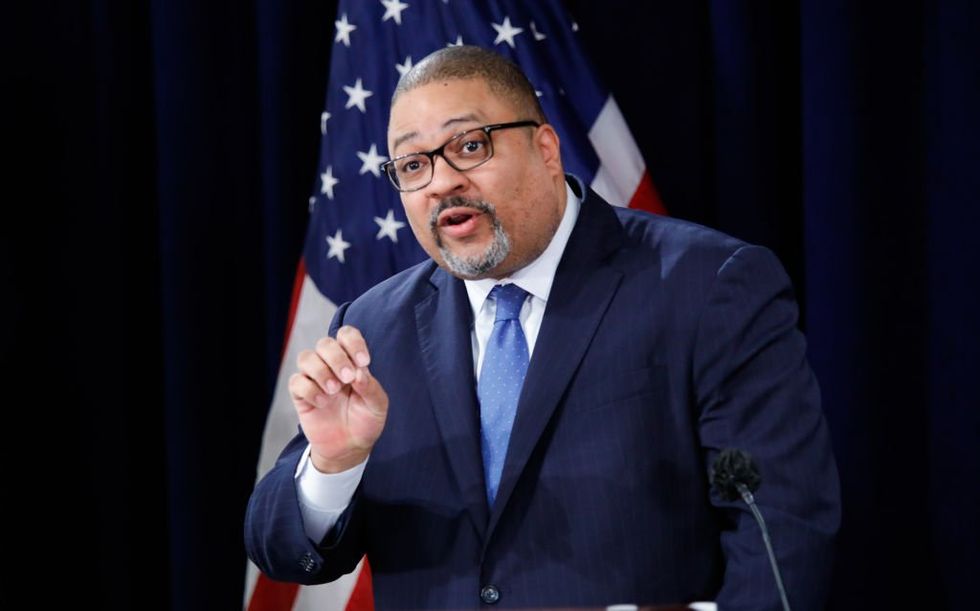 Kena Betancur / Stringer | Getty Images
17. David Clegg—Ulster County, New York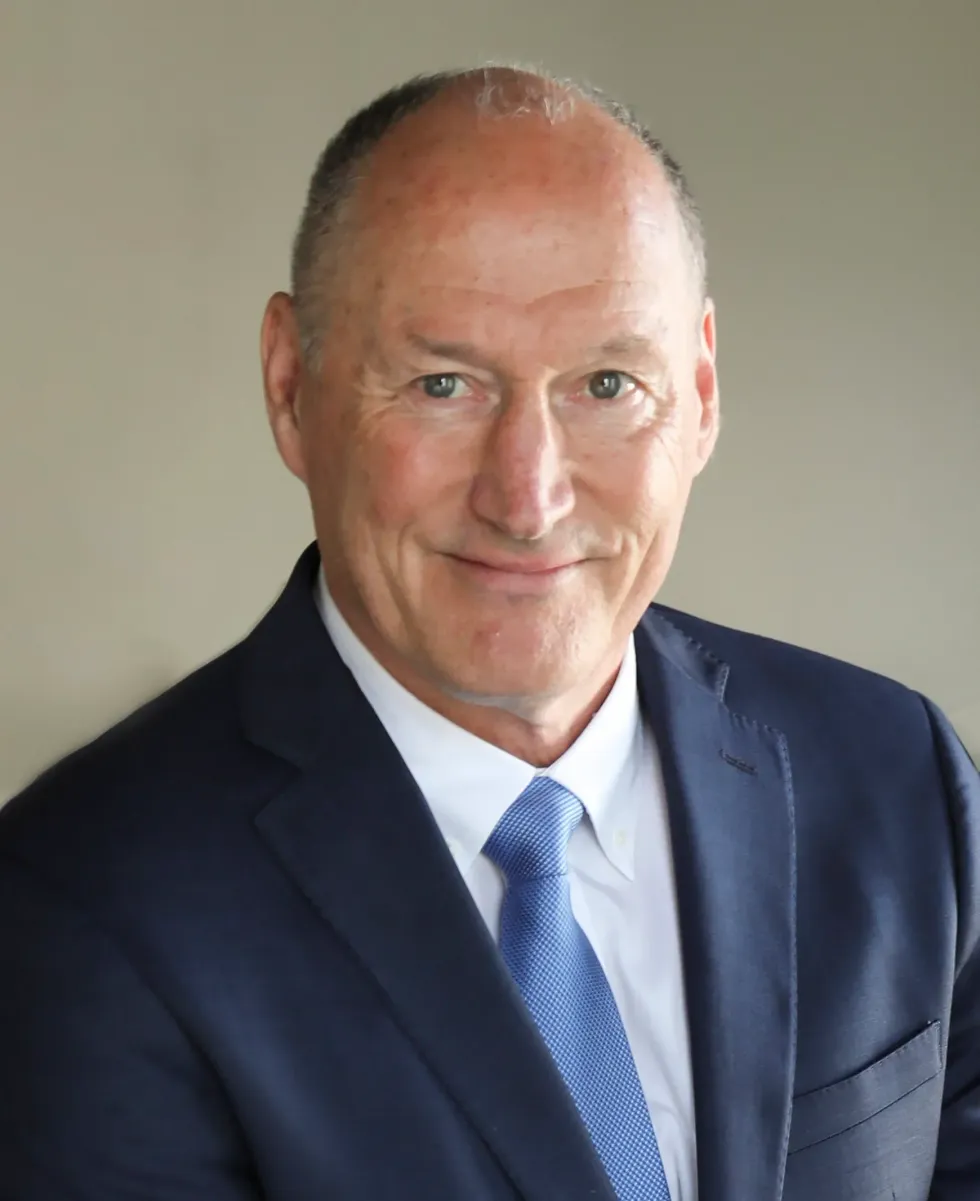 Poughkeepsie Journal | Courtesy Photo
18. Larry Krasner—Philadelphia, Pennsylvania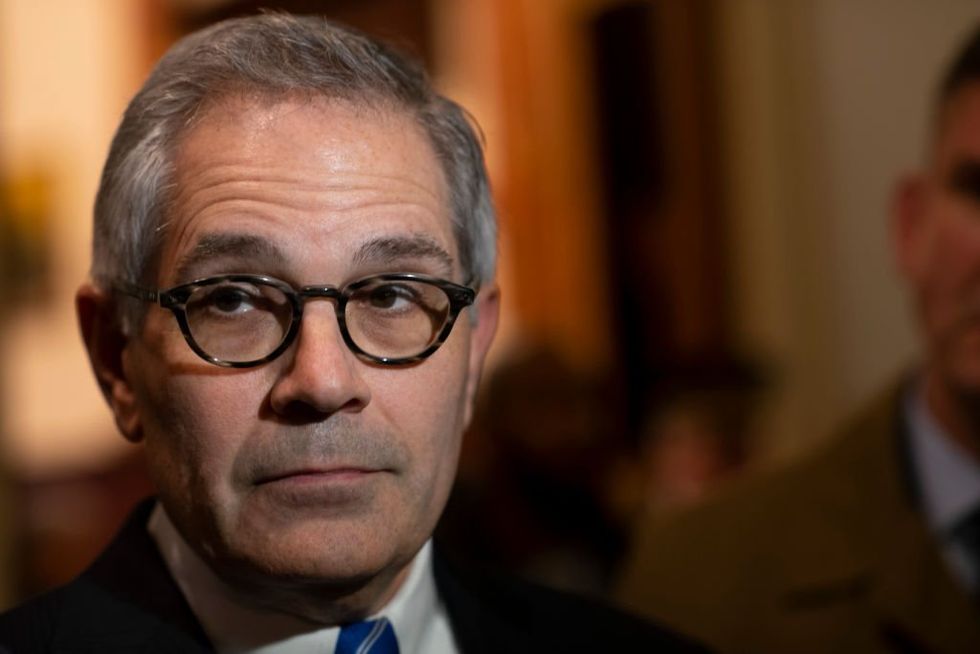 Mark Makela / Contributor | Getty Imagess
19. Jack Stollsteimer—Delaware County, Pennsylvania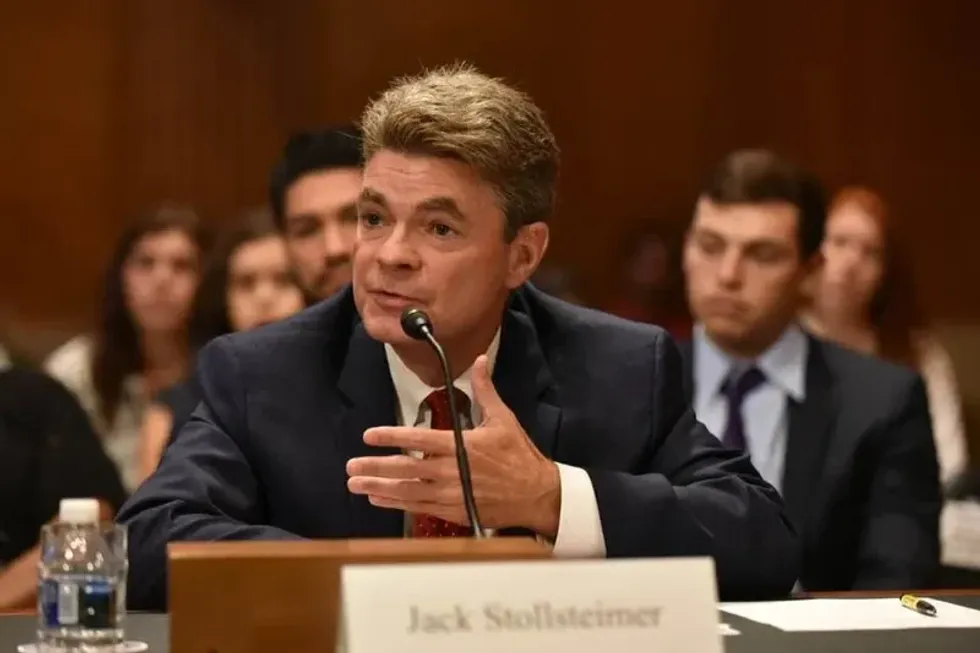 Courtesy of Jack Stollsteimer
20. Joe Gonzalez—Bexar County (San Antonio), Texas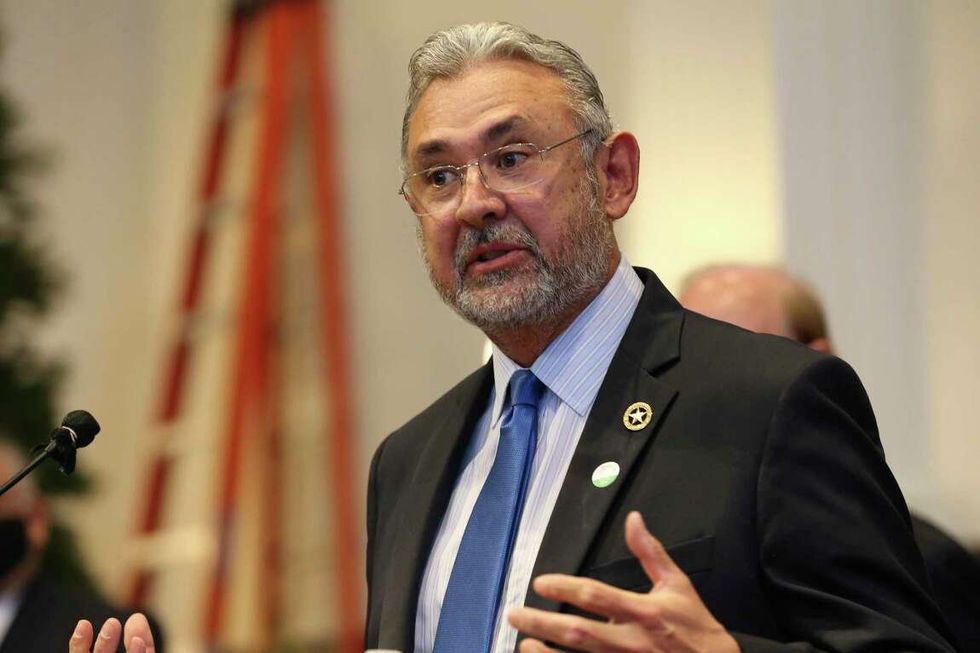 Jerry Lara /San Antonio Express-News
21. John Creuzot—Dallas County, Texas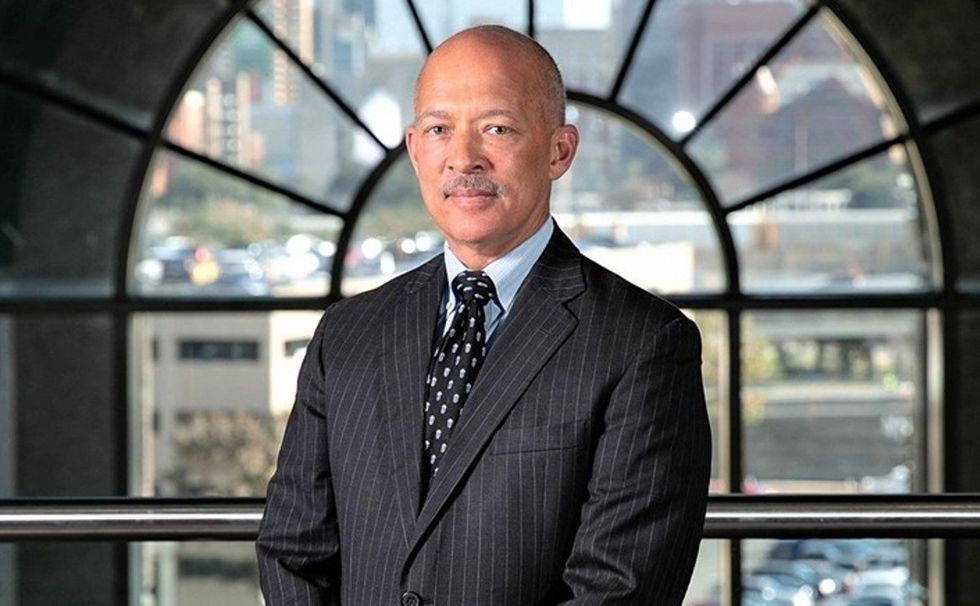 Dallas County District Attorney's Office
22. Brian Middleton—Fort Bend County, Texas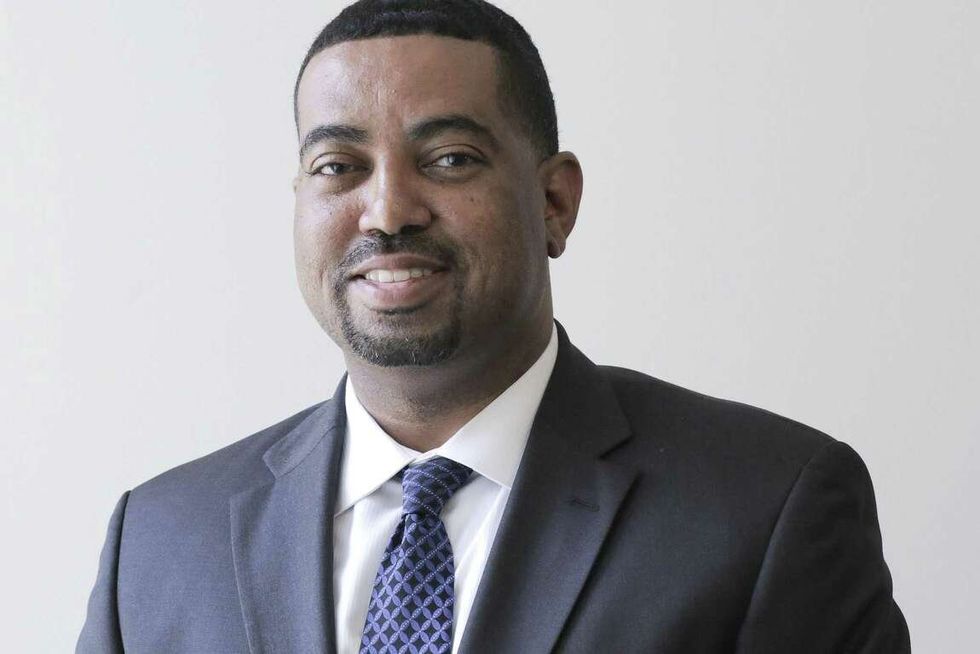 Elizabeth Conley / Staff photographer | Houston Chronicle
23. Kim Ogg—Harris County (Houston), Texas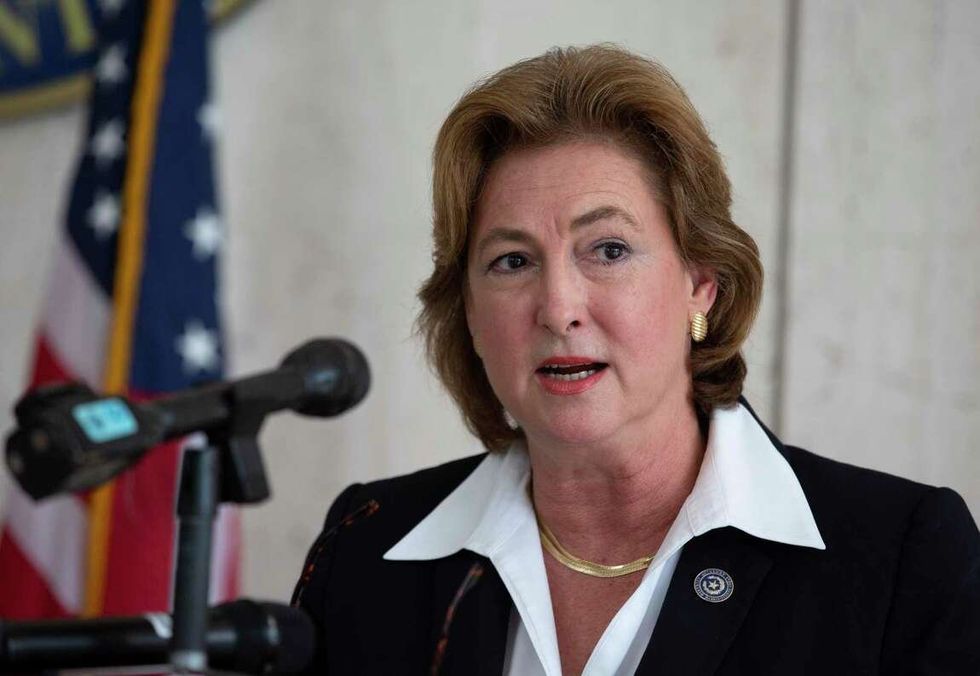 Yi-Chin Lee / Staff | Houston Chronicle
24. José Garza—Travis County (Austin), Texas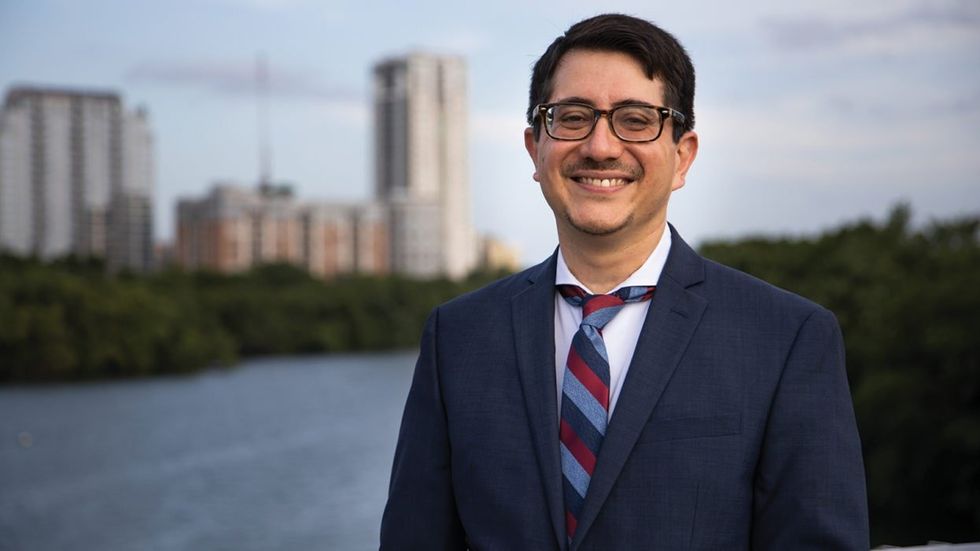 Courtesy of the city of Austin
25. Parisa Dehghani-Tafti—Arlington County and City of Falls Church, Virginia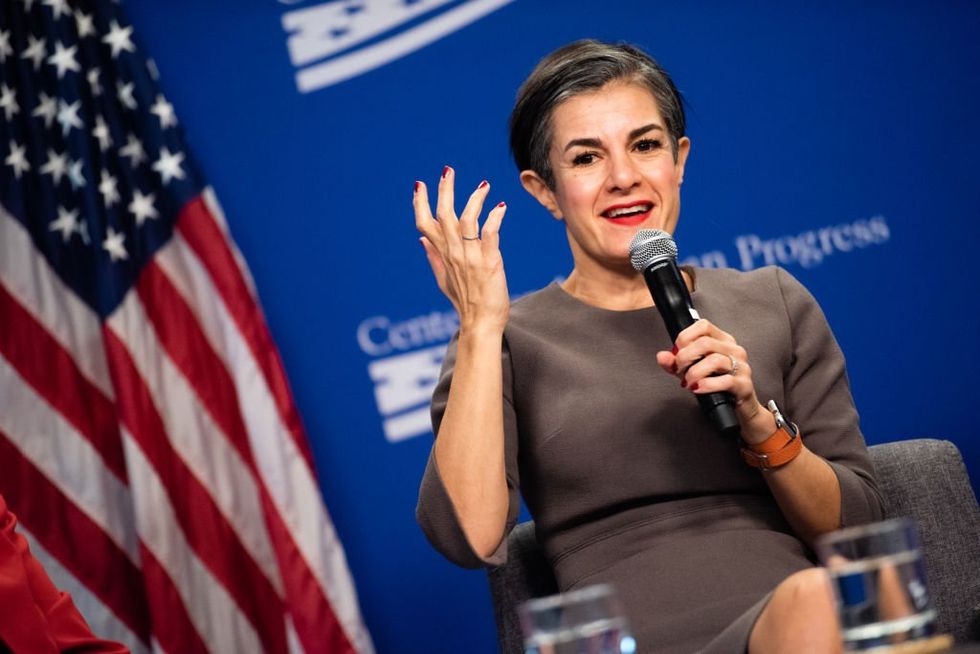 The Washington Post / Staff | Contributor
26. Steve Descano—Fairfax County, Virginia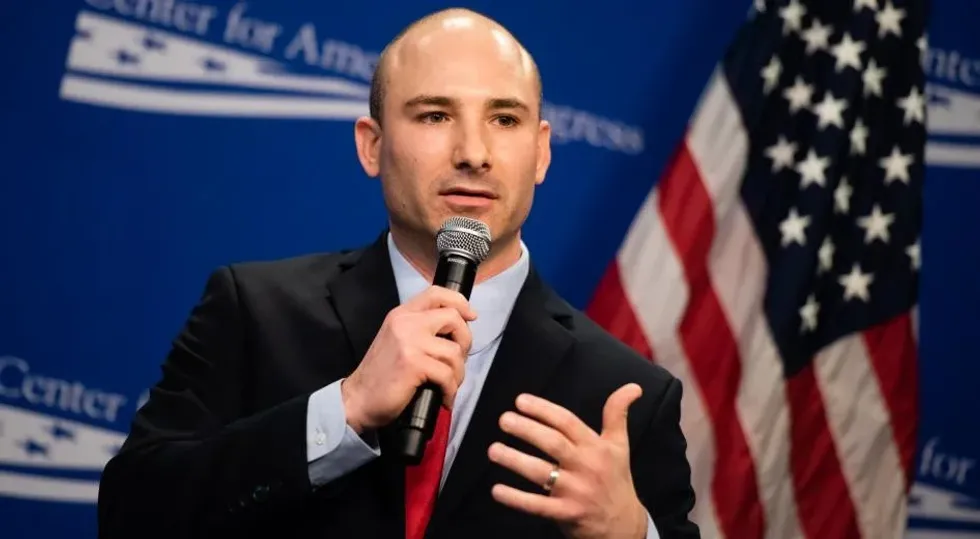 The Washington Post / Contributor | Getty Images
27. Buta Biberaj—Loudoun County, Virginia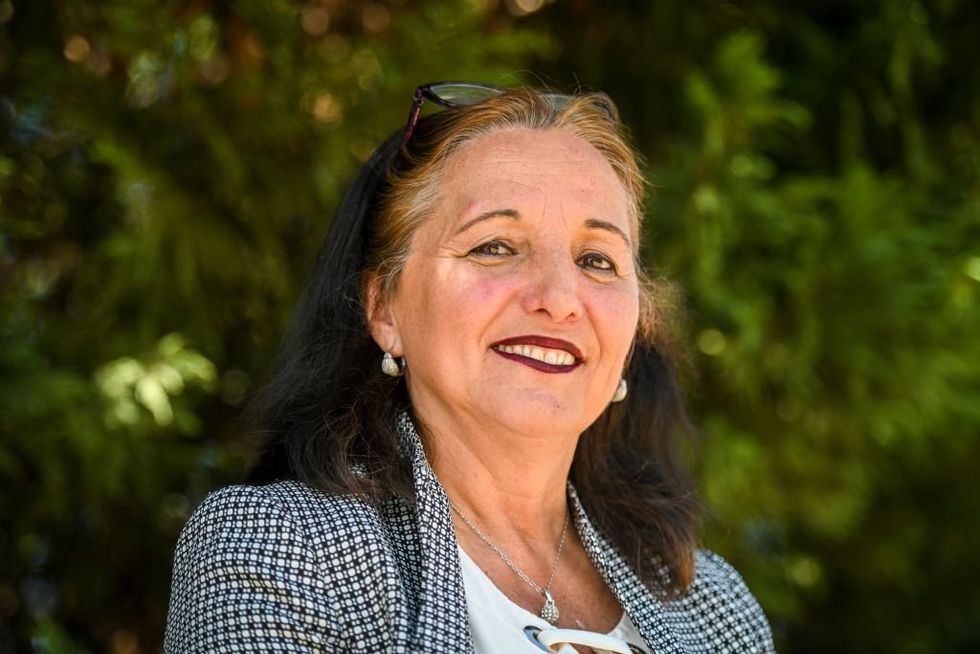 The Washington Post / Contributor | Getty Images
28. Ramin Fatehi—Norfolk County, Virginia
29. Stephanie Morales—Portsmouth County, Virginia
30. John Chisholm—Milwaukee County, Wisconsin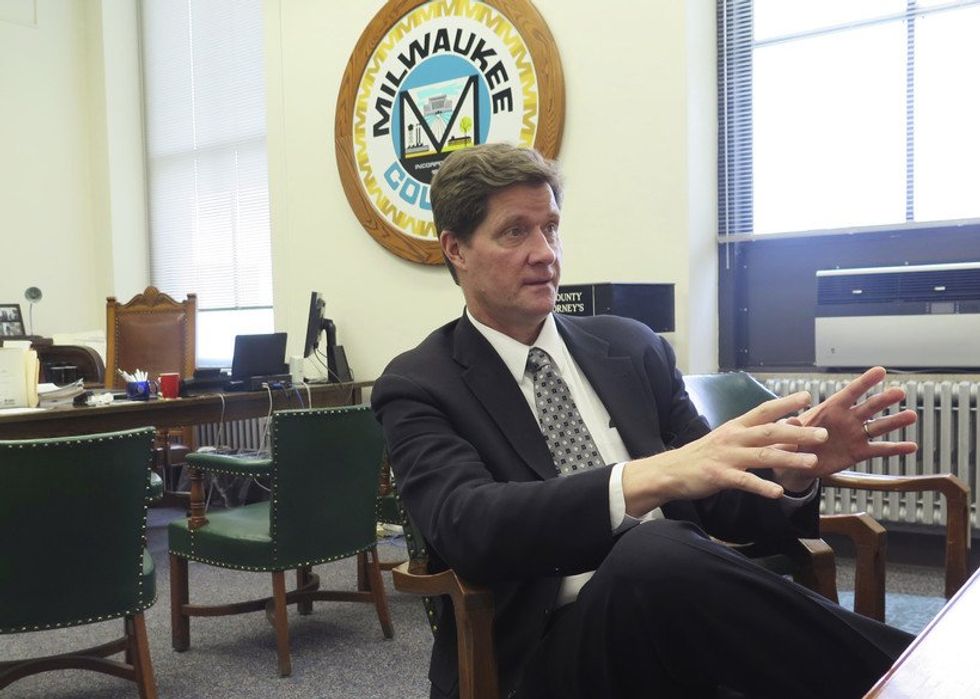 Ivan Moreno | AP Photo