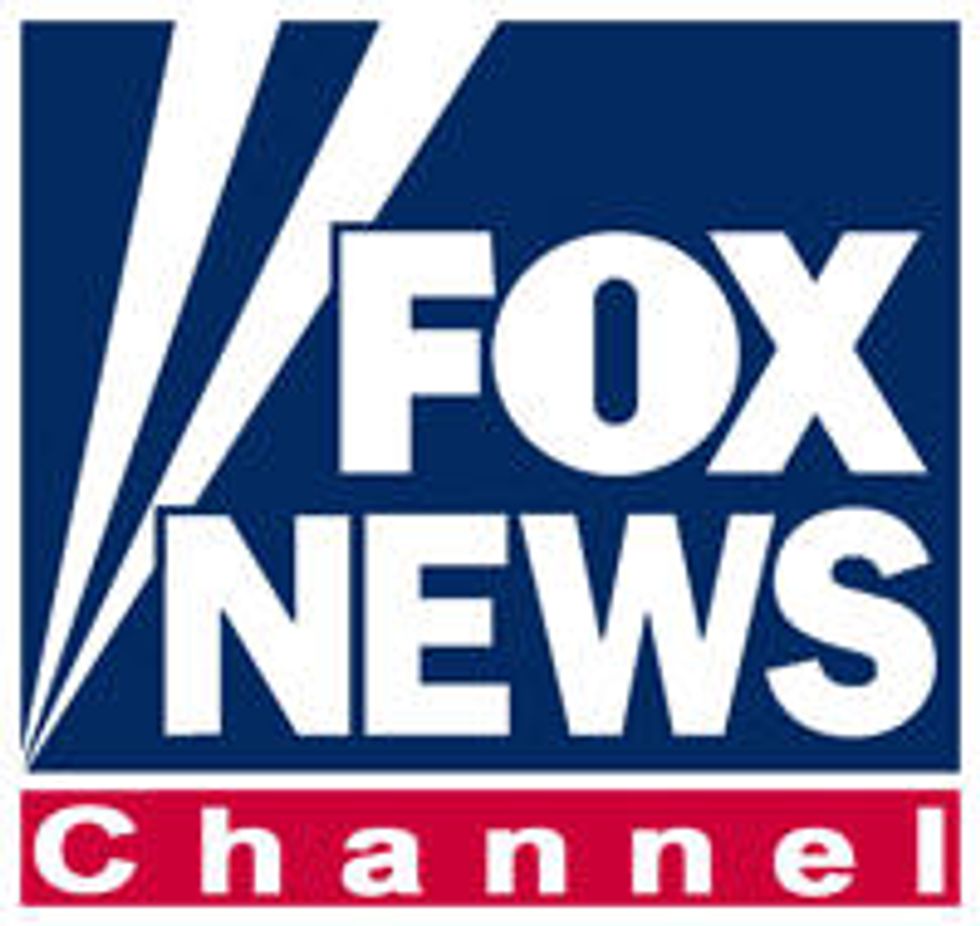 Glenn's TV show will be moving to Fox News Channel, beginning early next year.

In the mean time, Glenn's show on CNN Headline News has come to an end. 
Don't despair: Glenn will begin making appearances on Fox News soon. To keep up to date on when Glenn will be on, make sure you're signed up for our free daily email newsletter.