By Joe Kerry
Return to the Common Sense Comedy Tour Blog homepage
Monday, June 1st - Denver
Behind the scenes of the Denver tour stop
Rehearsal
Making edits
Glenn and Stu broadcasting from 630 KHOW while being filmed by ABC's 20/20.
Glenn and Gresh on stage in Denver preparing for the Fox News Television broadcast
5 hours of sleep and still smiling--way to go Tiffany!
Tour Manager Rich and Television Producer Tiffany getting ready for the shows in Denver
Stu getting ready to order--is this the BIGGEST menu ever?
 This was the snack table in Glenn's green room in Denver--just what Glenn needs--candy, cookies and peanuts.. the snacks of champions!
Daryl, our Audio/Tech Manager, looks like he's had about 3 hours sleep and had M&Ms for breakfast.
Glenn and Stu making final script revisions on stage in Denver.
Reviewing the script
Glenn on stage in Denver with ABC's 20/20 cameras capturing the moment
Glenn gets into costume for the second part of the show
Rich celebrating the 1am snack tray--I'm beginning to get the feeling that we have too much candy while on tour.
---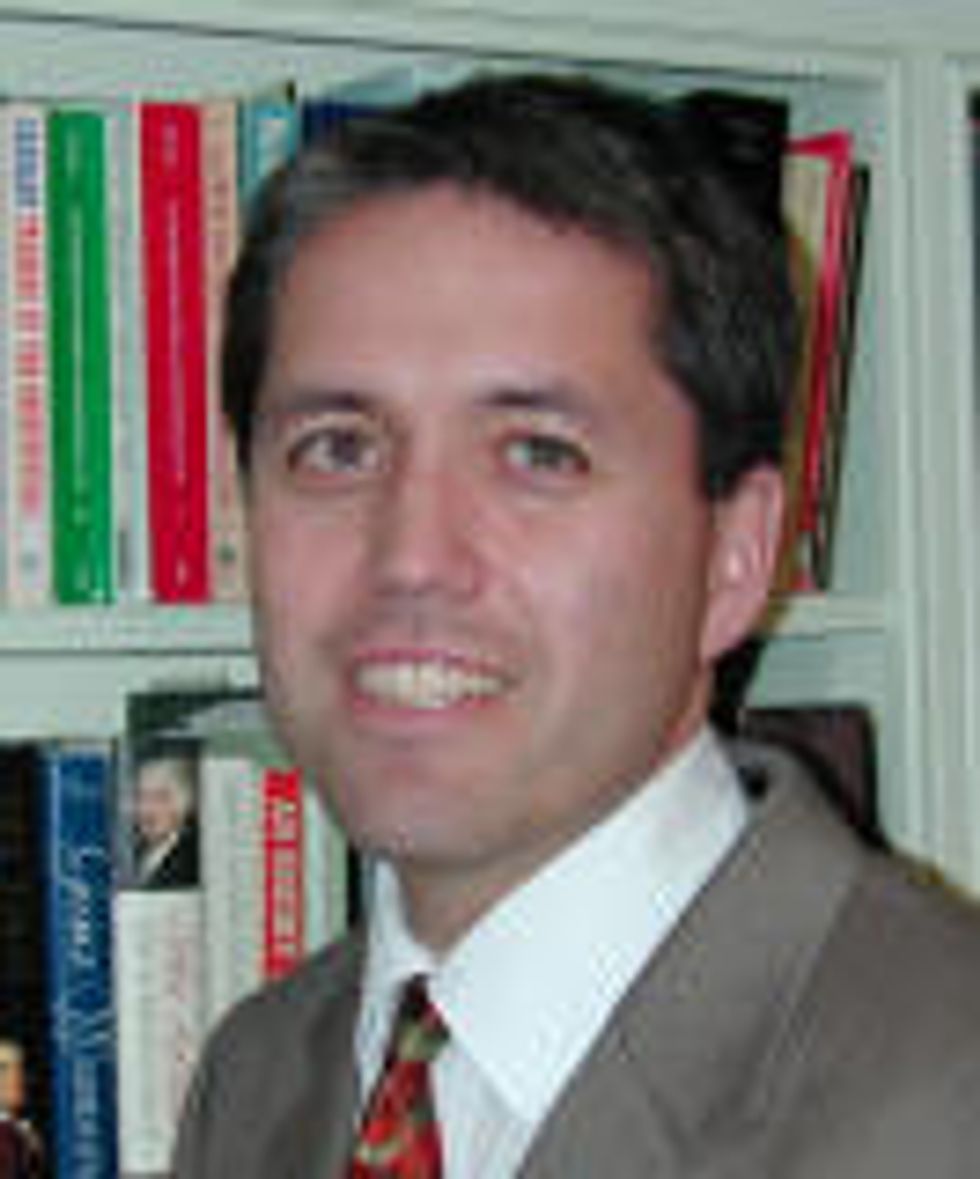 Joe Kerry
Joe Kerry Blog: On Tour with Glenn Beck
Have you ever wondered what it must be like to travel on tour with Glenn? Or want to peak behind the curtain to see what happens offstage? Have you ever asked yourself if 'on-air' Glenn Beck is the same person when he's 'off-air'? I hope to answer these and other questions this week while I'm on tour with Glenn and his team.
I'm a recent addition to Glenn's crew and it might sound backwards, but I knew Glenn even before I was a fan of the show. Long time fans will remember Glenn calling my cell phone and pulling me out of the courtroom with some pressing legal question which ranged from whether he would be able to sue candy cigarette makers to what the legal definition of 'entrapment' was. After four years of unscheduled and impromptu phone calls, Glenn was able to convince his general manager, Chris Balfe, to hire me fulltime.
Now, I see firsthand how Glenn and his team produce his radio, television, tour, magazine, newsletter, and books. With everything he does it always seemed like Glenn was given 37 hours a day while the rest of us lived on a 24 hour clock. How does he do it all?
I hope with this blog I'll be able to provide some good behind the scene photos and insights to answer these questions—and questions that you may have. I think I have one of the best seats in the house. I'm in the plane as he travels from city to city, I'm backstage as he prepares and am in creative meetings with him and his team—so I hope this blog acts as a type of backstage pass into the tour, his team and Glenn.
(So you made it to the end. If there's something you'd like to see discussed or have a question about the show let me know: joe@glennbeck.com).