Number 74
The Command of the Military and Naval Forces, and the Pardoning Power of the Executive
Alexander Hamilton
New York Packet
Tuesday, March 25, 1788
The President of the United States is to be the:
"…commander in chief of the army and navy of the United States, and of the militia of the several states when called into the actual service of the United States."[1]
In addition to being in line with all the general precedents of the state constitutions as far as this subject is concerned, it is also so obviously appropriate that it doesn't require anymore explanation or defense.  Even the state constitutions which have combined the Executive with some sort of executive council (to approve of his decisions) have, for the most part, concentrated the military authority on him alone.  Of all the duties and concerns of government, waging war is unique in that what it requires can only be provided by concentrating the power of waging it into a single hand.  The waging of a war implies having the ability to direct the whole strength of a nation, and the power of directing and using this national strength is part of the unusual and essential definition of Executive authority.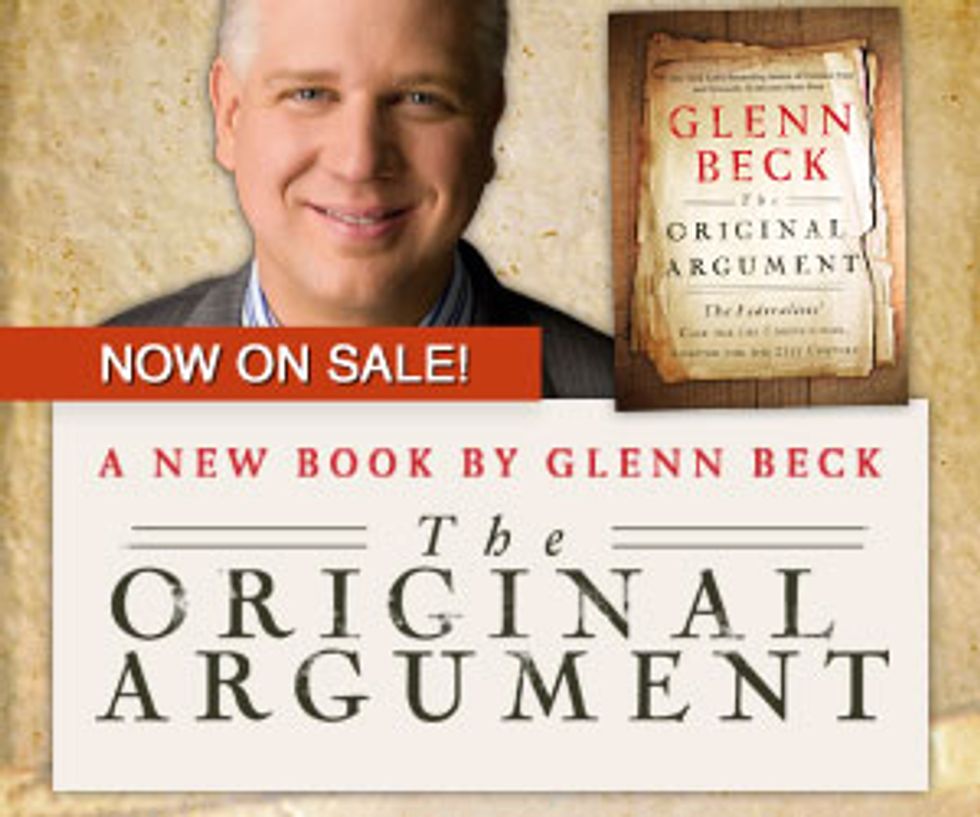 "The President may require the opinion, in writing, of the principal officer in each of the executive departments, upon any subject relating to the duties of their respective offices."[2]
This statement merely states the obvious, since the right which it gives the President is automatically part of being President in the first place.  He is authorized "to grant reprieves and pardons for offences against the United States, except in cases of impeachment."[3] Both the interests of humanity and good policy concur in concluding that the harmless ability of granting pardons should be as little restricted as possible.  Criminal codes all over the world tend to be so necessarily severe that without easy access to exceptions in cases of unfortunate guilt, justice would always appear to be too bloody and cruel.  Since the sense of personal responsibility increases as the number of people who hold that responsibility decreases, we can safely assume that a single man (the President) would be more than capable of taking into account the personal motives and circumstances of certain individuals which might not have been able to hold water when put up against the severity of the law.  Additionally, he would be the one least susceptible to simply trying to protect whomever he wished from the just requirements of the law.  The idea that the fate of a fellow human being would be completely dependent on his decision would naturally inspire the President to be very meticulous and cautious when deciding who to pardon and why.  His desire to not be accused of weakness, or of tacitly encouraging bad behavior, would also cause him to be cautious, but for entirely different reasons.  On the other hand, since men generally derive confidence in numbers, they might encourage each other to be hard headed in deciding whom to pardon, which would make them less fearful of being accused of inappropriately showing mercy.  Because of reasons like this, it appears to me that one man would be more capable of dealing out mercy on behalf of the government than a group of men would be.
If I am not mistaken, the wisdom of giving the President the power of pardoning has only been objected to as it relates to the crime of treason.[4] It has been argued that the power to pardon treason should have required the agreement of one, or both Houses of Congress.  I won't deny that there are good reasons to require the involvement of one or both Houses of Congress in dealing with pardoning treason.  Since treason is a crime which is directed at society as a whole, once it has been lawfully determined that treason was committed, it would seem appropriate to require the consent of Congress in order to show mercy towards whoever was convicted.  This should actually be how pardoning treason should be dealt with, since it is not entirely possible to rule out a conspiracy of some sort on the part of the President.  But there are also many significant problems with such a plan.  It is beyond doubt that a single man of wisdom and good sense would be much more capable of balancing the arguments for and against pardoning treason than any given group of people would be, no matter the size.  We must also remember that treason typically involves seditious actions as well, as has recently occurred in Massachusetts.[5] In every such case, it is likely that the representatives of the People would be tainted by the same sort of spirit which gave rise to the sedition or treason in the first place.  With similar feelings on both the side of the People and their representatives, it is likely that the desire to do favors for friends, as well as mutual sympathy for either the condemned person (or people) would be enough to garner a vote for a pardon in Congress, when what may actually be needed was a terrifying example of what happens to those who commit such crimes.  On the other hand, if the sedition was the result of things which aroused the anger of the majority party, then they would most likely be unwilling to grant mercy, even when good policy dictated that such mercy should be granted.  But the primary argument in favor of giving the President the full power to pardon is this: during a time of insurrection or rebellion, there are often critical moments when a well-timed offer of pardon to the insurgents or rebels could very well reestablish peace and tranquility.  However, moments like that are few and far between, and if they are not taken advantage of, they may never come again.  The slow process of convening Congress in order to approve any offer of a pardon may allow golden opportunities such as this to slip through our fingers.  The loss of a week, a day, or even an hour may sometimes be fatal.
Some might say that, as a compromise, the President could occasionally be given the power to pardon in certain situations that may require such a power.  My answer to that would be this: first, it is questionable that under a limited Constitution, such a power could be delegated by a law; and secondly, in general, it would be unwise to extend even the prospect of a pardon before it was even required by any particular situation.  An action like that would tend to make the government appear weak, and might even embolden those who are guilty of sedition or treason.
Publius
---
[1]
United States Constitution: Article II, Section 2, clause 1
[2]United States Constitution: same reference as previous footnote
[3]United States Constitution: same reference as previous footnote
[4]United States Constitution: Article III, Section 3
[5]Shays' Rebellion (1787): Explanation found in Federalist No. 6.