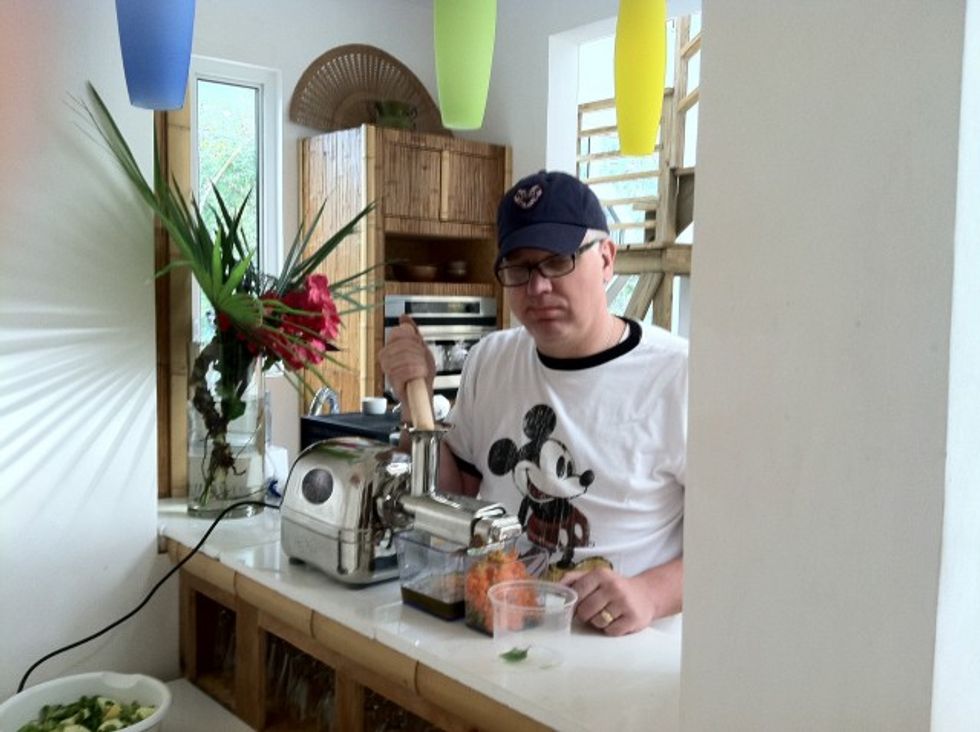 Glenn might be on vacation this week but that doesn't mean you have to miss out on the show. Check the front page of the website for updates throughout the week -- including pictures from the beginning of his vacation.
Remember Insider Extreme members, you have unlimited access to our complete show archives including the Glenn Beck Program, The 4th Hour with Stu & Pat, the S.E. Cupp show, Rumors of War documentary, Czar-at-Large with Brian Sack, Beck University and much more.
Thank you for being an Insider!