Have you ever wondered what your great-great-grandparents' Fourth of July looked like? Join us on a two-and-a-half-century journey through history to discover some of the old-time traditions and fascinating ways Independence Day has been celebrated since 1776.
1776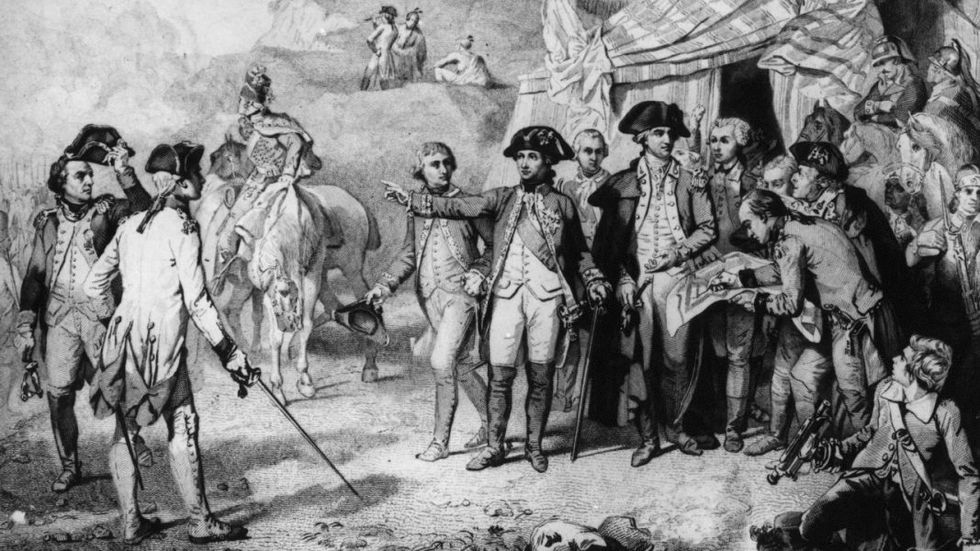 Hulton Archive/Getty Images
In the midst of a revolution and construction of a brand new government, how was the very first Fourth of July celebrated? Determined to gain independence, Americans had fought and sacrificed blood, sweat and tears to start a nation of their own. The shouting and firing of muskets that followed the first public readings of the Declaration of Independence represented America's first celebrations of independence. Americans lit bonfires, fired guns, rang bells and disposed of symbols of the British monarchy.

It is obvious John Adams' wish came true when he declared the signing of the Declaration of Independence should be a "great anniversary festival" and "solemnized with Pomp and Parade, with Shews, Games, Sports, Guns, Bells, Bonfires and Illuminations from one End of this Continent to the other from this Time forward forever more."
1777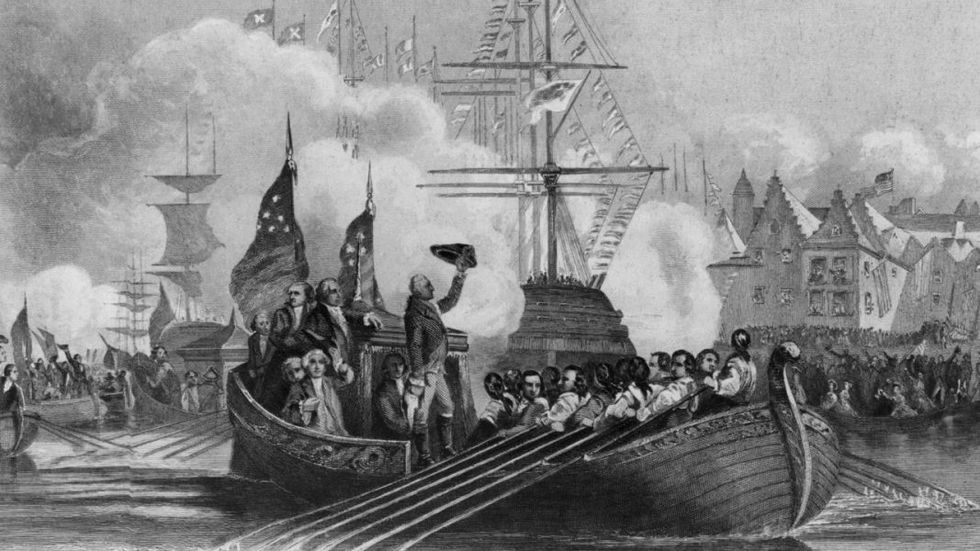 Hulton Archive/Getty Images
A year later, the founding fathers decided to commemorate their success in Philadelphia. Ships in the harbor were decked in the nation's colors. Cannons fired 13-gun salutes in honor of each state. Parades and fireworks further spiced up the festivities.
Admist the war, General George Washington and his soldiers celebrated the birth of their new country with double rations of rum.
1800s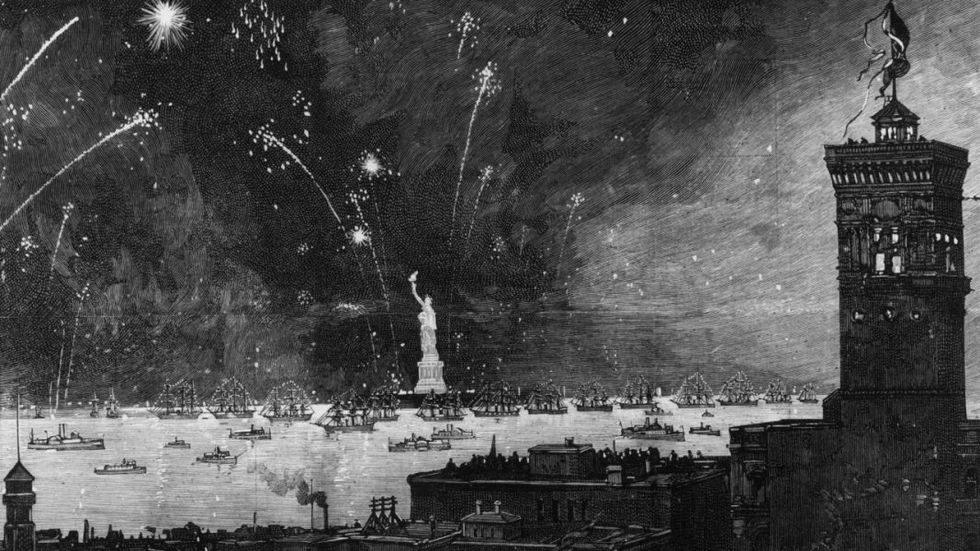 Hulton Archive/Getty Images
With dreams of a better future, courageous American pioneers moved westward to tame the lands millions of Americans call home today. As they settled the frontier, the pioneers celebrated Independence Day with as much spirit as ever, using dynamite instead of traditional fireworks to light up the sky.
Early 1900s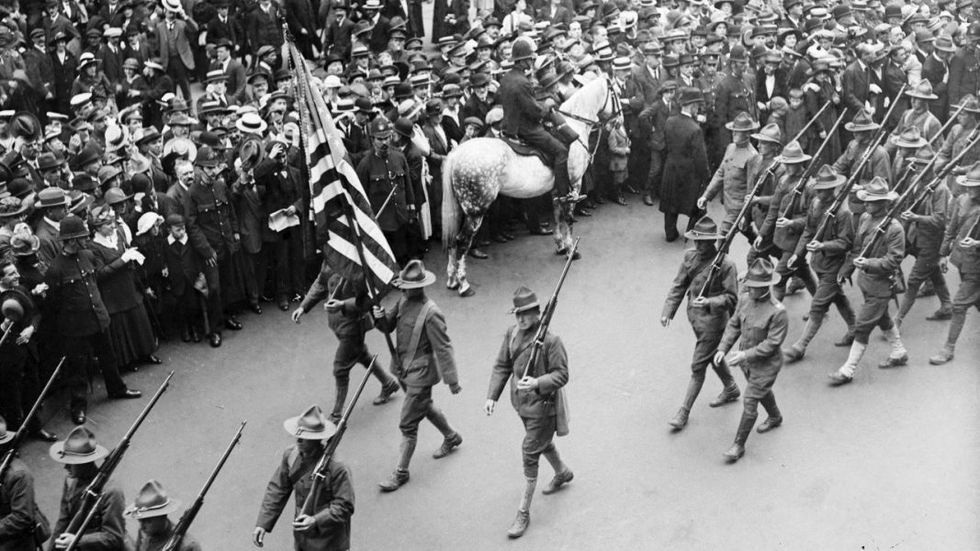 A. R. Coster/Topical Press Agency/Getty Images
Ever wonder how they celebrated the Fourth of July in the days of horse-and-buggy? Picture a big town picnic with dancing and often held with food aplenty. Women and girls would dress in red, white or blue ribbons and rooms would be decorated with flags and bunting.

Despite global warfare and trying times, Fourth of July celebrations continued wherever Americans gathered. Allied forces joined American troops in London and Paris for the festivities. Allied soldiers expressed their gratitude to Americans by acknowledging the nation's birthday, lifting the spirits of all who participated. On July 4, 1918, The New York Times reported that "Paris turned out today as almost never in its history to celebrate the Fourth of July."
1940s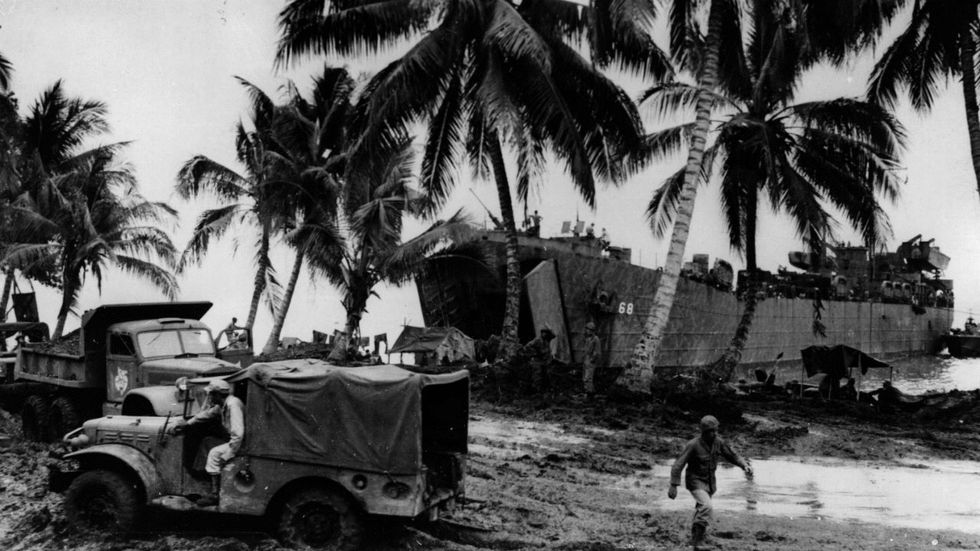 Keystone/Getty Images
Post World War II, the Fourth of July was celebrated with the optimism of a bright future ahead! Americans put their hardships behind them and began afresh to achieve the American Dream.
Today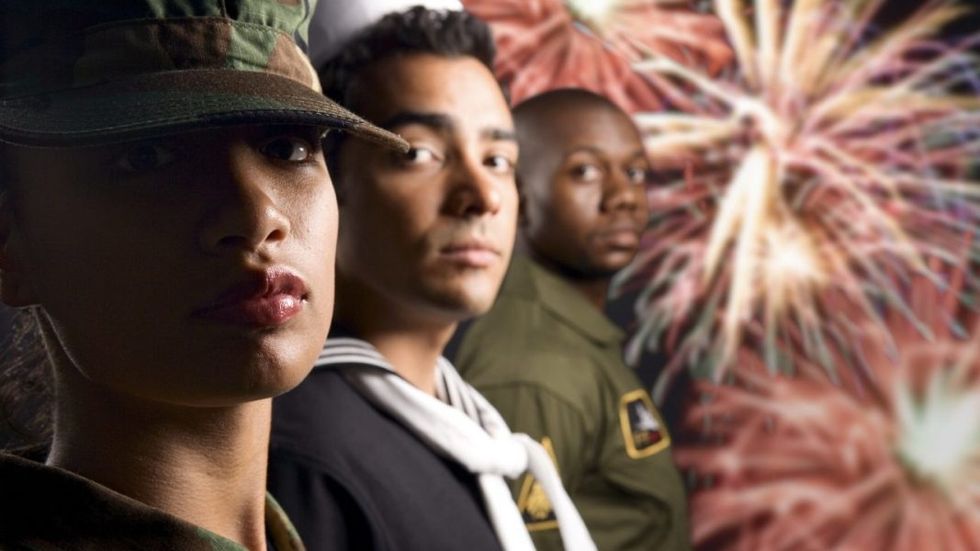 Today, there is almost nothing Americans skimp on when it comes to celebrating the Fourth of July. Families enjoy weekend trips and barbecues, extravagant floats adorn patriotic parades and fireworks light up the night sky. While the concept of many of these traditions has remained the same, Americans in the 21st century keep making the Fourth of July bigger and more exciting each year. But do we remember how it began and what it all means?
What do you do to celebrate the Fourth of July? Share your traditions in the comments section below.