Over 300,000 Americans have died from the COVID-19 virus this year and my heart goes out to every single one of the millions of Americans who will spend their first holiday season without a loved one.
Another devastating part of what we've experienced together in 2020 goes beyond the loss of human life. It's the loss of one of the greatest, most special aspects of American society as well.
Small businesses throughout America are the unnamed victims of this COVID-19 pandemic and economists estimate at least 100,000 small businesses permanently closed in the first two months of this pandemic alone. Well, it's been nearly ten months now. Do the math. That's one million businesses that have closed their doors forever — millions of Americans who poured everything into a dream, with nothing to show for it now.
Entrepreneurs are proud people. They're one-man shops, do-it-themselves, pull-themselves-up-by-the-bootstraps kind of heroes. But some of them now have shown the humility needed to ask for help. Others say their business is beyond saving, but sharing their story might save another.

These people need OUR HELP. I ask that you stand with me and donate whatever you are able, to show them while the government may have abandoned them, WE WILL NOT.

Now let me introduce you to the small business owners I talked to on the radio show today. These are the faces of those your generosity will be helping this Christmas — the OTHER casualties of COVID:
Catherine Hill
Owner, Miss Kitty's Lounge
In 2013, Catherine opened up a neighborhood bar called Miss Kitty's Lounge in Clovis, California and her rent was paid on time every month until the pandemic struck. In August 2019, Catherine was diagnosed with stage 3 breast cancer. She underwent 6 months of chemotherapy, fifteen rounds of radiation and a radical mastectomy. Her battle with cancer has been a tough journey, yet she continues to fight and has continued to manage Miss Kitty's Lounge through it all. Once the pandemic struck, Miss Kitty's was closed down by executive order. Since she had no income, she was unable to pay the rent and despite the order to suspend evictions, her landlords decided to take her to court.
Catherine says that even though she believes she only has years left in her battle for cancer, she continues to battle for her business so that her landlords don't come for everything, including life insurance for her kids.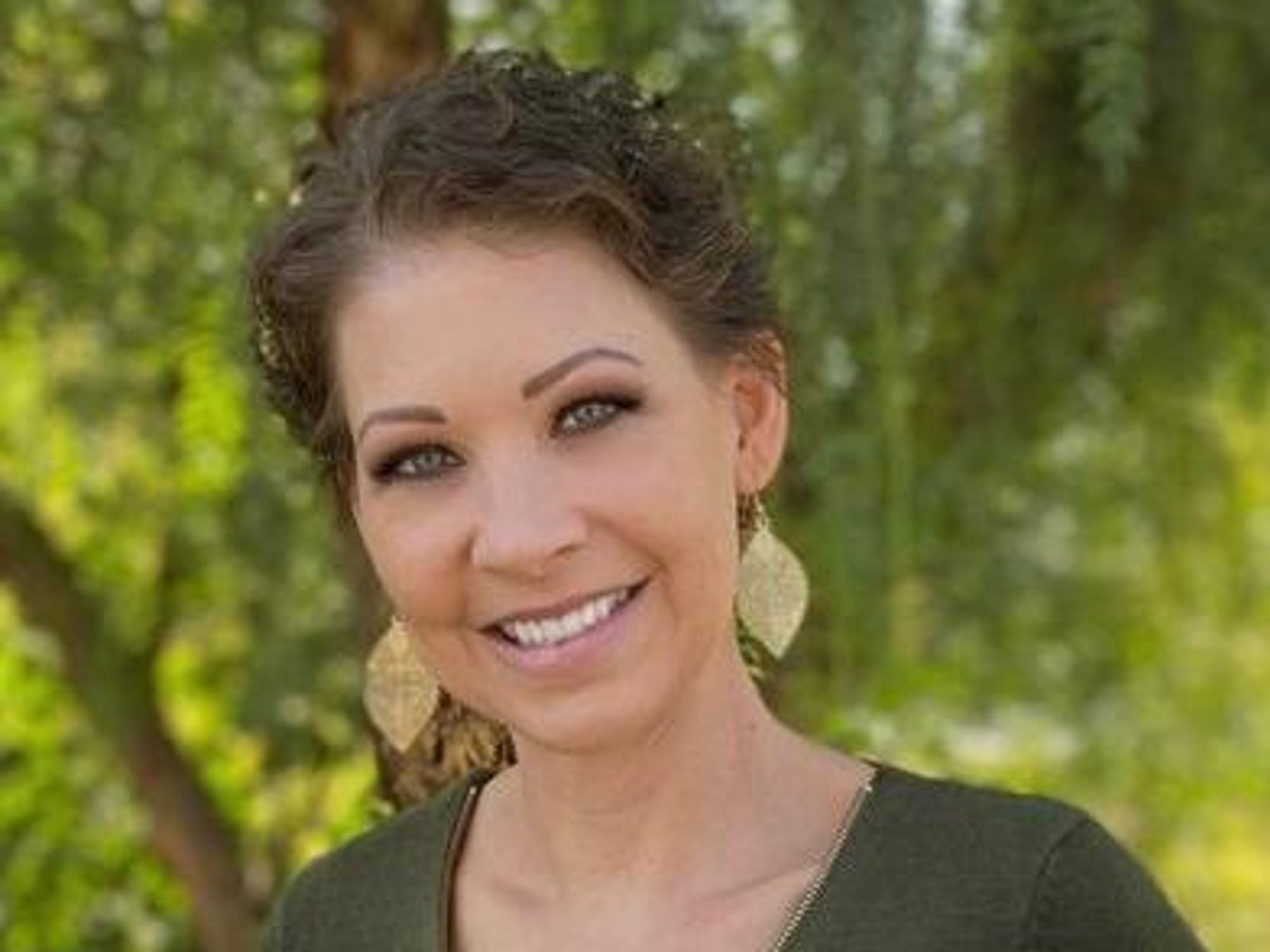 Joe Crowley
Owner, Breakaway
5 years ago Joe invested in a run-down property 20 minutes north of Boston. In a short time, he turned it into a community-building featuring local and national live bands, functions, and fundraising. Breakaway went from 32 employees, fully rented function space, and top tier scheduled entertainment to 100 % laid off and shut down. In September Joe had a massive heart attack that only added to the stress of literally trying to survive 2020.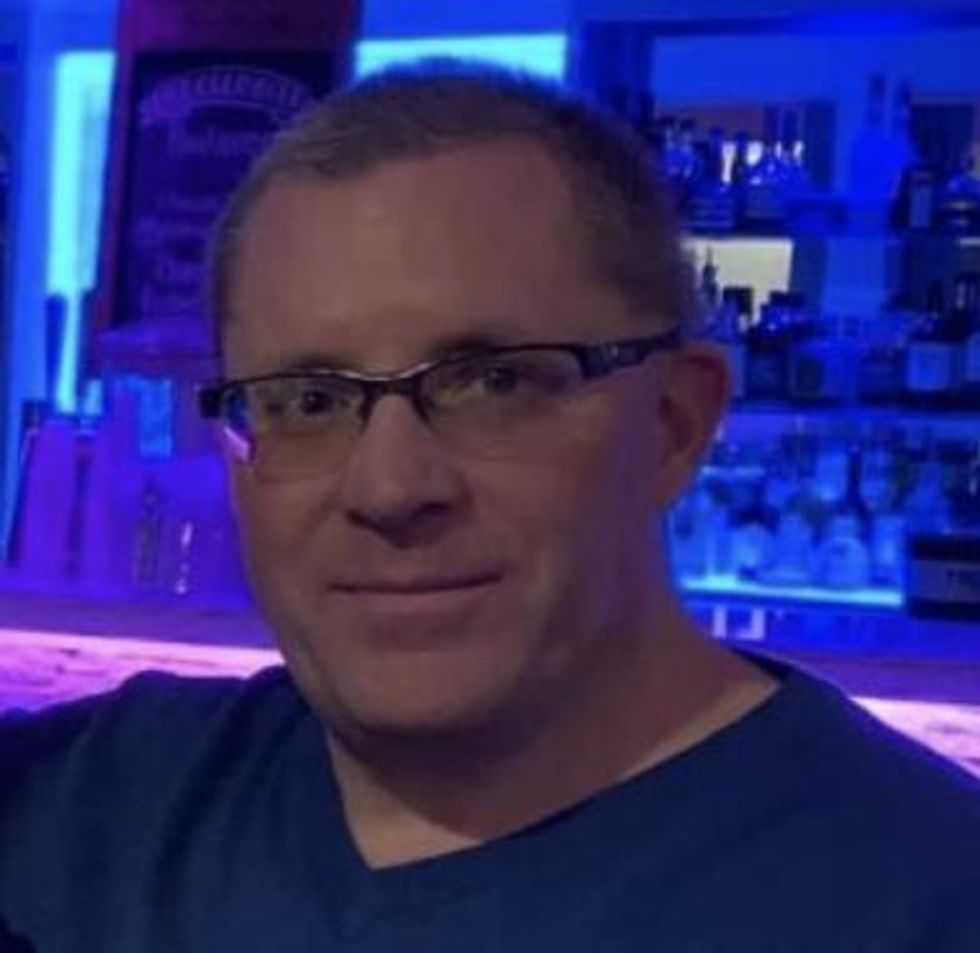 Dave Foldes
Co-Owner, Cronies Sports Grill
Dave Foldes understands more than most that defying the crown doesn't come cheap. As a result of his efforts to avoid laying off his employees, the state of California and Gov. Gavin Newsom has fined Cronies $500 a day — now totaling over $7000 so far — and that doesn't include Foldes' legal fees. He says his defiance of the State is not a political statement; he just believes in his right to provide a living for his family and to honor commitments to his staff. He vows not to lay off a single employee this Christmas season.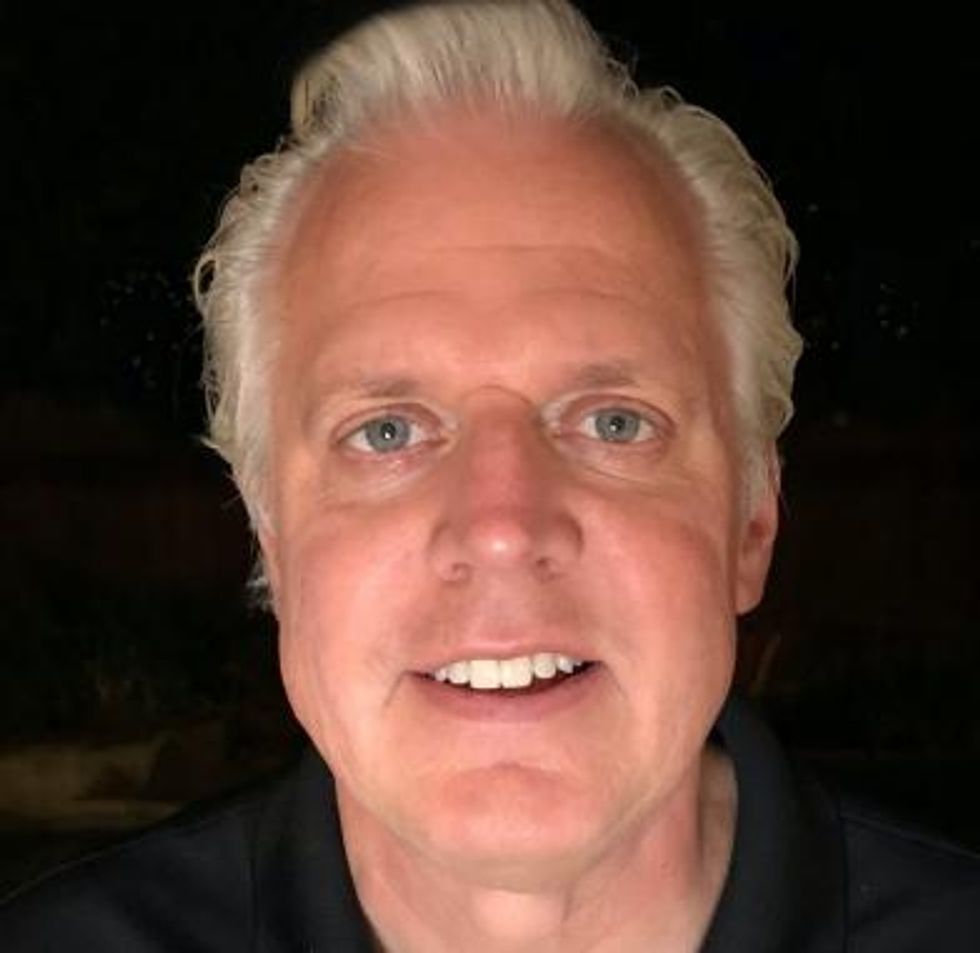 UPDATE: I have promised that any proceeds from the art sales at GlennBeckArt.com received today (Thursday, December 17) will be donated to our GoFundMe to help small businesses.