Educators for Quality and Equality co-founder Lori Meyers joined Glenn to share a list of resources to help parents fight against Critical Race Theory.
HERE are the resources:
FAIR is the Foundation Against Intolerance and Racism, a movement to promote a vision of equality and fairness that treats people as individuals rather than as tokens of a racial group. We have chapters all over the country that you can join, or you can start your own. FAIRs resources include step-by-step advocacy field guides and a vibrant FAIR community where you can ask questions and connect with others fighting indoctrination in our schools.
Parents Defending Education is a national grassroots organization working to reclaim our schools from activists promoting harmful agendas. Through network and coalition building, investigative reporting, litigation, and engagement on local, state, and national policies, we are fighting indoctrination in the classroom — and for the restoration of a healthy, non-political education for our kids. PDE's resources include an interactive map that connects you with resources and grassroots advocacy groups specific to your community.
No Left Turn in Education's mission is to revive in American public education the fundamental discipline of critical and active thinking which is based on facts, investigation, logic and sound reasoning. No Left Turn in Education has active state chapters that can connect you with region-specific resources and allies for your school advocacy.
Cultivating relationships between parents & teachers to share info & strategies and also creating kids videos to celebrate American values, to raise our kids to love America against radical groupthink in the education system.
The purpose of Undoctrinate.org is to expose and address the growing problem of biased teaching and indoctrination in K12 classrooms. Includes a list of organizations supporting advocacy against CRT in schools. Undoctrinate provides a Resource list of grassroots, local advocacy groups across the country - a great way for you to connect with parents advocating in your community.
Heterodox Academy is a nonpartisan nonprofit dedicated to viewpoint diversity within education, especially in universities and the colleges of education but open to K through 12, as well.
A parent-powered, K-12 transparency community. It's your right to see what your kids are being taught. You can use this website to track cases of indoctrination in K-12 schools and can upload incidents that happen in your school district.
Watch Asra Nomani's interview HERE: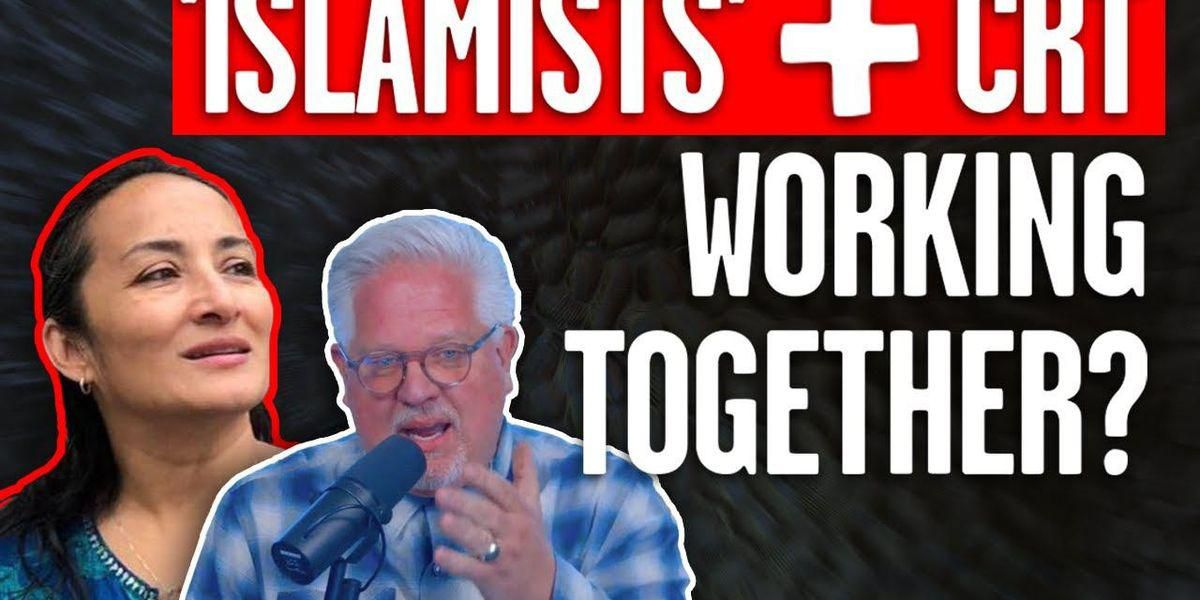 How Islamists & Critical Race Theory proponents are WORKING TOGETHERwww.glennbeck.com
Watch Glenn's interview with Dr. Deborah Soh HERE:
Dr. Deborah Soh joins Glenn to discuss gender, sex and your kidsyoutu.be
You can listen to the entire podcast HERE.