This week on his Wednesday night Glenn TV special, Glenn will delve into ESG and how large corporations are using YOUR money to fund woke agendas—while also compromising the return on your investment. As Glenn's audience is well aware, ESG stands for "environmental, social, and governance." It's a scoring system for businesses based on their compliance with environmental and social standards that has turned into a quasi-extortion scheme, forcing investment companies to use YOUR assets to fund progressive projects.
It is vitally important that fighting ESG becomes a central campaign item heading into the 2024 Presidential debate. 14 states have already stepped up to put measures in place to fight ESG. Did your state make the list? If not, as Glenn said, you should call your Congressional office NOW to push them to bring this legislation to the table. Though it can be discouraging to watch national politics, heroes in YOUR state are stepping up to defend your rights and freedoms through legislation that is actually getting things done.
1. Arizona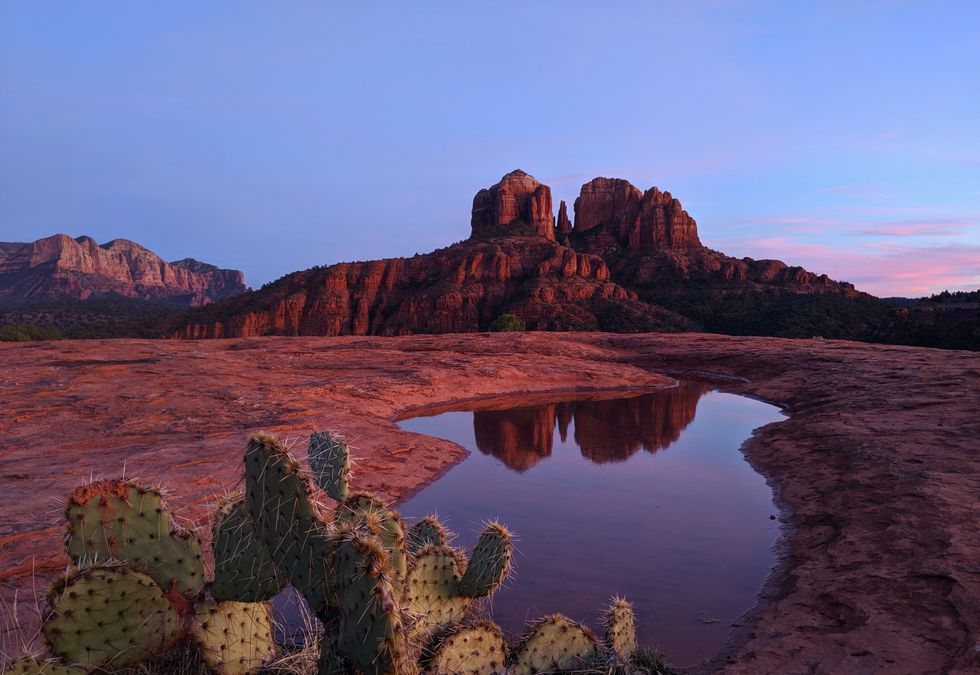 The Arizona State Board of Investment adopted anti-ESG revisions to its investment policy, specifying that only "pecuniary factors" may be considered in the investment management of its asset pools—that means they can only use your money for a return on investment, NOT to fund a woke agenda.
However, Arizona's new Democrat AG Kris Mayes recently announced the state will no longer conduct investigations into corporations over ESG matters. Here's what she said:
Corporations should be permitted to access capital markets in ways that they feel are necessary for the advancement of their investor objectives and for society, as long as they are doing so in a lawful manner. Corporations increasingly realize that investing in sustainability is both good for our country, our environment, and public health and good for their bottom lines.
If you are an Arizona resident, call your Congressional office to push back against Mayes' recent policy.
2. Idaho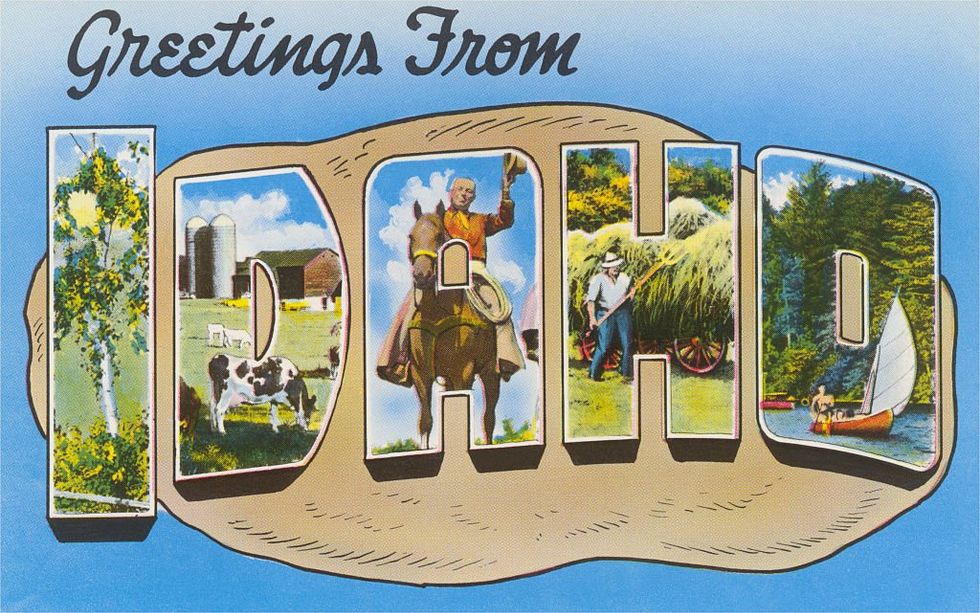 Found Image Holdings Inc / Contributor | Getty Images
Republican Idaho state legislators have been preparing anti-ESG legislation in 2022 to push to the floor in 2023. If you are an Idaho resident, contact your Congressional office to help push this legislation forward.
3. Indiana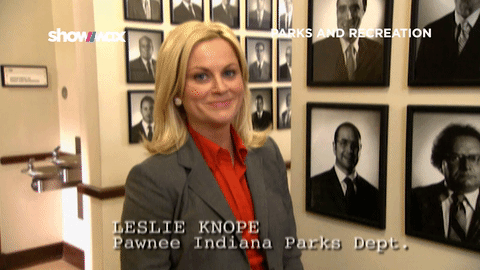 On February 28th, Indiana's state House passed anti-ESG laws. The bill's author Rep. Ethan Manning said:
ESG, or so-called environmental, social and governance policies, are highly subjective measures that have real-world impacts. We need to focus our pension investments, the roughly $45 billion in assets we control, on financial factors, and leave politics and social and ideological considerations out of it.
Manning hit the nail on the head: investment firms should leave politics out of YOUR money. If you are an Indiana resident, help push this bill into law by contacting your local Congressional office.
5. Florida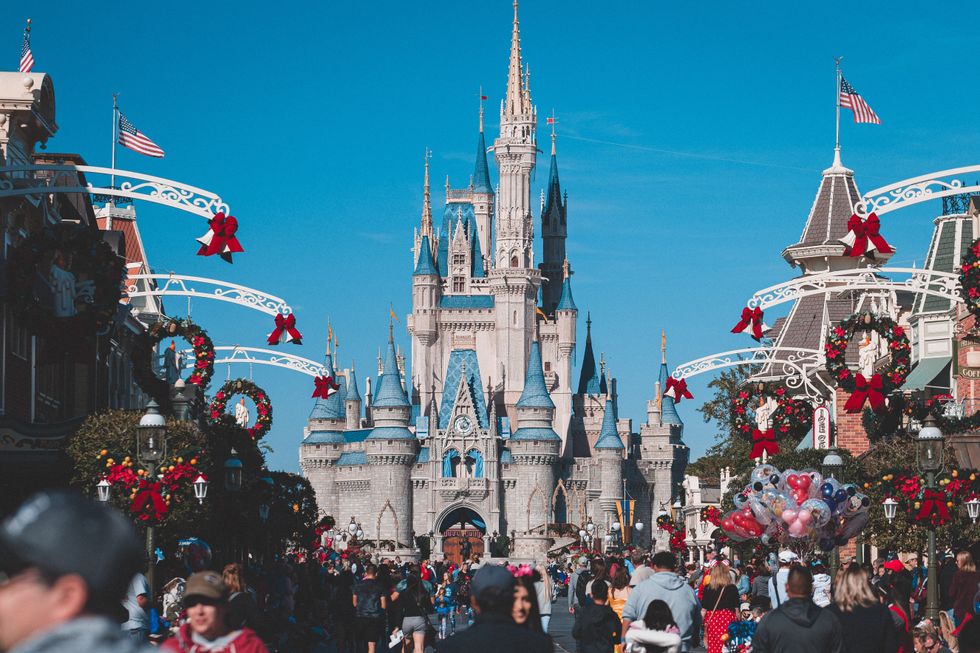 ​Florida has been one of the original states leading the pack in passing anti-ESG laws. On the day of its announcement, Governor Ron DeSantis said:
Today's announcement builds on my commitment to protect consumers' investments and their ability to access financial services in the Free State of Florida.

By applying arbitrary ESG financial metrics that serve no one except the companies that created them, elites are circumventing the ballot box to implement a radical ideological agenda. Through this legislation, we will protect the investments of Floridians and the ability of Floridians to participate in the economy.
DeSantis said it well: anti-ESG laws are about protecting consumers from elites who want to use YOUR money to fund their own political agendas.
4. Kansas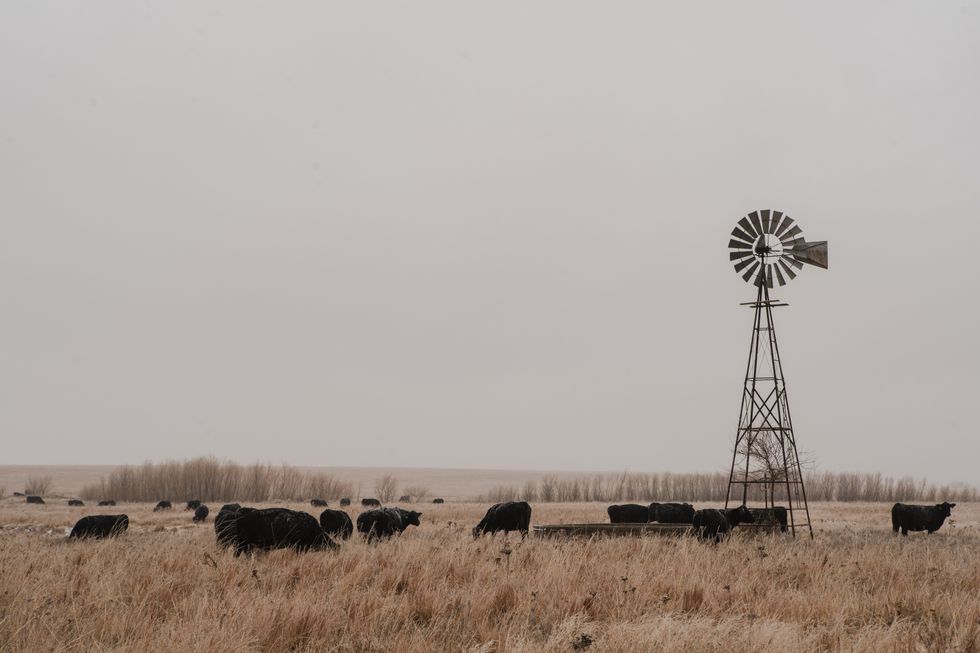 Glenn had Kansas state Rep Michael Murphy on his show (3/06/23) to discuss the anti-ESG legislation he is pushing in the Kansas state House. Kansas residents, give Rep. Murphy and the other GOP Reps the extra help to push this legislation forward!
6. Kentucky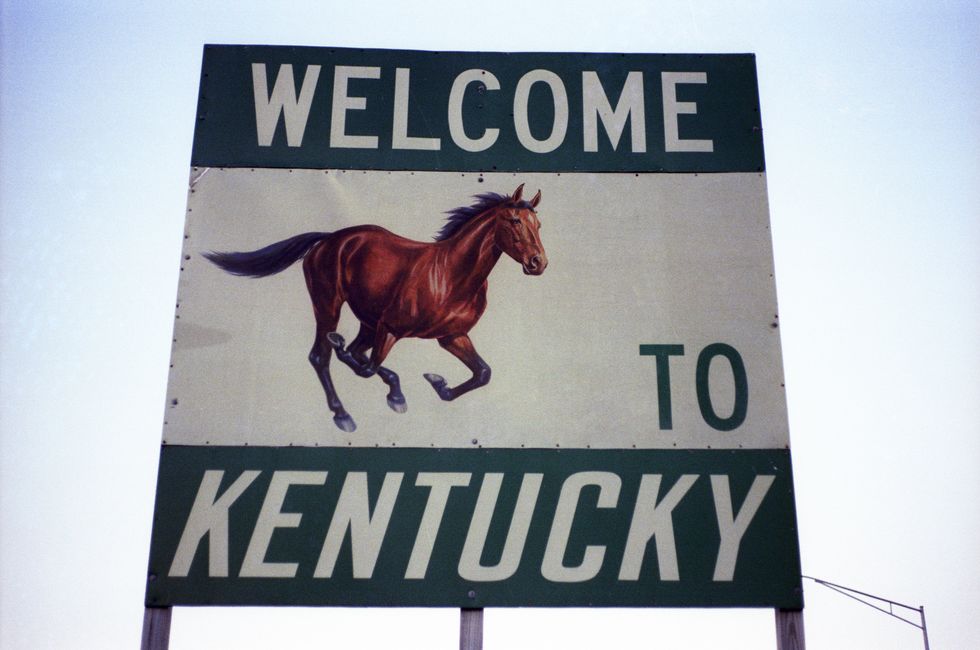 Jim Steinfeldt / Contributor | Getty Images
Not only does Kentucky have anti-ESG laws in place, but moreover, the state's AG Daniel Cameron launched an investigation into major banks, including Bank of America, Citigroup, Goldman Sachs, JP Morgan Chase, Morgan Stanley, and Wells Fargo for "anti-trust" practices and for locking consumers out of their assets over ESG conflicts. AG Cameron said:
Kentucky's consumer protection and antitrust laws prohibit companies from engaging in coordinated practices that block certain Kentucky businesses from accessing banking services. We joined this investigation to ensure Kentucky companies that reject the Biden Administration's anti-fossil fuel climate agenda have the same financial freedoms as those who accept it.
It is inspiring to see states like Kentucky take such a strong stance for the consumer rights of their people!
7. Louisiana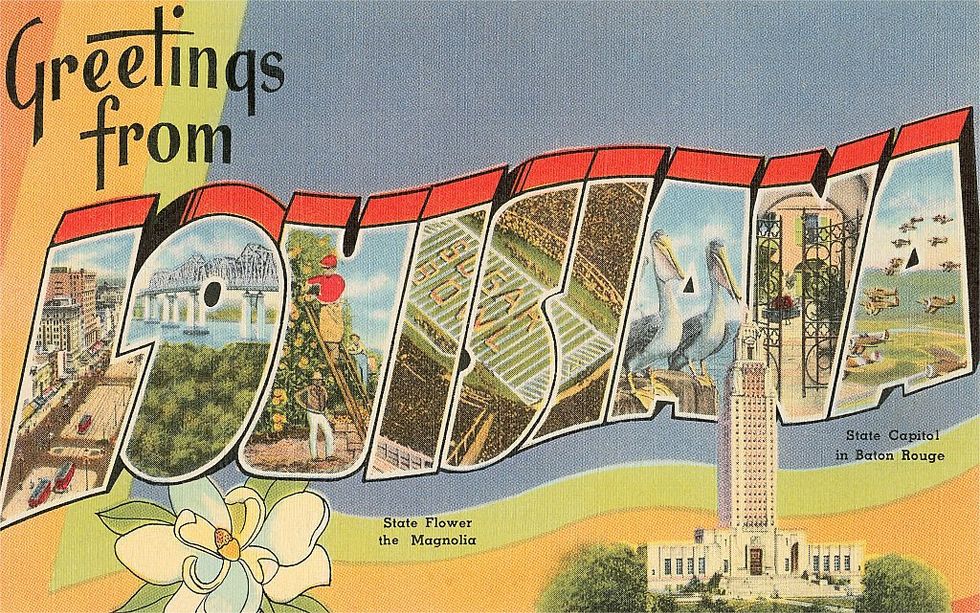 Found Image Holdings Inc / Contributor | Getty Images
Louisiana liquidated ALL of its funds from BlackRock, totaling $800 million, over its ESG and anti-fossil fuel practices. Louisiana state Treasurer John Schroder said:
Your blatantly anti-fossil fuel policies would destroy Louisiana's economy. This divestment is necessary to protect Louisiana from actions and policies that would actively seek to hamstring our fossil fuel sector. In my opinion, your support of ESG investing is inconsistent with the best economic interests and values of Louisiana. I cannot support an institution that would deny our state the benefit of one of its most robust assets.
Without anti-ESG laws, states like Louisiana, whose economy relies largely on fossil fuels, would be victim to investment funds using THEIR state money for anti-fossil fuel agendas. Sound unfair? Because it is...
If you live in a state that relies on a fossil fuel economy, it is VITAL that you push anti-ESG legislation in your state.
8. North Dakota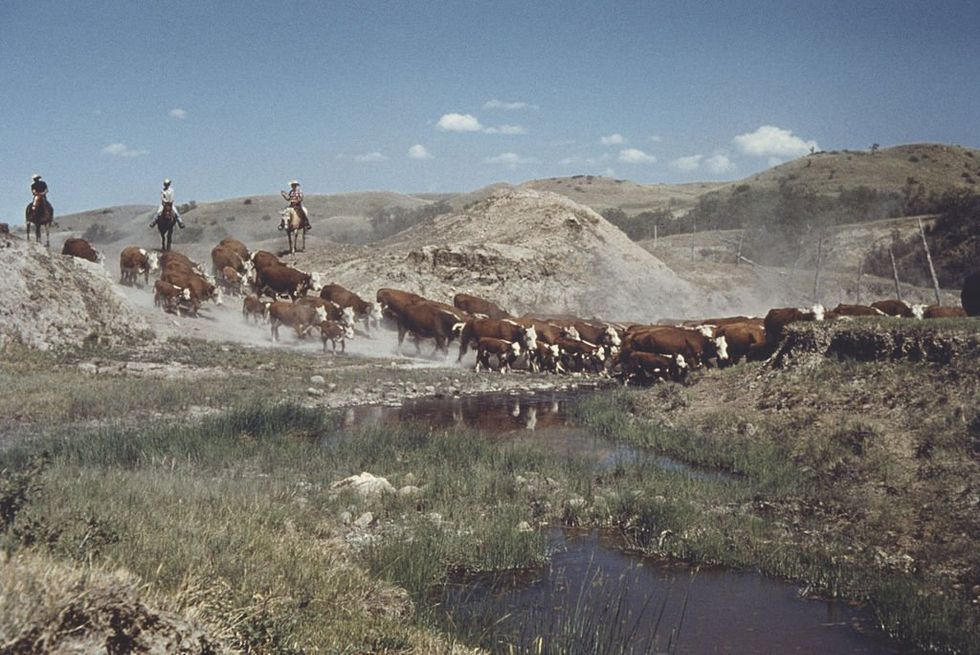 Harvey Meston / Staff | Getty Images
​South Dakota passed anti-ESG laws, however, there is a risk that the state is pulling back its ESG protections. The North Dakota House voted down a resolution to boycott pro-ESG institutions and block financial institutions. This is especially troubling for North Dakota, which has an oil-dependent economy. If you are a North Dakota resident, it is vitally important that you push back against this regression away from ESG protections
9. Oklahoma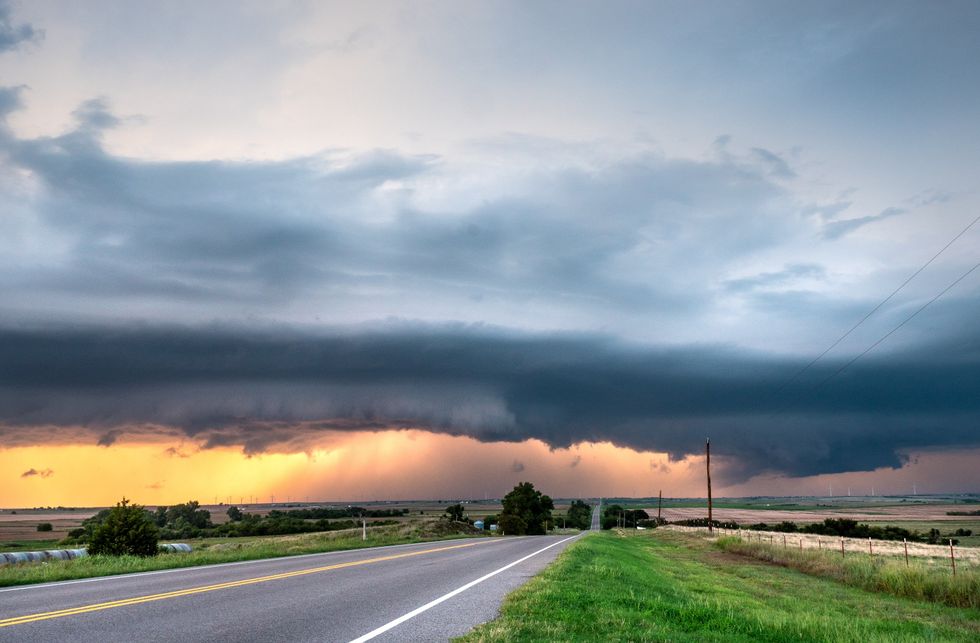 Oklahoma passed the Energy Discrimination Elimination Act in May 2022, and it went into effect in November. The law declares the oil-and-gas industry a vital part of the economy and that the state and companies that do business with the state should not boycott the oil and gas industry. Oklahoma State Treasurer Todd Russ subsequently sent questionnaires to national financial institutions to determine which companies are in breach of state law. Russ said:
I [...] began compiling a list of companies, banks, and other entities that act against Oklahoma's interests because of their ESG stance. It is my responsibility to ensure Oklahomans' tax dollars will not be used to enrich organizations that act counter to our taxpayers' interests and our values.
Oklahoma is another example of how oil-rich states are leading the fight against ESG.
10. Texas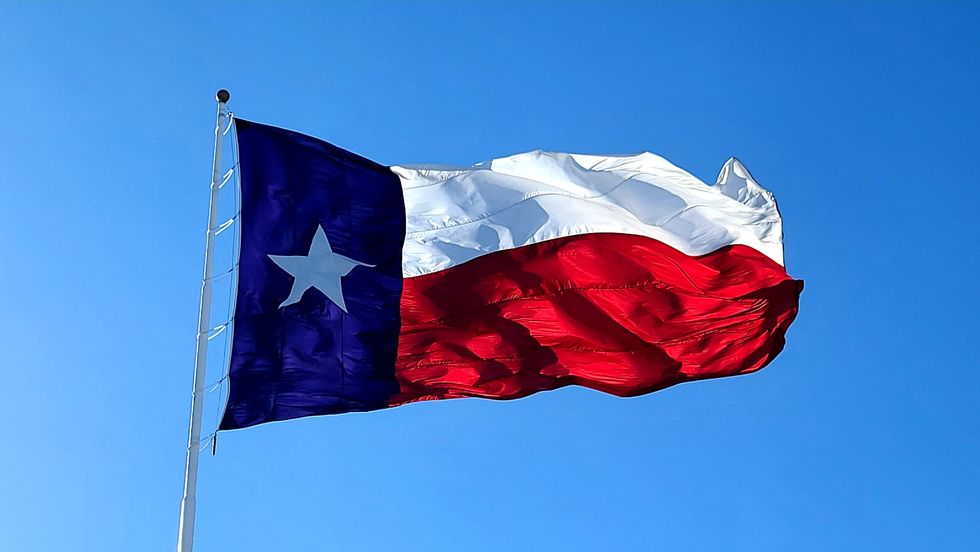 Texas was the first state to pass anti-ESG legislation in 2021. However, Texas lawmakers are now proposing to expand anti-ESG protections, prohibiting pension fund managers and insurance managers from making investment decisions that are detrimental or in conflict to Texas' oil and gas industry. Like Louisiana and other fossil-duel dependent economies, this expansion of anti-ESG legislation is vital. If you are a Texas resident, contact your local Congressional office NOW to help push this legislation through the floor.
11. Pennsylvania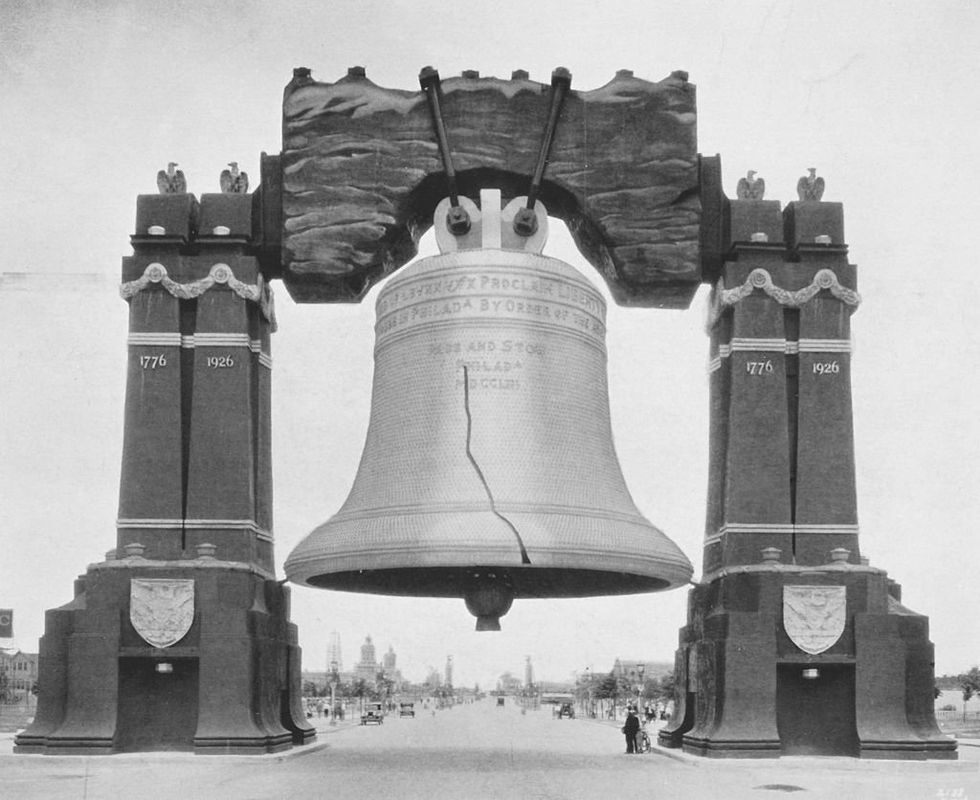 Archive Photos / Stringer | Getty Images
In 2022, the Pennsylvania state House proposed the "Liberty, Virtue, and Independence Act" against ESG. The bill stated:
The practice of discrimination against any Commonwealth inhabitants, including individuals, associations and businesses, through use of their social credit score or environmental, social or governance score is a matter of Statewide concern. Discrimination based on the scores not only threatens the rights and privileges of Commonwealth inhabitants, but menaces the institutions and foundation of our free democratic state and threatens the peace, order, health, safety and general welfare of the Commonwealth and its inhabitants.
Unfortunately, this bill has not been passed, but state Republicans are still fighting to pass anti-ESG legislation to protect the state's vital coal industry. If you live in Pennsylvania, contact your Congressional office NOW to help push this legislation through.
12. South Carolina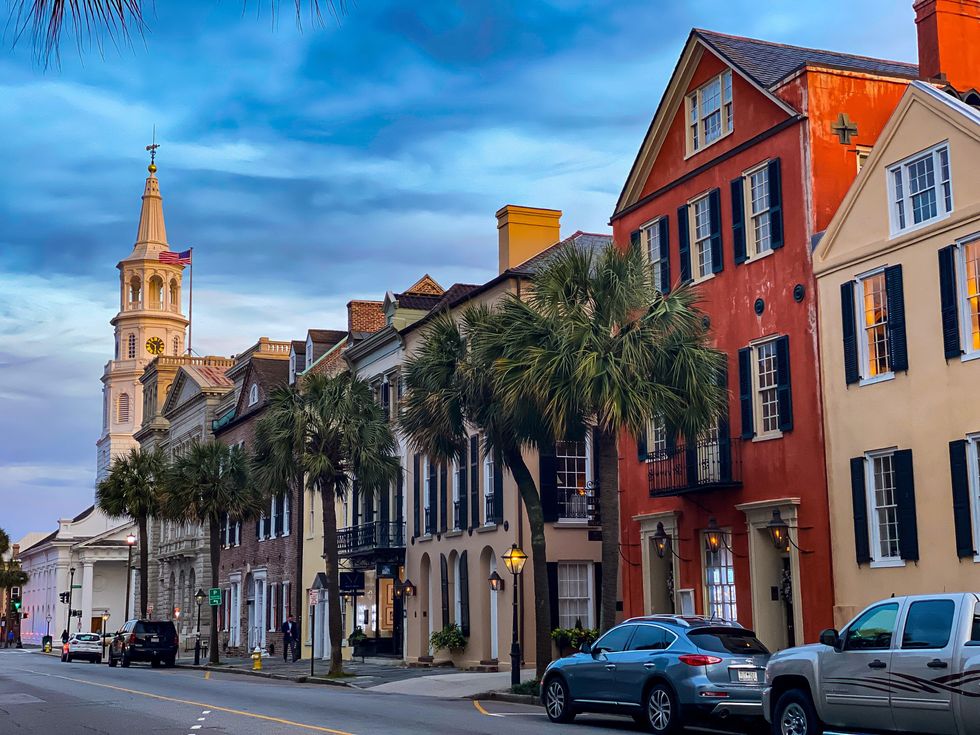 South Carolina has been trying to push anti-ESG protections since August 2022. One of the state lawmakers promoting this legislation, state Senator Josh Kimbrell, said, "(ESG) scores represent a great threat to free speech and free enterprise in South Carolina and across America." If you're a South Carolina resident, contact your local Congressional office to help push this legislation through.
13. Utah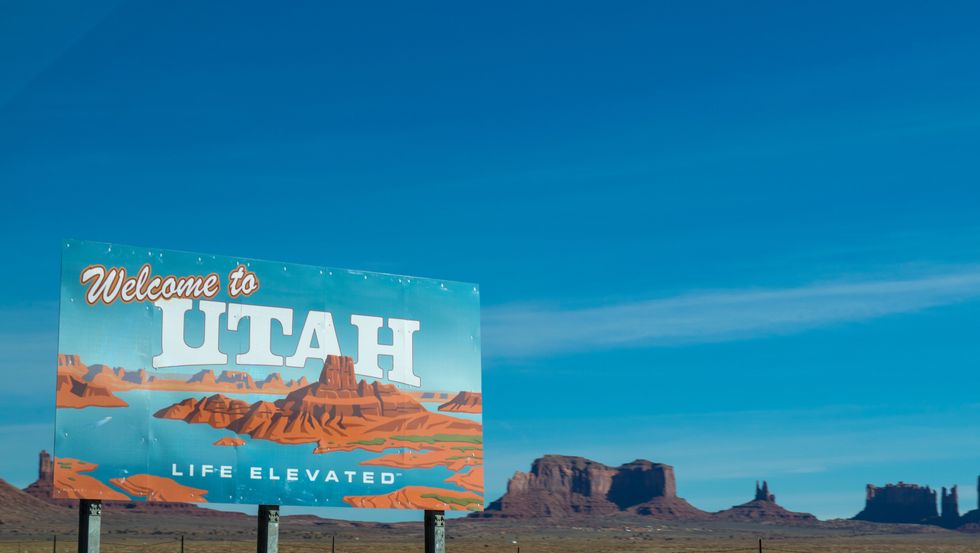 Utah's state government is currently pushing anti-ESG legislation, arguing that ESG violates antitrust laws. Rep. Ken Ivory, who is one of the bill's sponsors, calls ESG the "weaponization of capitol." If you are a Utah resident, contact your Congressional office to help push this legislation through.
14. West Virginia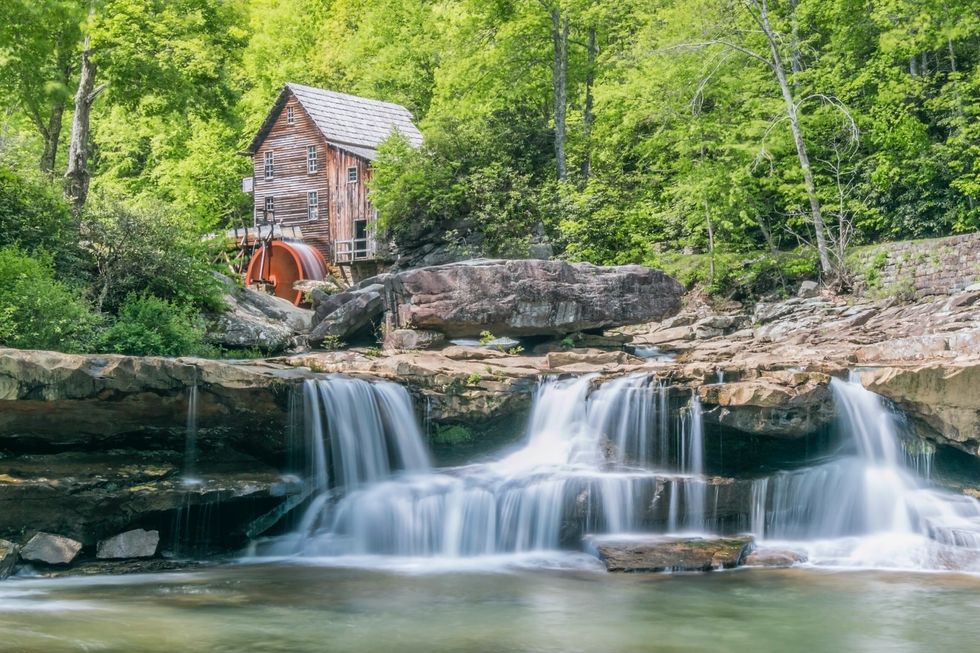 In late July, West Virginia became the first state to punish banks that abide to ESG standards and the first state to divest their funds from BlackRock, inspiring other states like Louisiana to follow suit. Now, they are expanding their anti-ESG protections to include pensions fund managers.