Have you ever wondered why so many companies have been going "woke?" Taking a page from the All The President's Men playbook, "follow the money."

Virtually every major corporation and industry receives money from the major investment firm, BlackRock, who is notorious for pushing ESG and woke ideology on its investment recipients. As Glenn said on this week's Glenn TV special:
Big Finance like Blackrock has its tentacles into nearly every major corporation in the country. Their main goals appear to be for two things: to force compliance and force transformation.
Is it any wonder that Fox fired its anti-establishment superstar Tucker Carlson shortly after Blackrock bought over 45 MILLION shares in the Fox Corporation?
Again, "Follow the money."
The list below is 32 of the most recognizable brands that receive massive investment from BlackRock. Their overt woke virtue signaling and policies make sense when their money ties are revealed.
Apple: $1 BILLION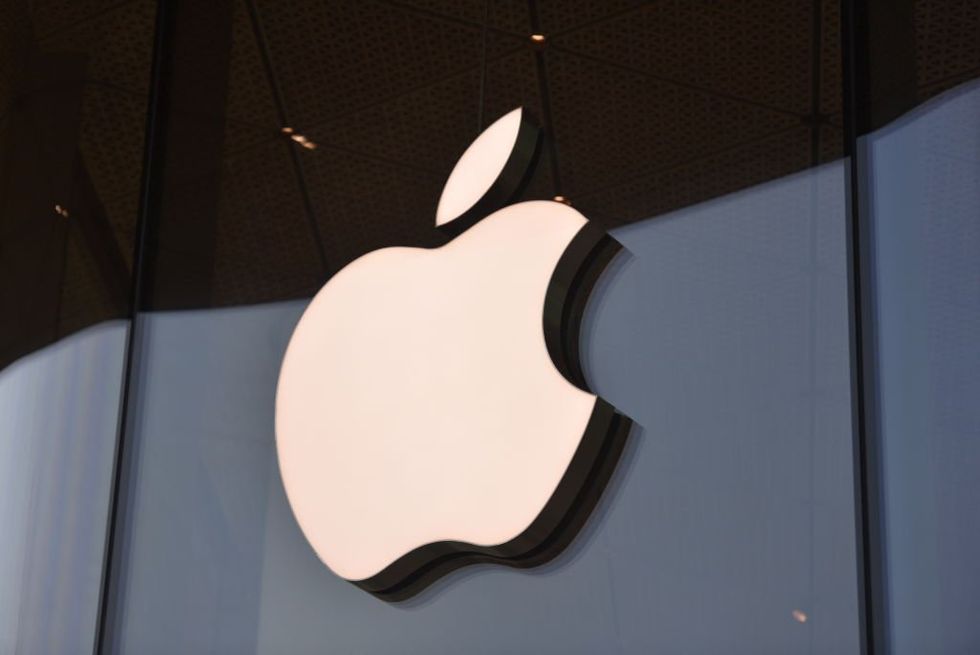 Bloomberg / Contributor | Getty Images
Microsoft: $532 MILLION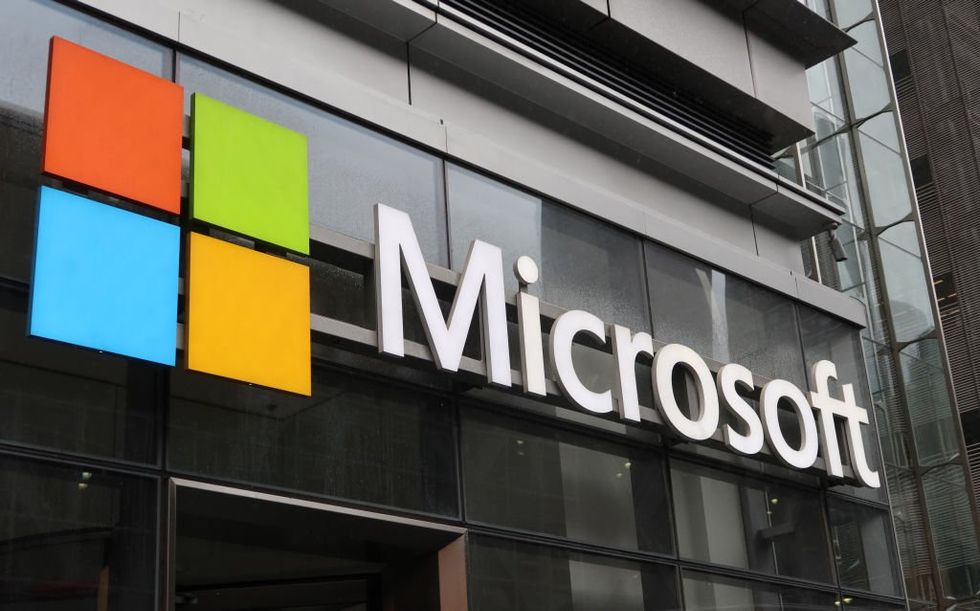 Gary Hershorn / Contributor | Getty Images
Amazon: $596 MILLION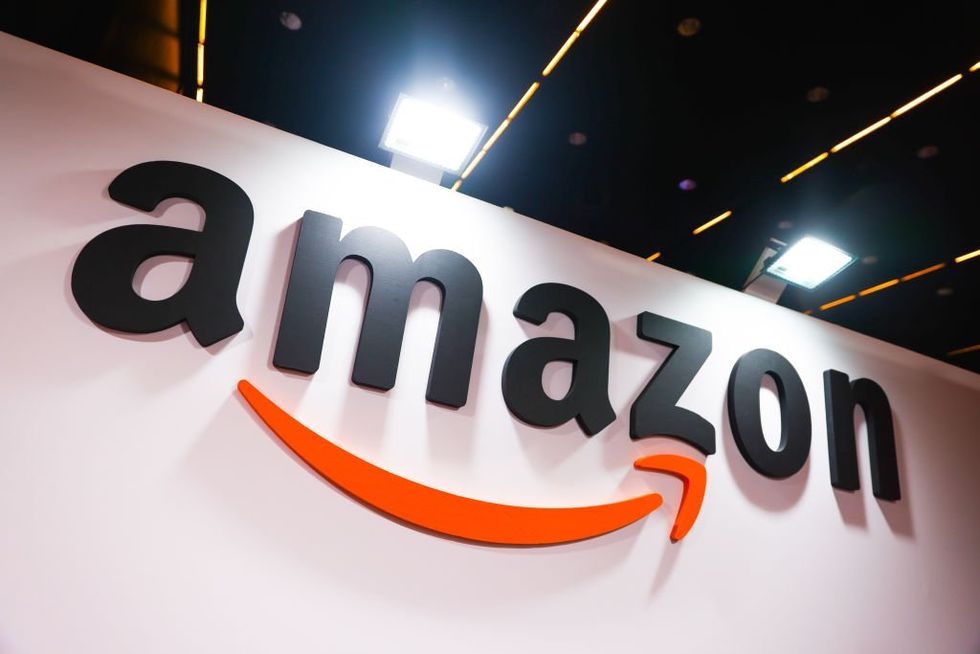 NurPhoto / Contributor | Getty Images
Alphabet Inc. (Google): $416 MILLION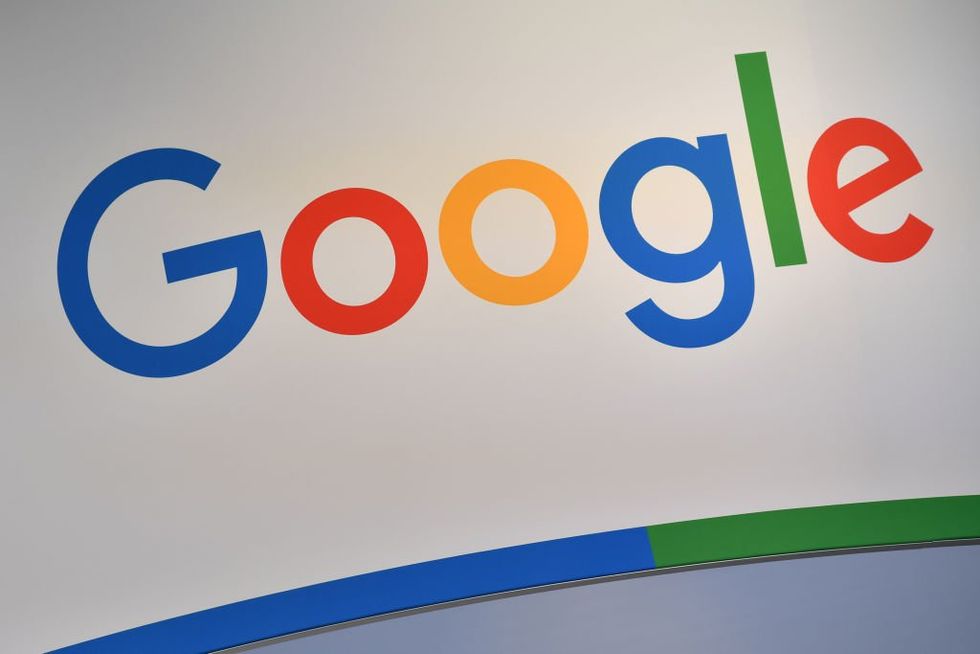 Alexander Koerner / Stringer | Getty Images
Johnson & Johnson: $199 MILLION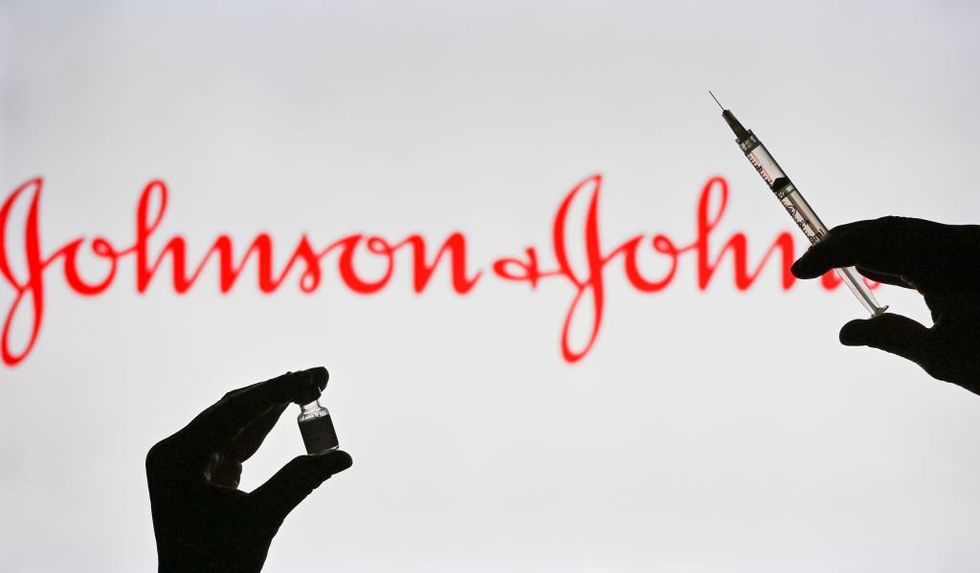 NurPhoto / Contributor | Getty Images
Exxon: $292 MILLION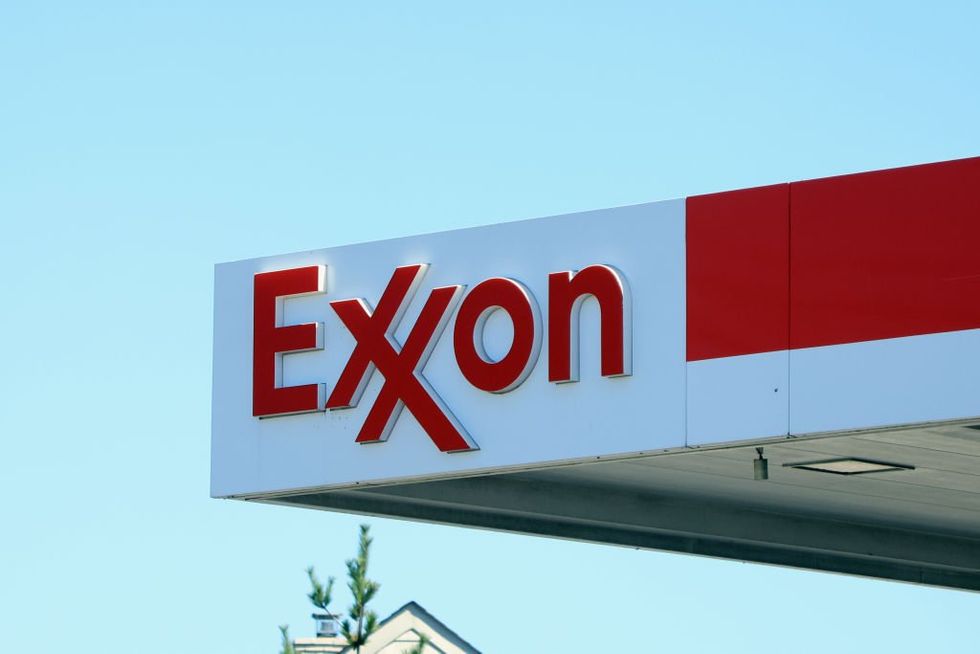 Bruce Bennett / Staff | Getty Images
JP Morgan Chase: $195 MILLION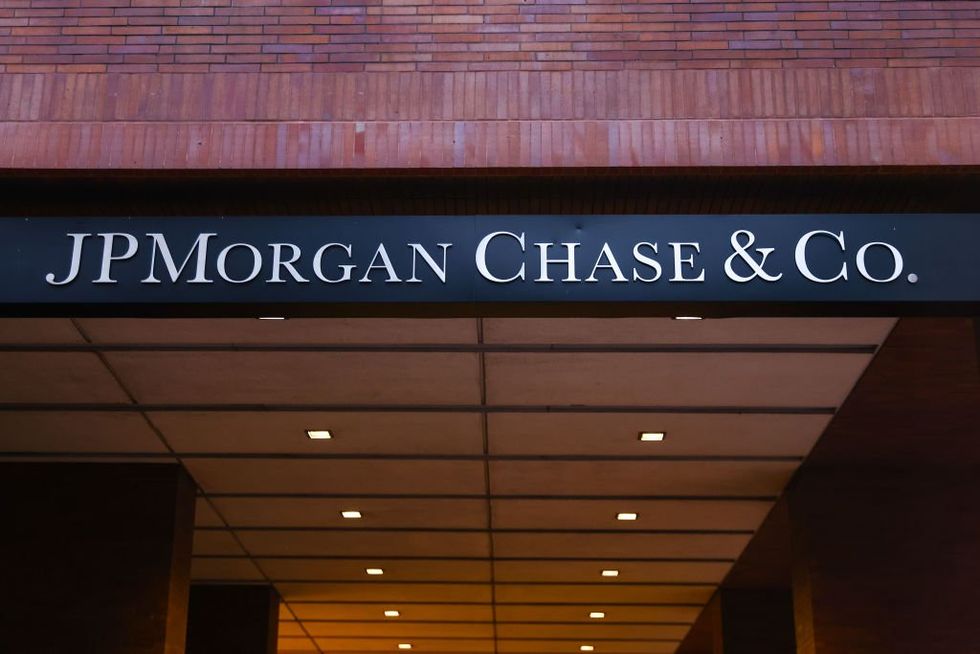 NurPhoto / Contributor | Getty Images
Visa: $126 MILLION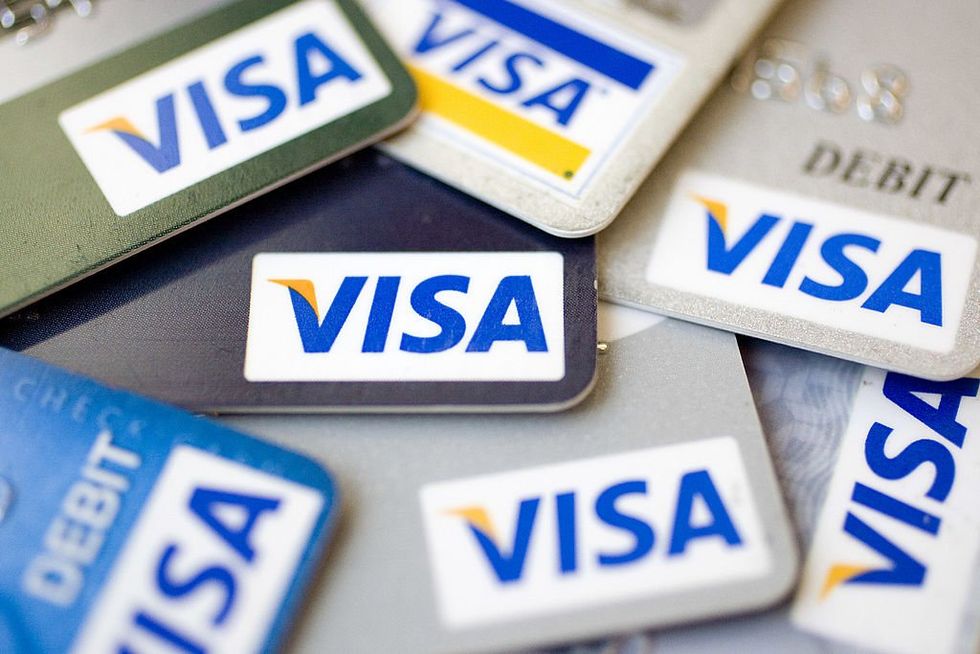 Bloomberg / Contributor | Getty Images
Chevron: $135 MILLION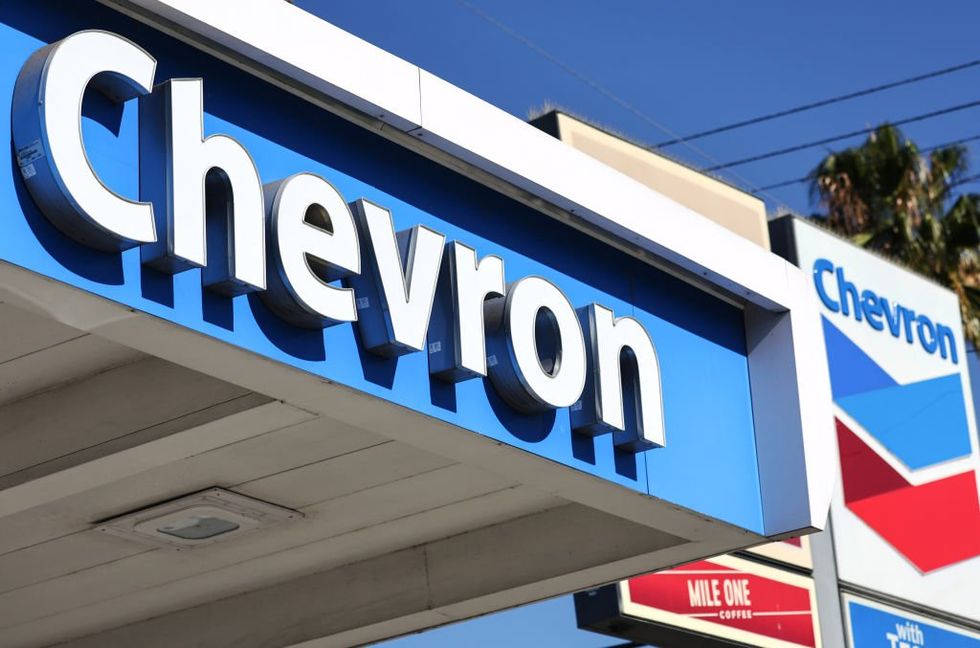 Mario Tama / Staff | Getty Images
Home Depot: $76 MILLION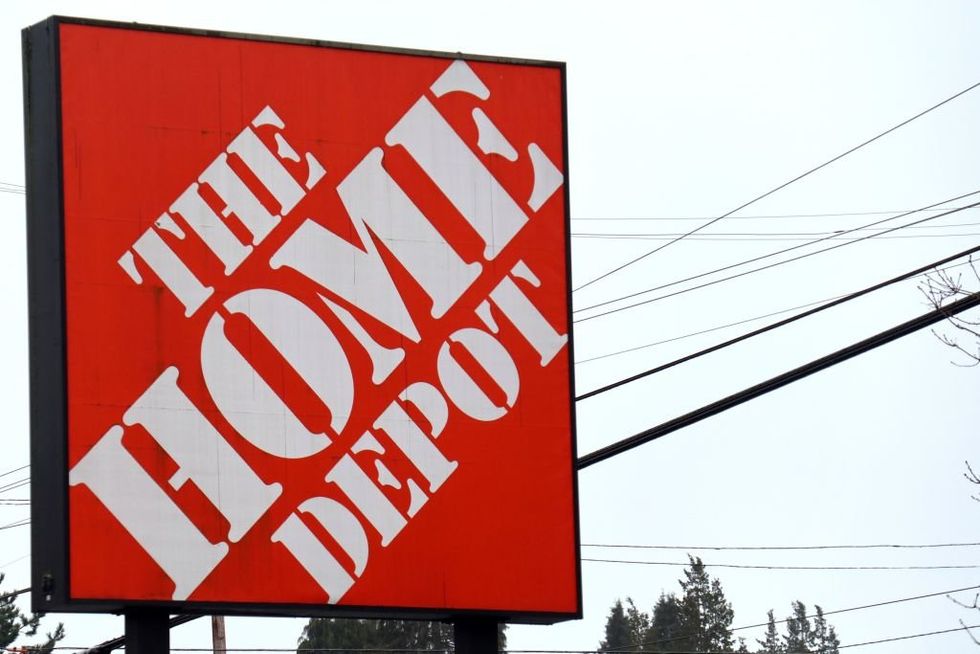 SOPA Images / Contributor | Getty Images
Pfizer: $443 MILLION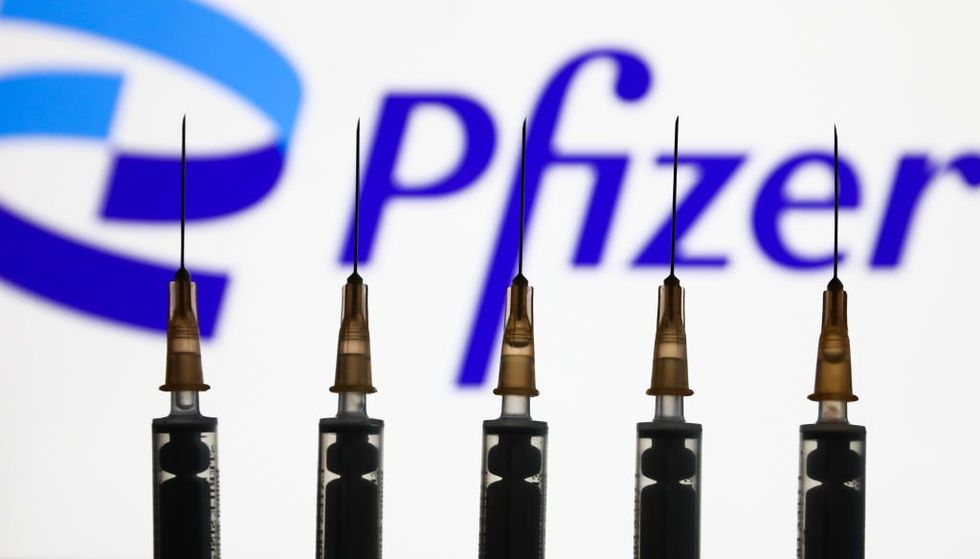 NurPhoto / Contributor | Getty Images
Mastercard: $65 MILLION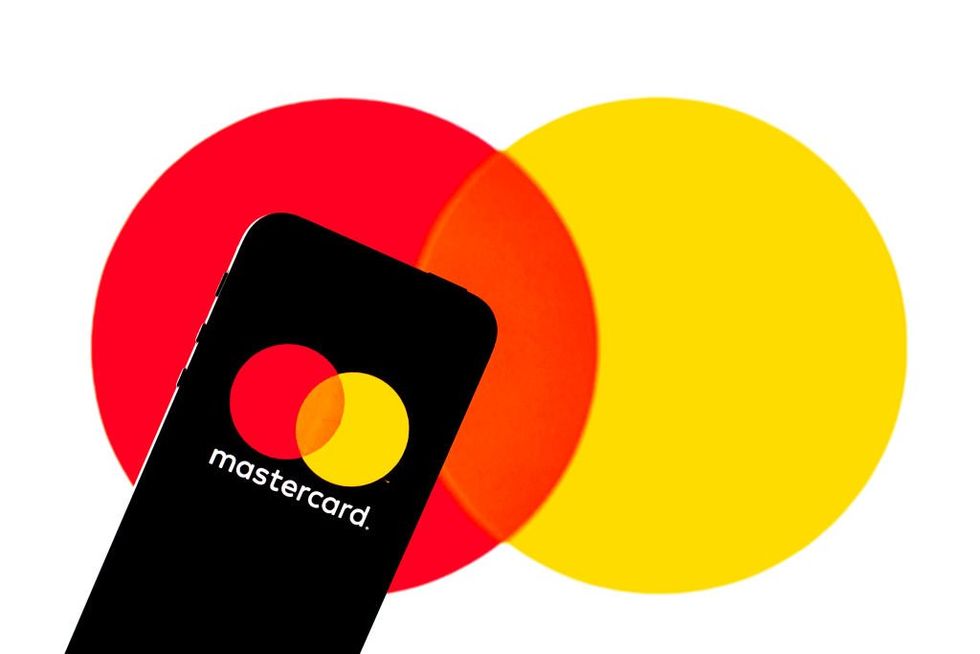 SOPA Images / Contributor | Getty Images
Pepsi Co.: $110 MILLION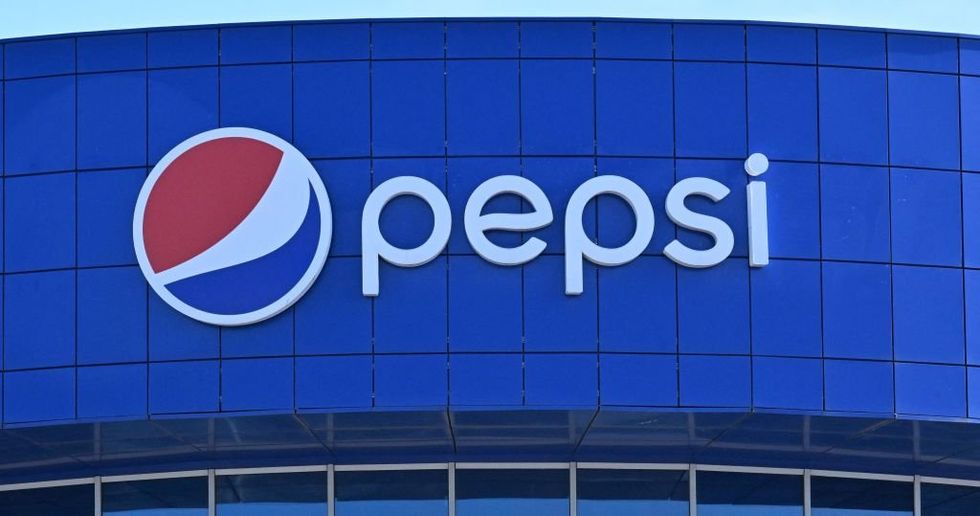 - / Contributor | Getty Images
Coca-Cola: $311 MILLION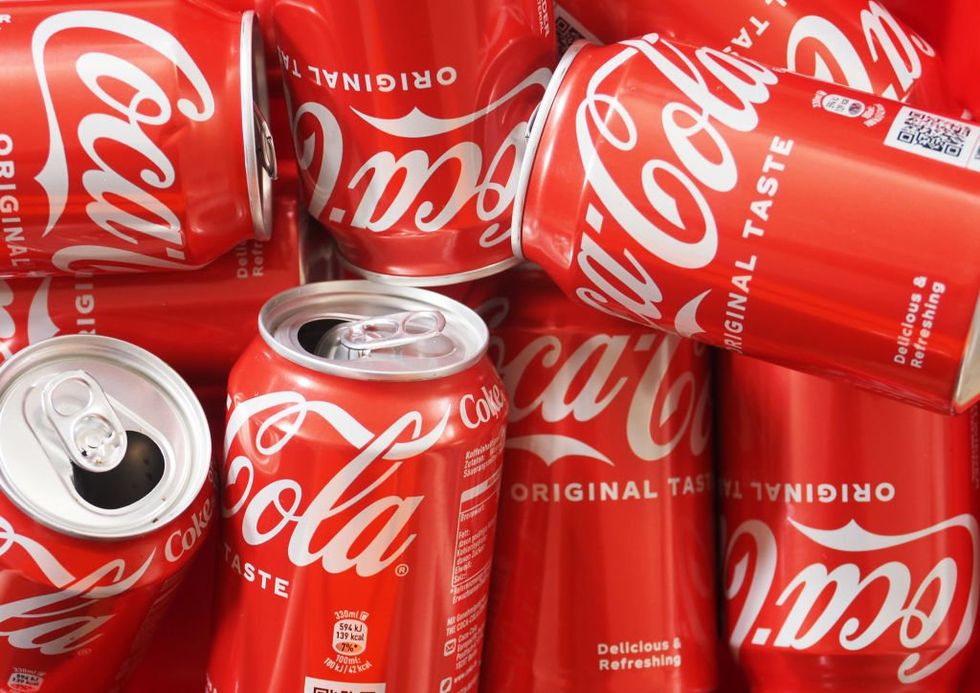 SOPA Images / Contributor | Getty Images
Meta (Facebook): $152 MILLION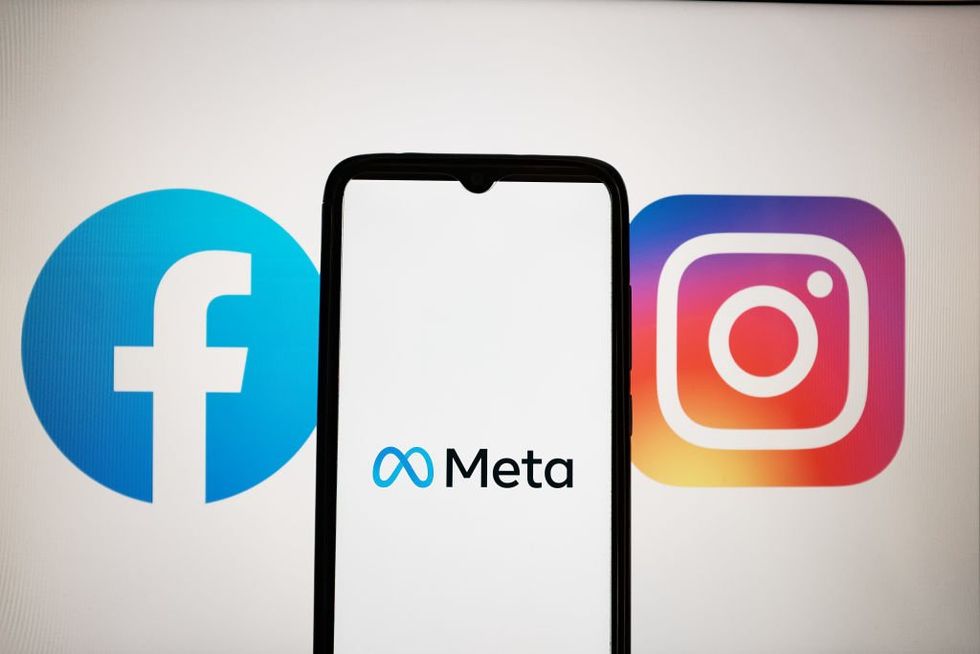 NurPhoto / Contributor | Getty Images
Bank of America: $472 MILLION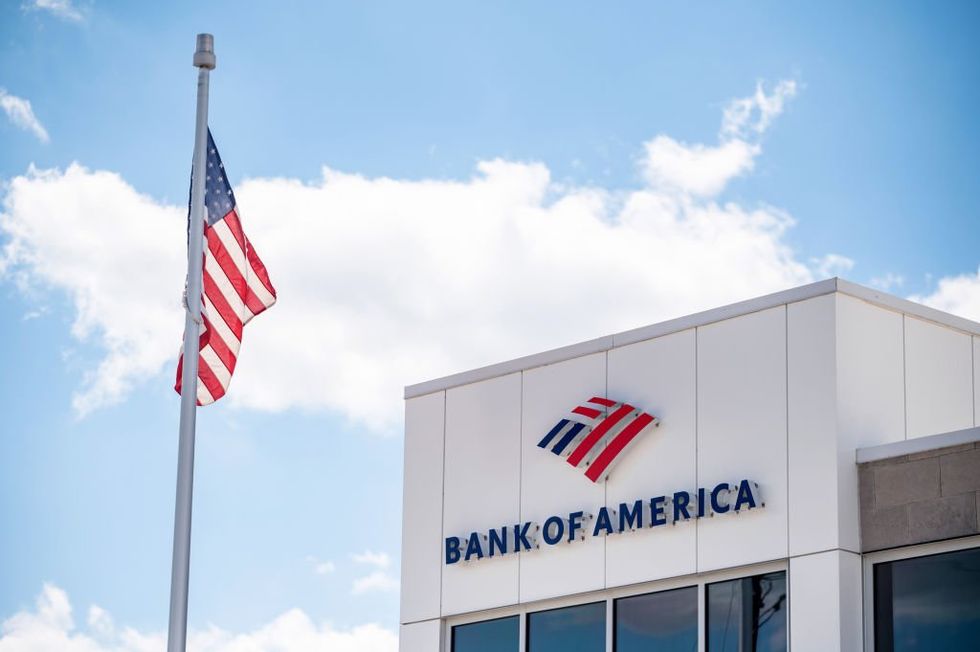 Bloomberg / Contributor | Getty Images
Walmart: $97 MILLION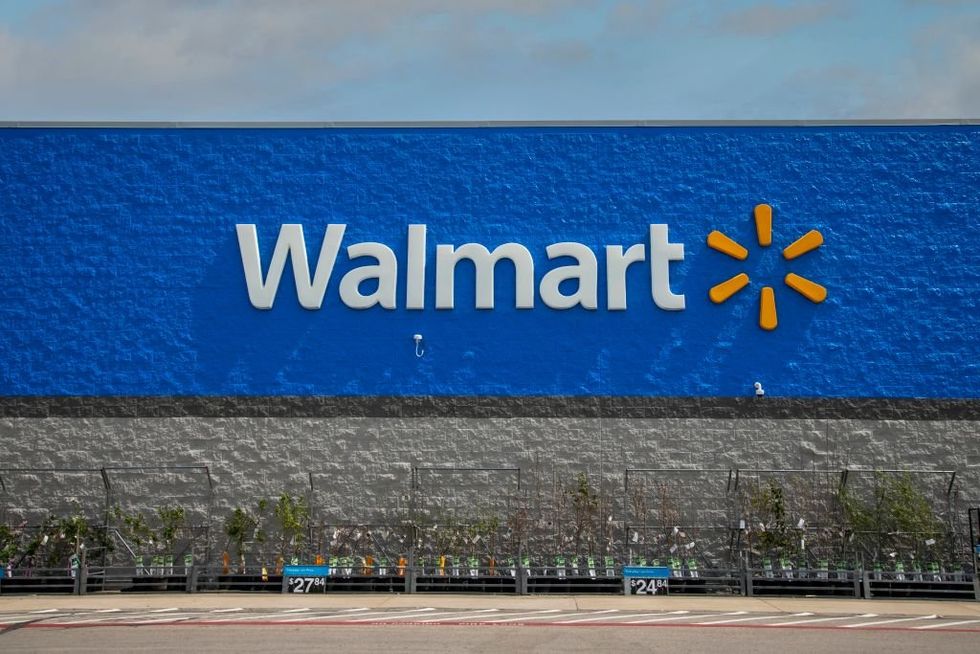 UCG / Contributor | Getty Images
Costco: $30 MILLION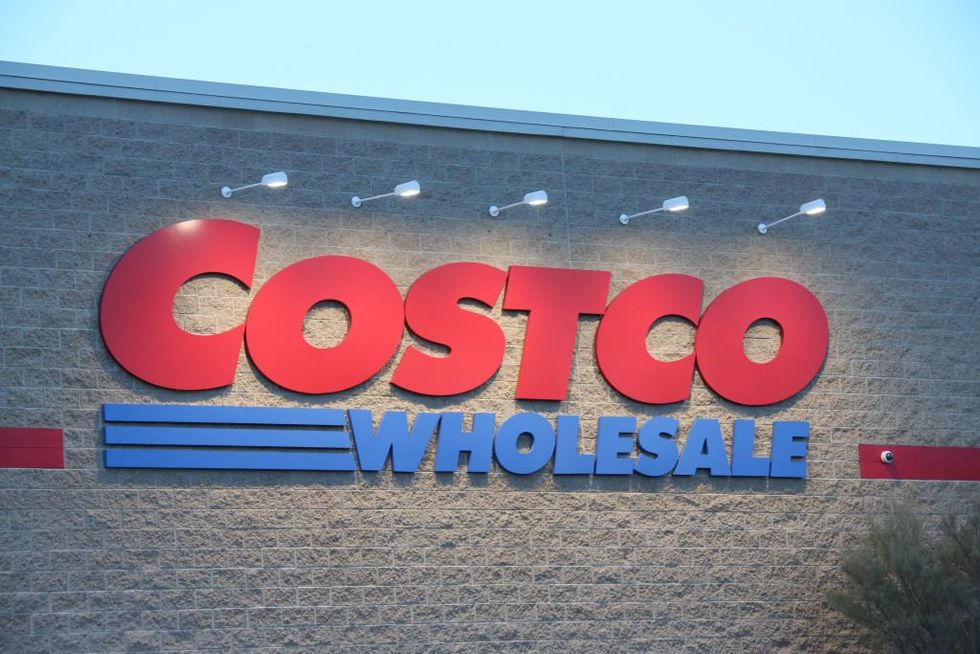 SOPA Images / Contributor | Getty Images
McDonald's: $52 MILLION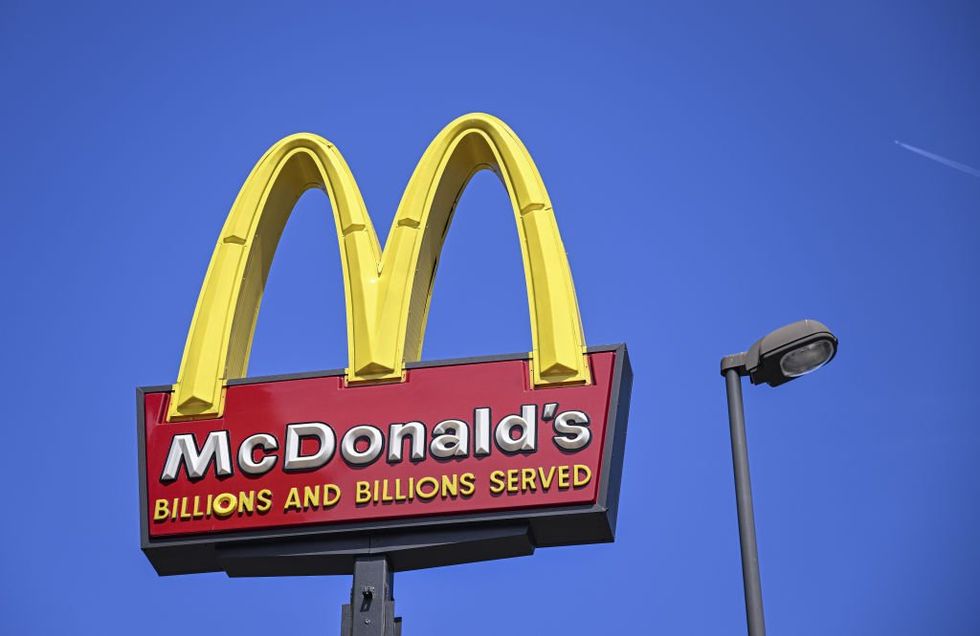 Anadolu Agency / Contributor | Getty Images
Verizon: $331 MILLION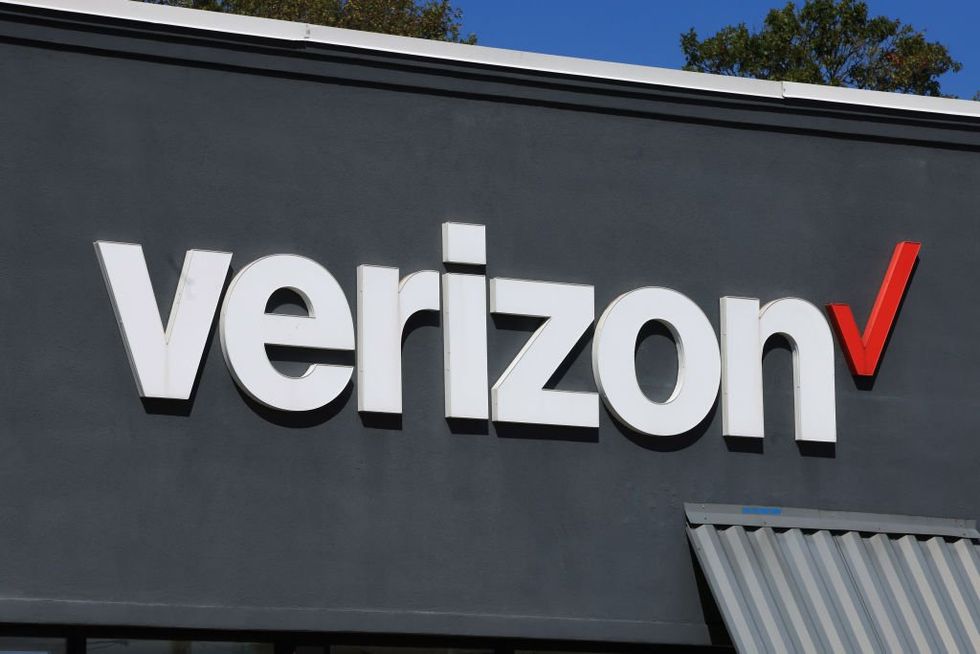 Bruce Bennett / Staff | Getty Images
Walt Disney Company: $121 MILLION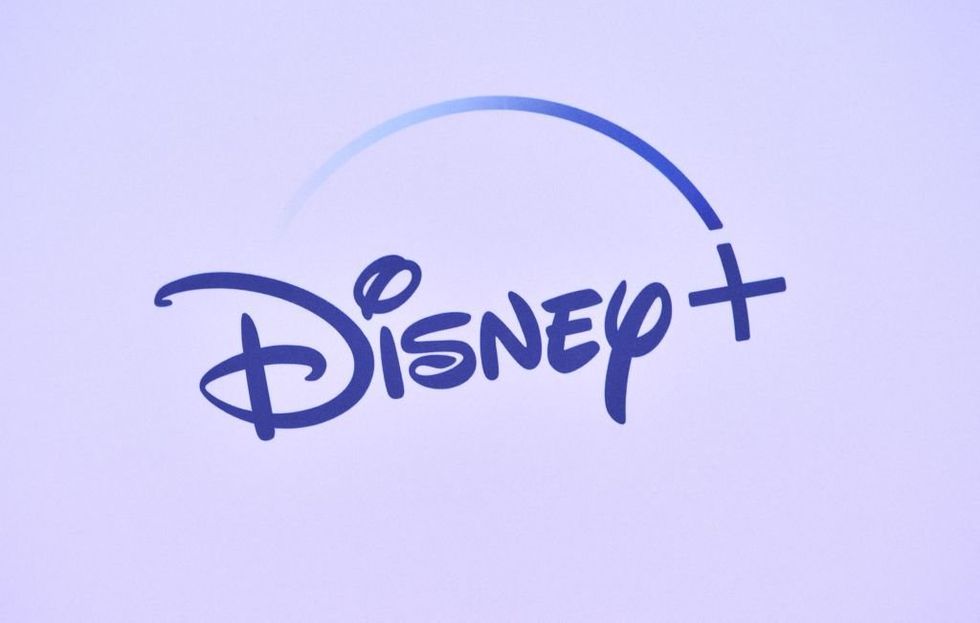 CHRIS DELMAS / Contributor | Getty Images
Raytheon: $101 MILLION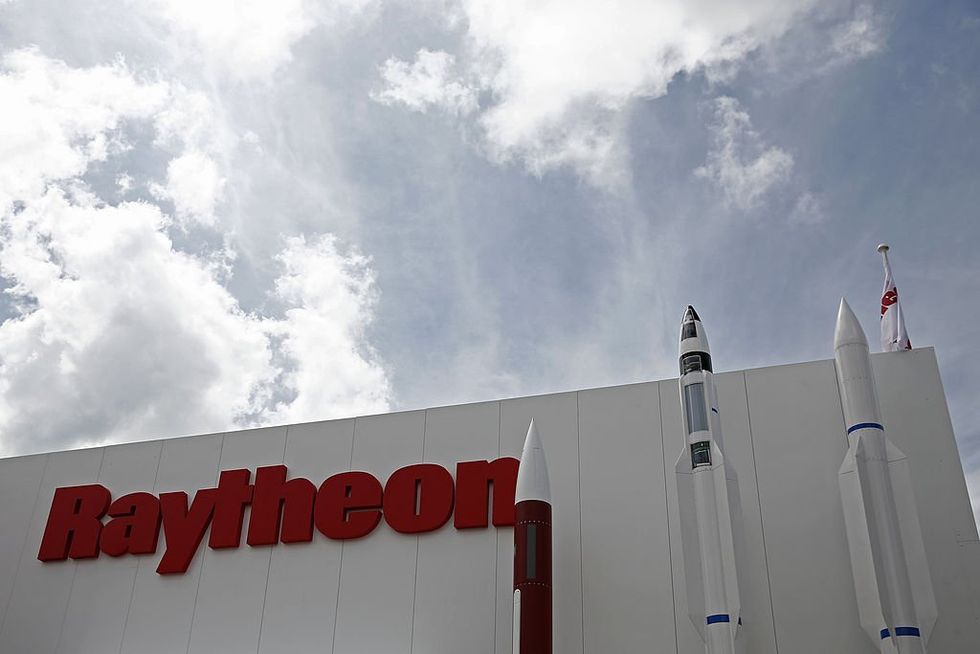 Bloomberg / Contributor | Getty Images
UPS: $58 MILLION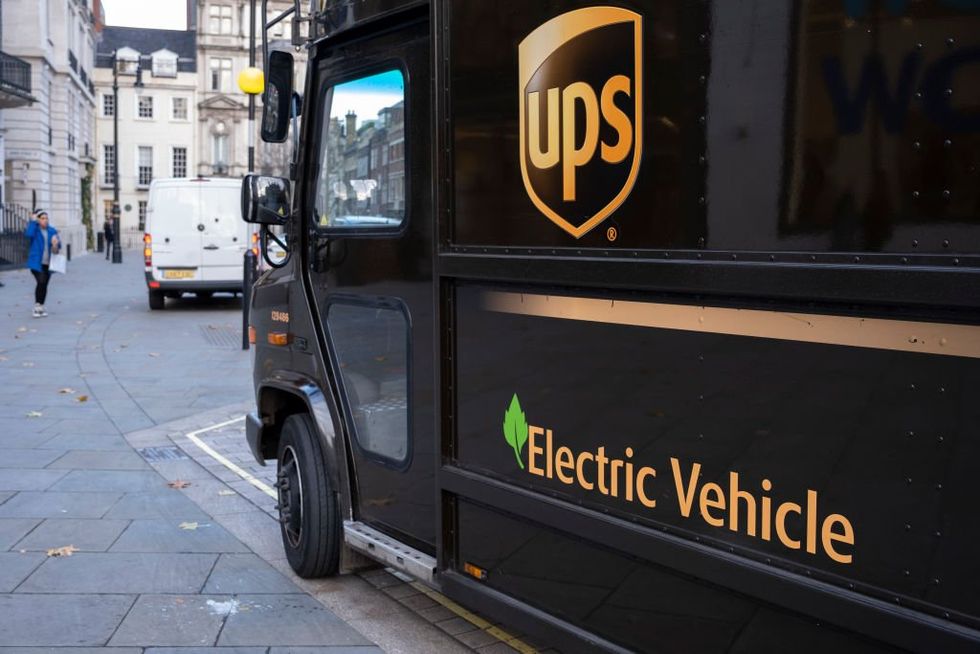 Mike Kemp / Contributor | Getty Images
Nike: $86 MILLION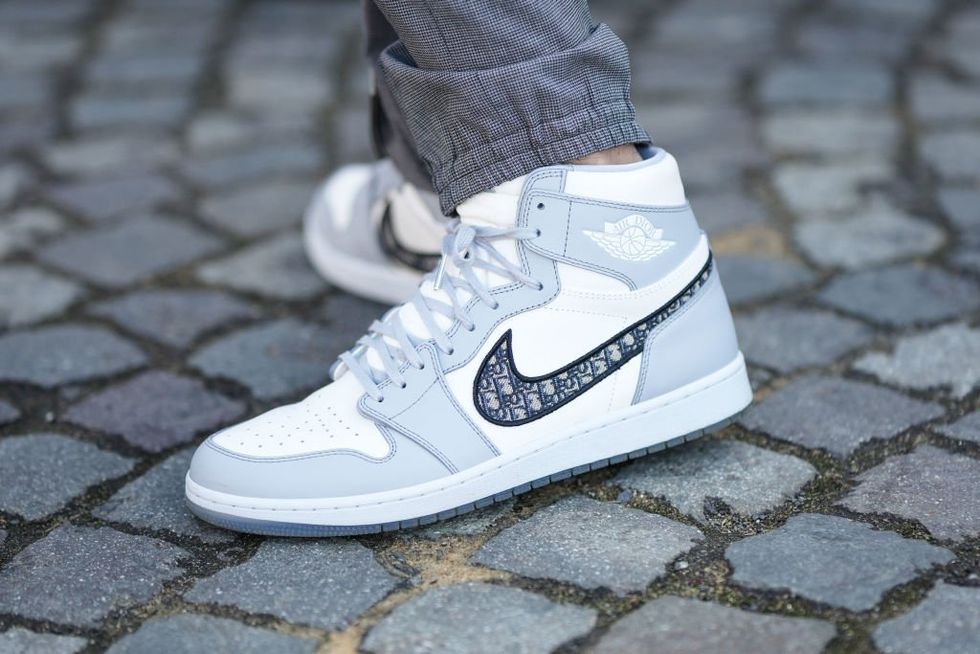 Edward Berthelot / Contributor | Getty Images
AT&T: $521 MILLION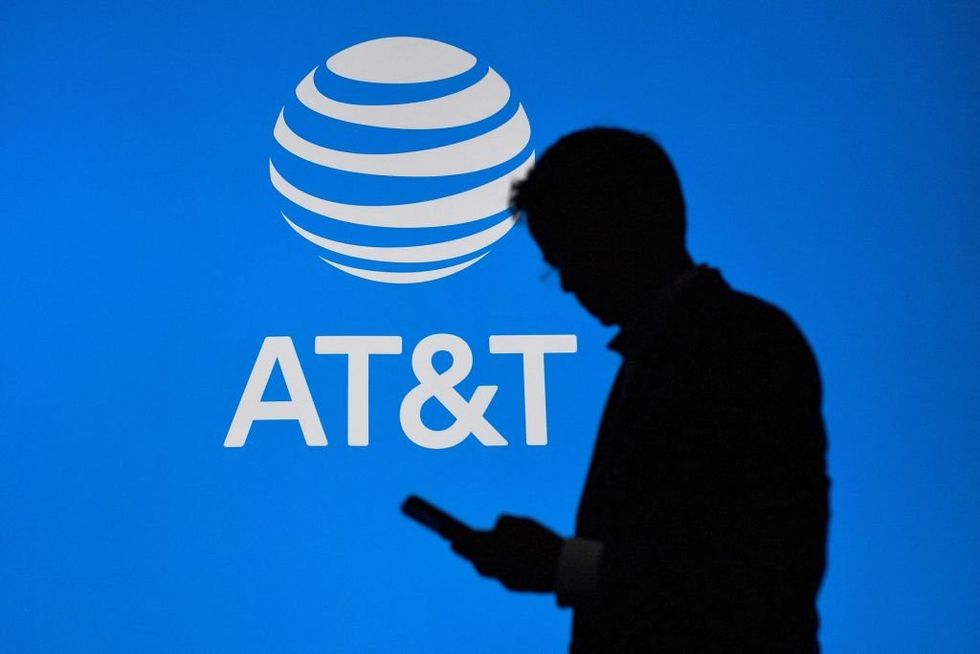 PAU BARRENA / Contributor | Getty Images
Netflix: $28 MILLION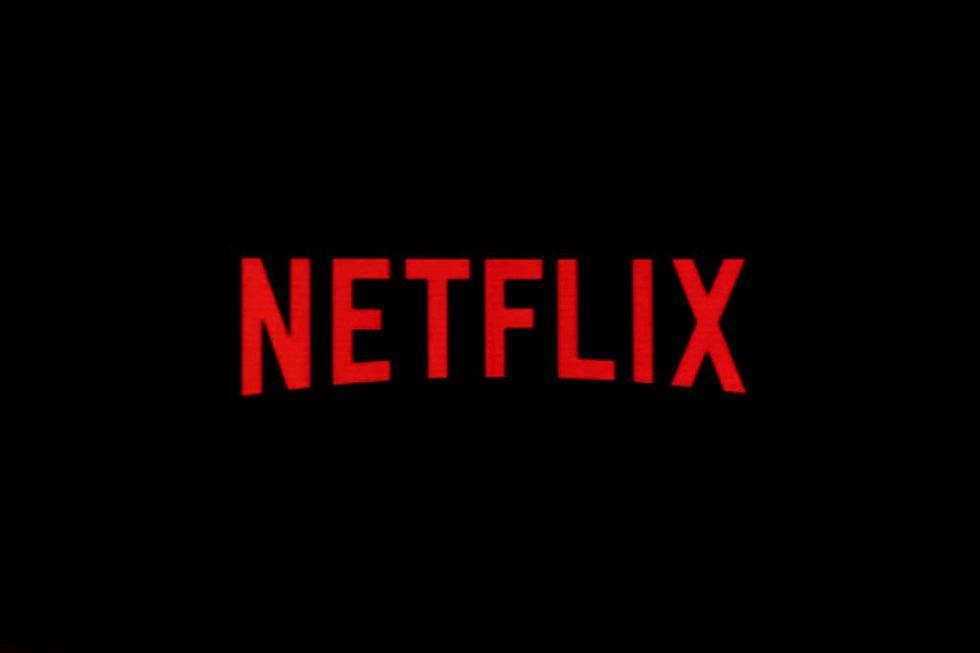 NurPhoto / Contributor | Getty Images
CVS: $96 MILLION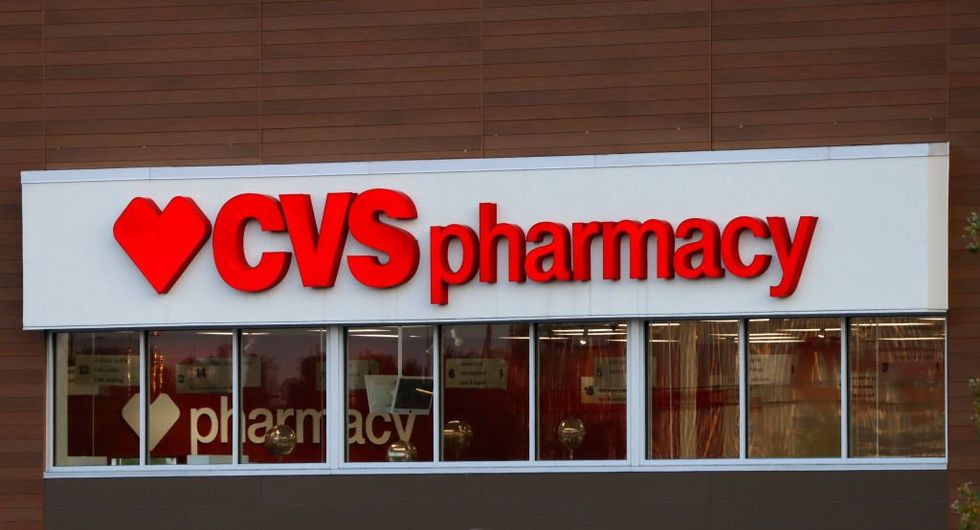 Gary Hershorn / Contributor | Getty Images
Lockheed Martin: $18 MILLION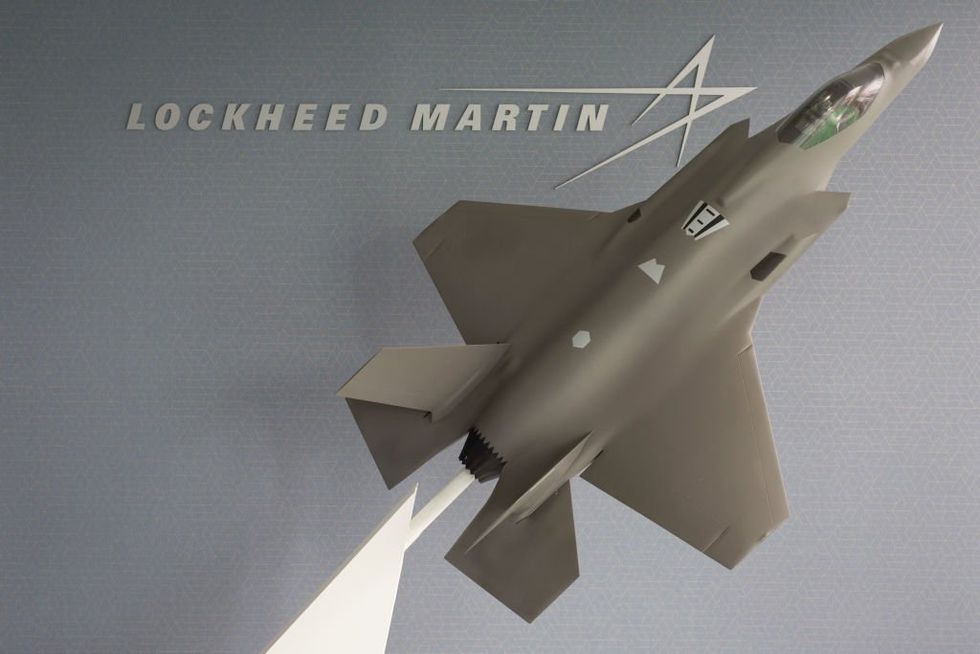 Richard Baker / Contributor | Getty Images
Salesforce: $71 MILLION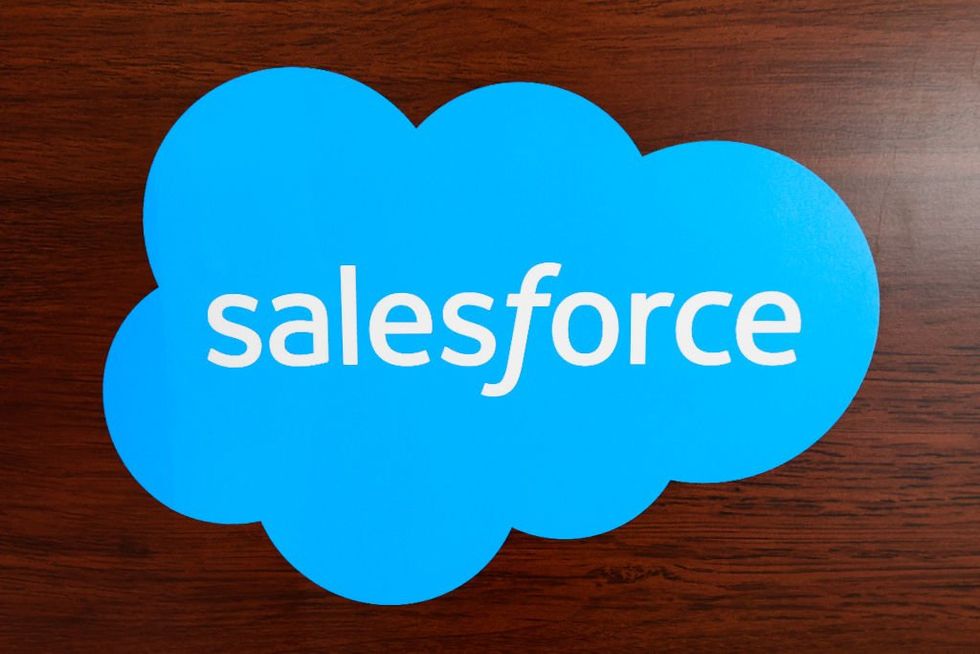 NurPhoto / Contributor | Getty Images
Starbucks: $76 MILLION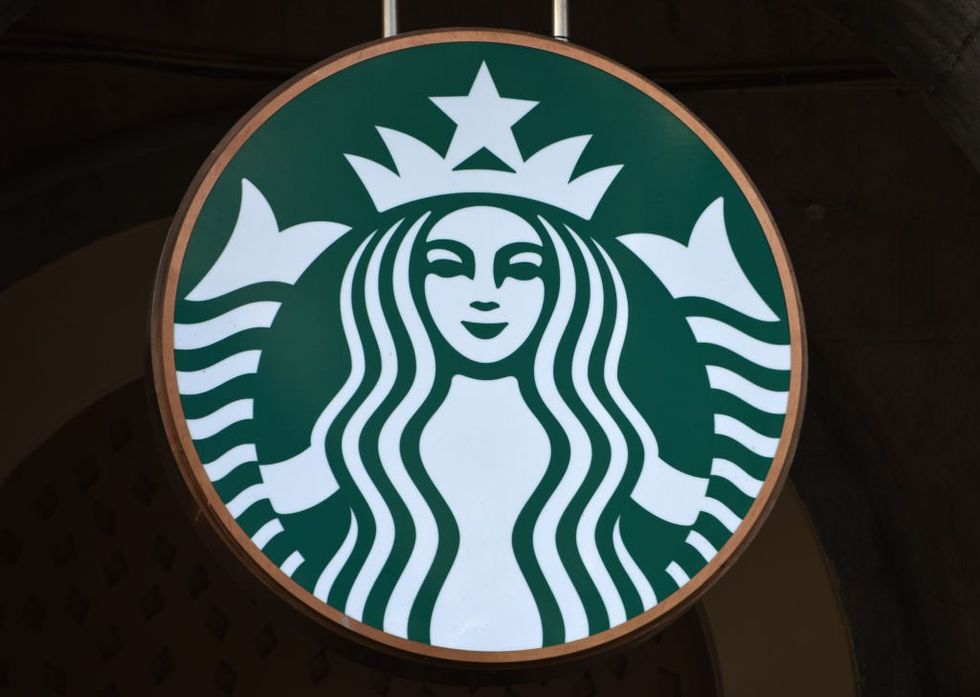 NurPhoto / Contributor | Getty Images
American Express: $46 MILLION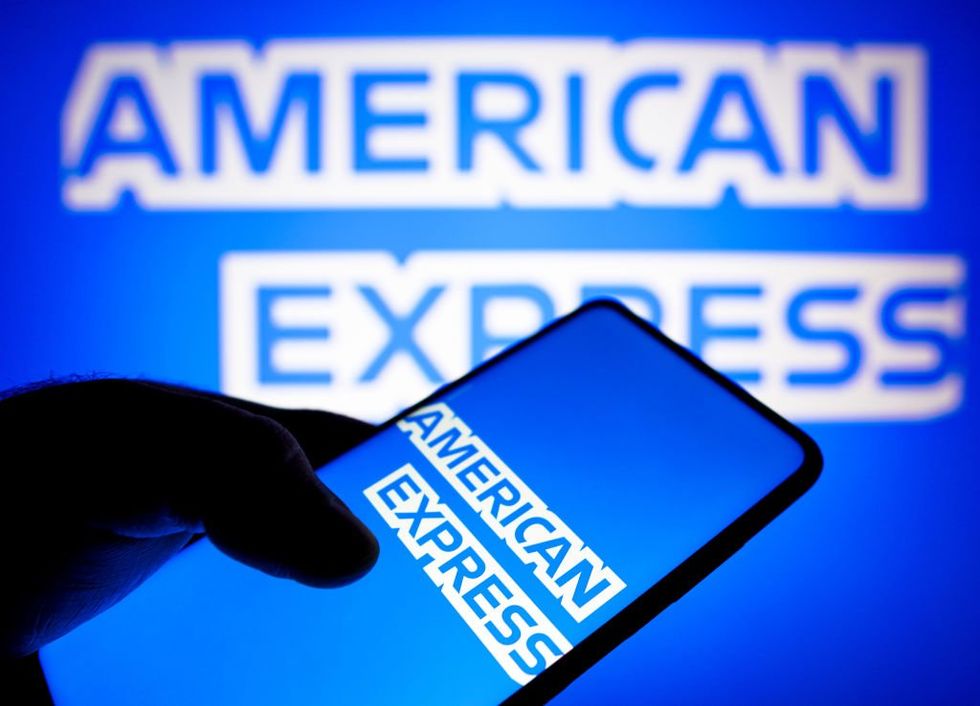 SOPA Images / Contributor | Getty Images
Boeing: $33 MILLION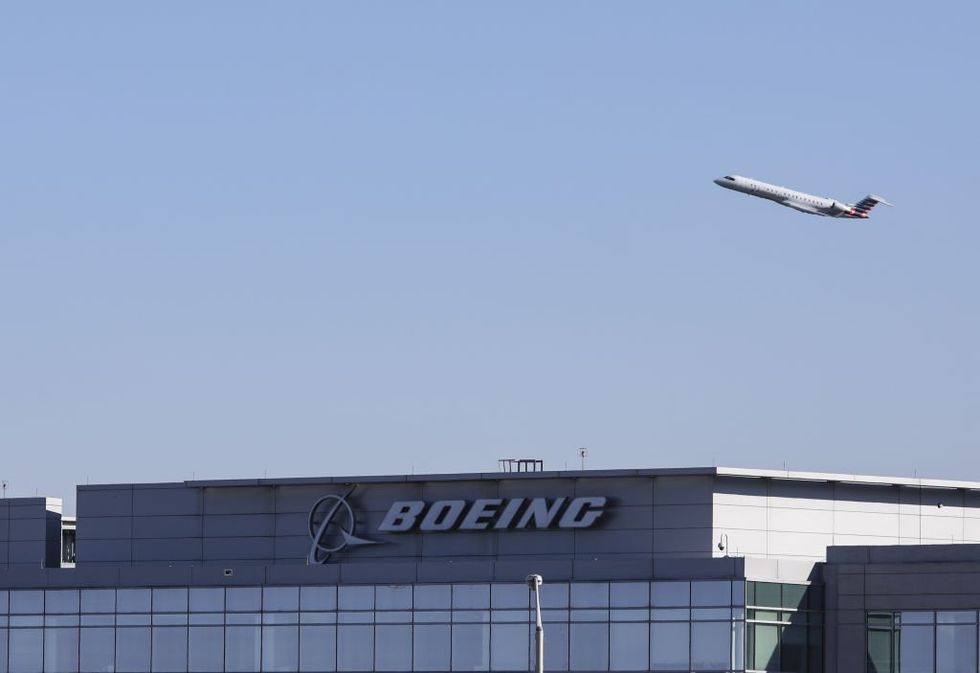 Anadolu Agency / Contributor | Getty Images
General Mills: $57 MILLION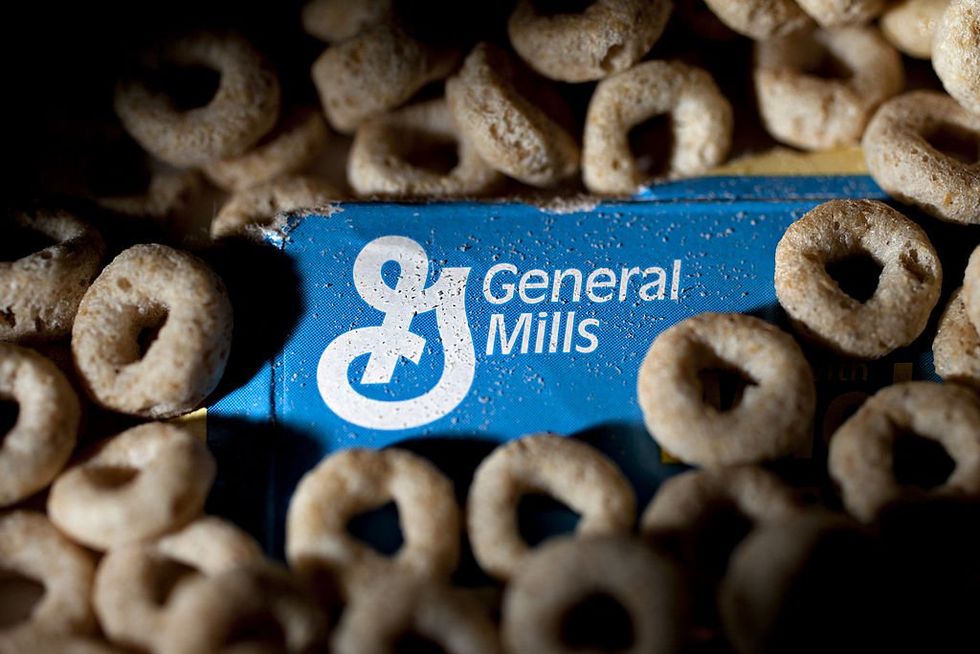 Bloomberg / Contributor | Getty Images