Rumors of War III: Target U.S. Now Available on DVD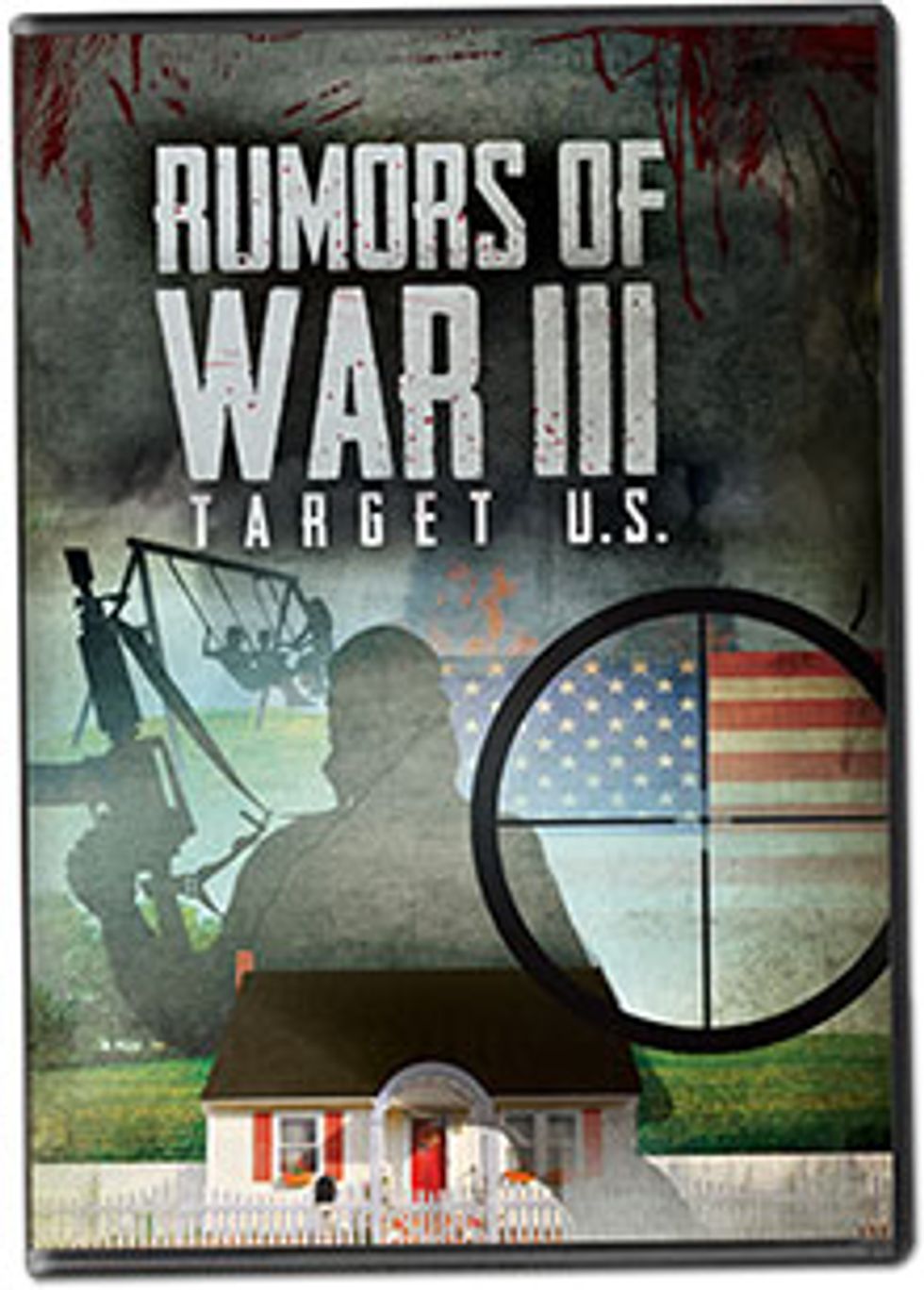 Exclusive Discount for all GBTV Subscribers!
If you are a GBTV Plus subscriber you can watch this stunning documentary on demand. Now you have the chance to own the DVD and share it with you friends and family. We can't rely on "honest" journalists to get this information to the public, so we are counting on YOU.
Only $9.95 for GBTV Subscribers with a promo code! CLICK HERE to pre-order your copy now and make sure you enter the promo code GBTVDVD for your discount to apply.
MAKE SURE YOU ENTER THE PROMO CODE GBTVDVD AT CHECKOUT! As a GBTV subscriber, enter the above promo code and you can order the DVD for $9.95. Non-Subscribers will be charged $14.95.