Glenn argues an outgoing President Obama conspired with and weaponized his staff to politically assassinate his successor. Obamagate is real, and it's all about to come full-circle. Glenn breaks quarantine for the first time in two months to head to the chalkboard to expose all of the players involved, the documents that prove it, and how – when this finally all comes out – we just might see some very high-level people on camera doing the "perp walk" very soon.
Susan Rice email header where she identifies some of the people at the January 5th meeting
Letter from Grassley/Graham asking Susan Rice why she sent an email to herself, memorializing a January 5th meeting when Obama told them to do everything "by the book".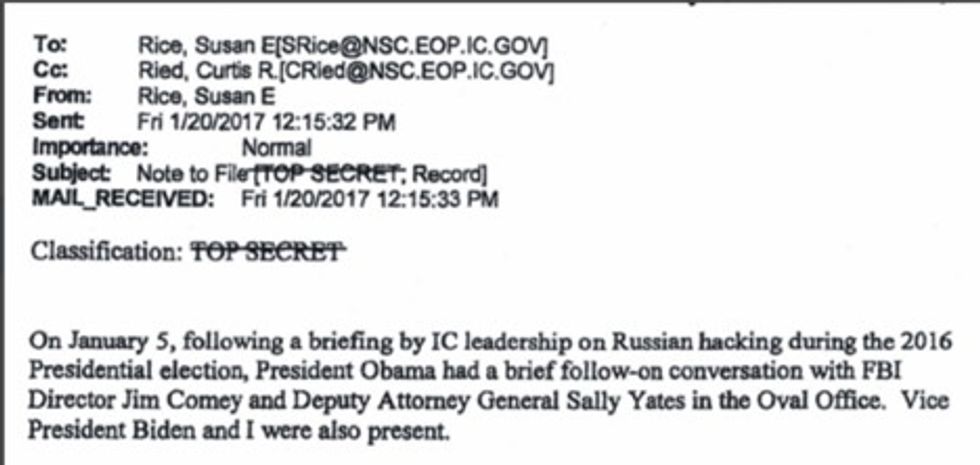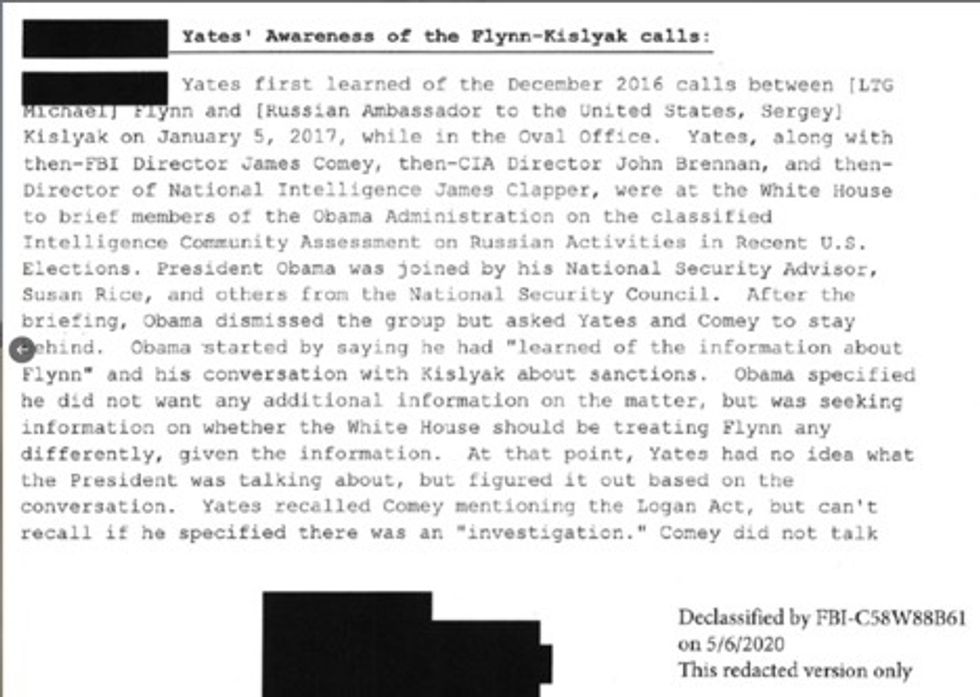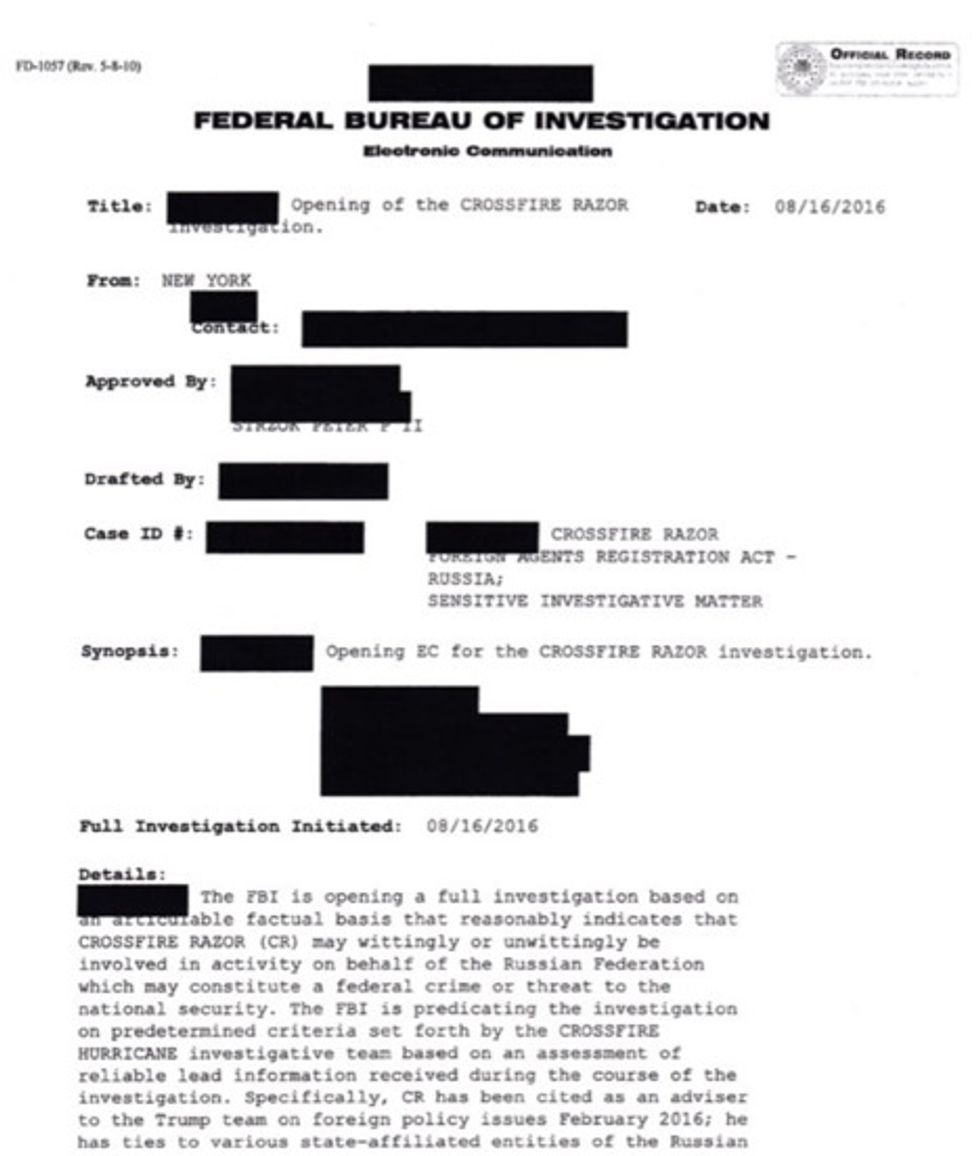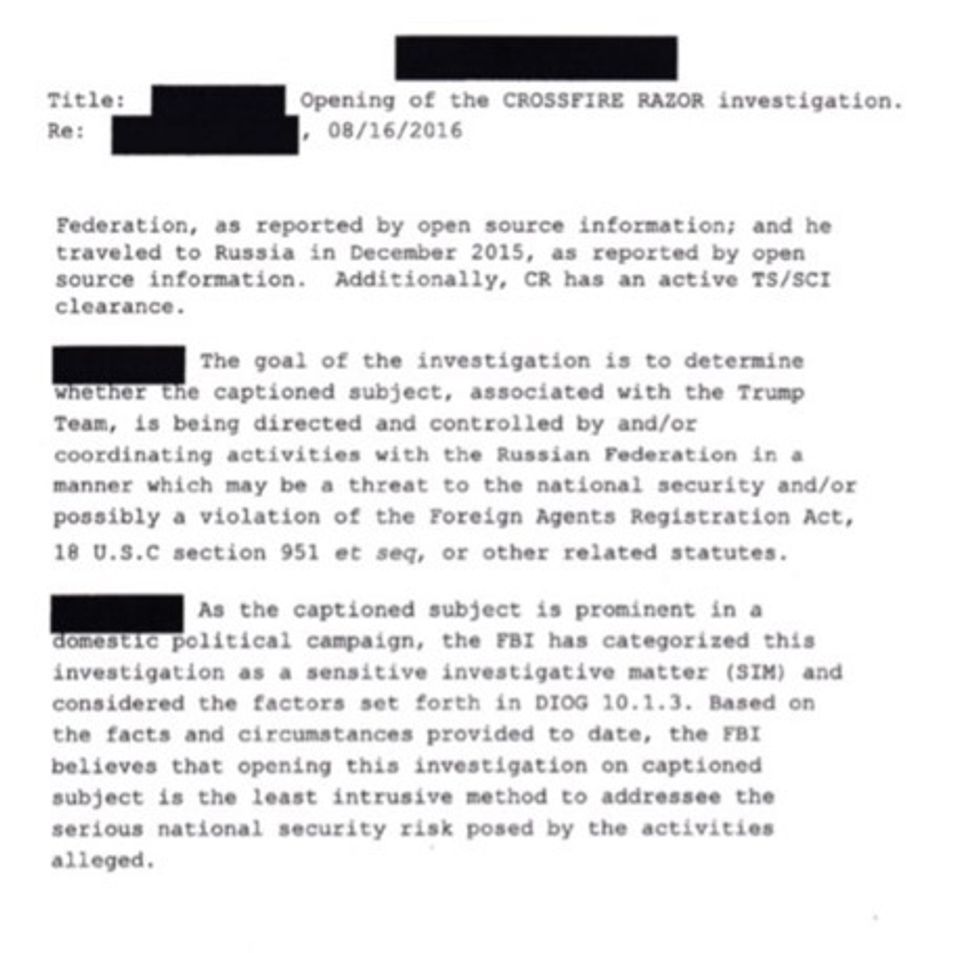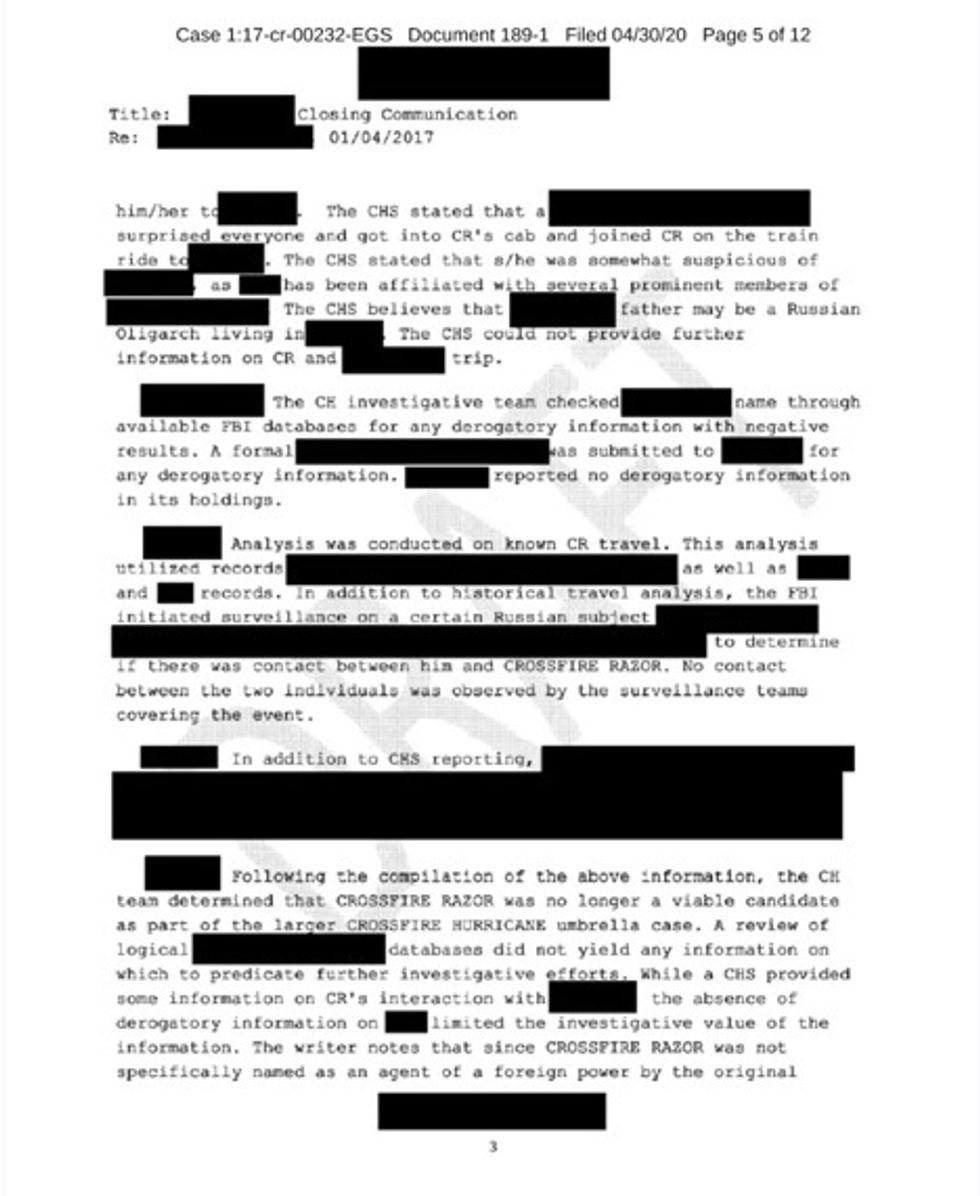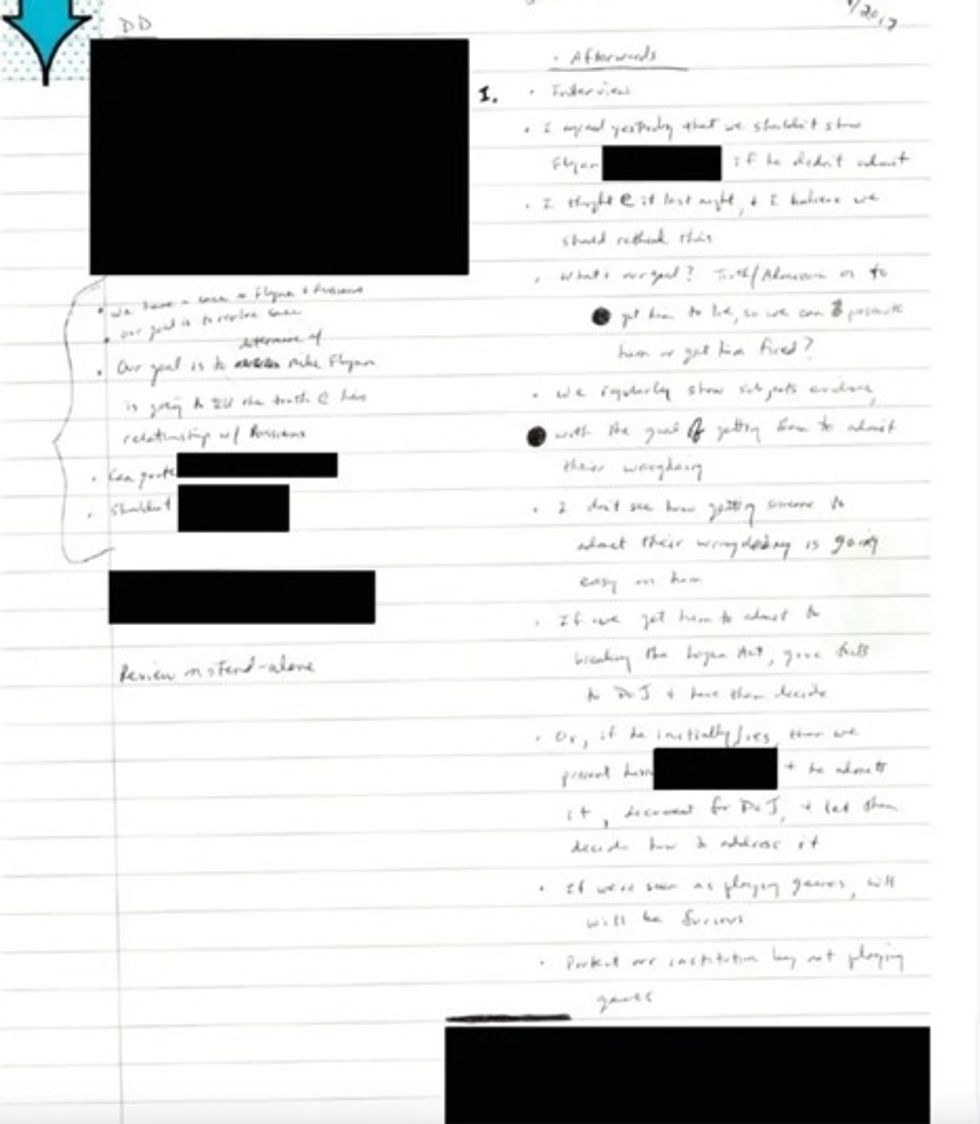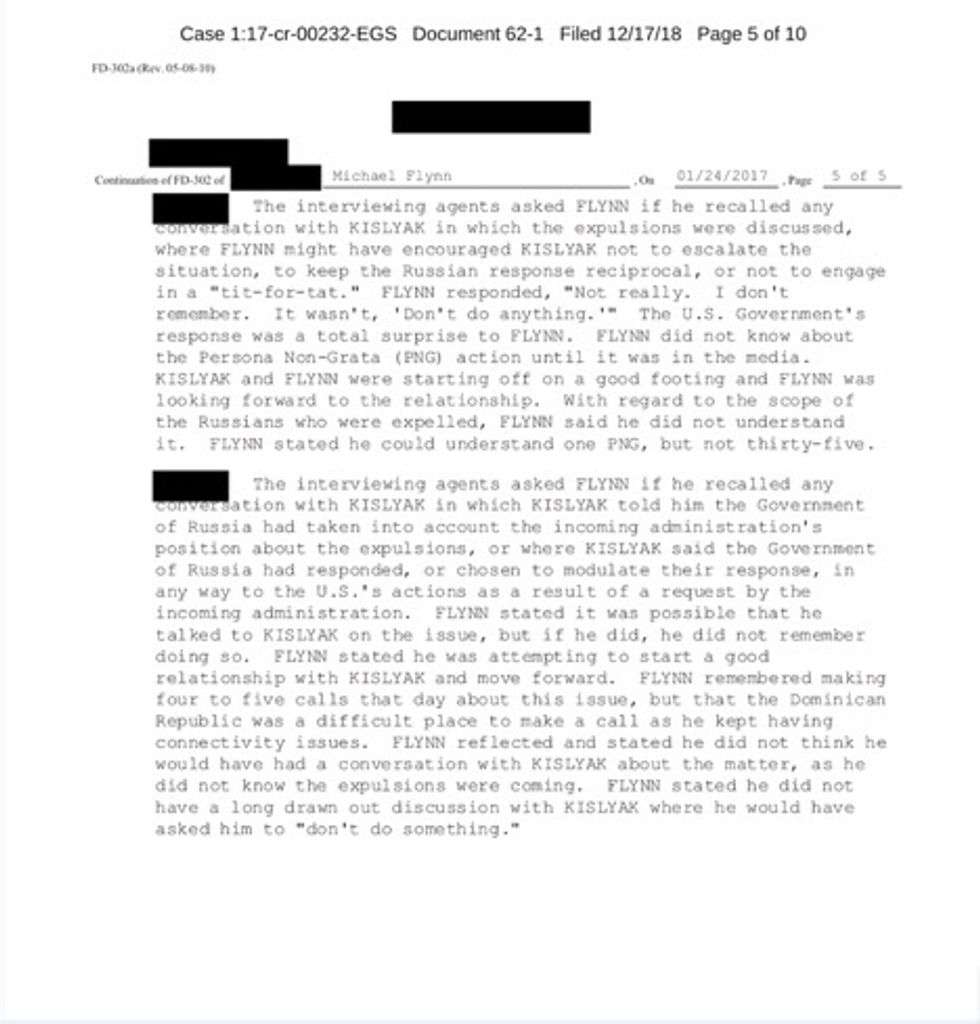 Watch the episode live on YouTube or on demand at BlazeTV.com.
Collusion Confirmed: How Obama Sabotaged Trump | Glenn TVwww.youtube.com