As many of you know, Glenn is a collector of one-of-a-kind historical artifacts, and this summer, from June 26th to July 4th, Glenn will take some of these spectacular treasures on the road for a "Blueprints of Liberty" museum experience in St. George, Utah.
There will be hundreds of STUNNING artifacts at the event, a few of which are featured below. Glenn wants to know which ones YOU are most interested in learning more about.
Let us know by taking the poll below.
The original R2-D2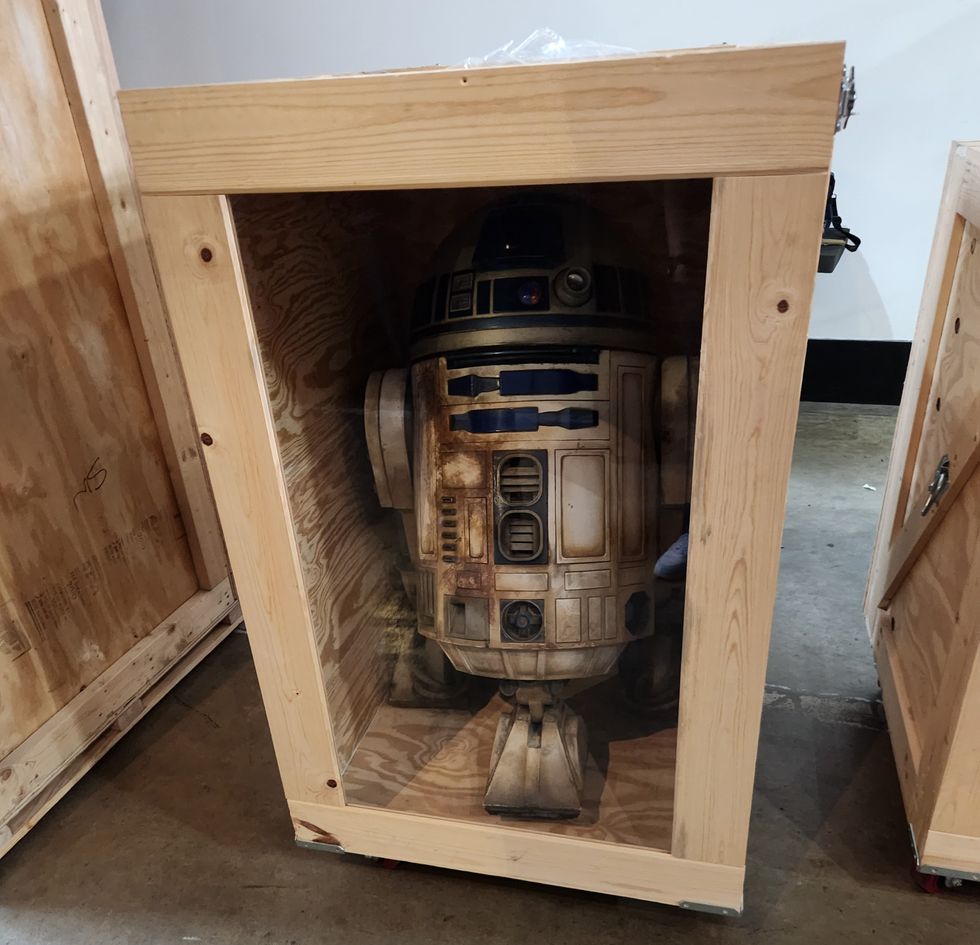 Capitan America's shield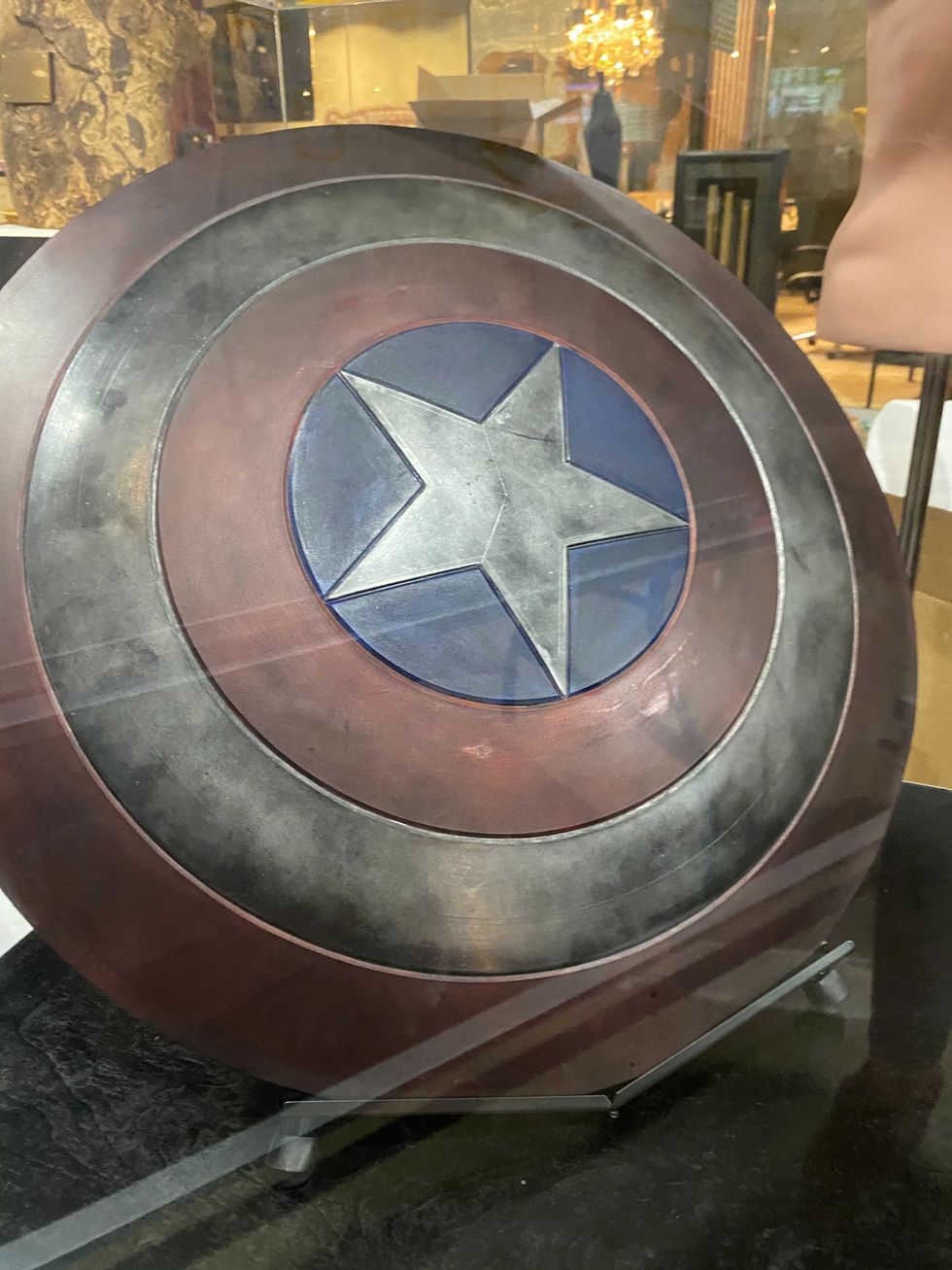 Native American headdress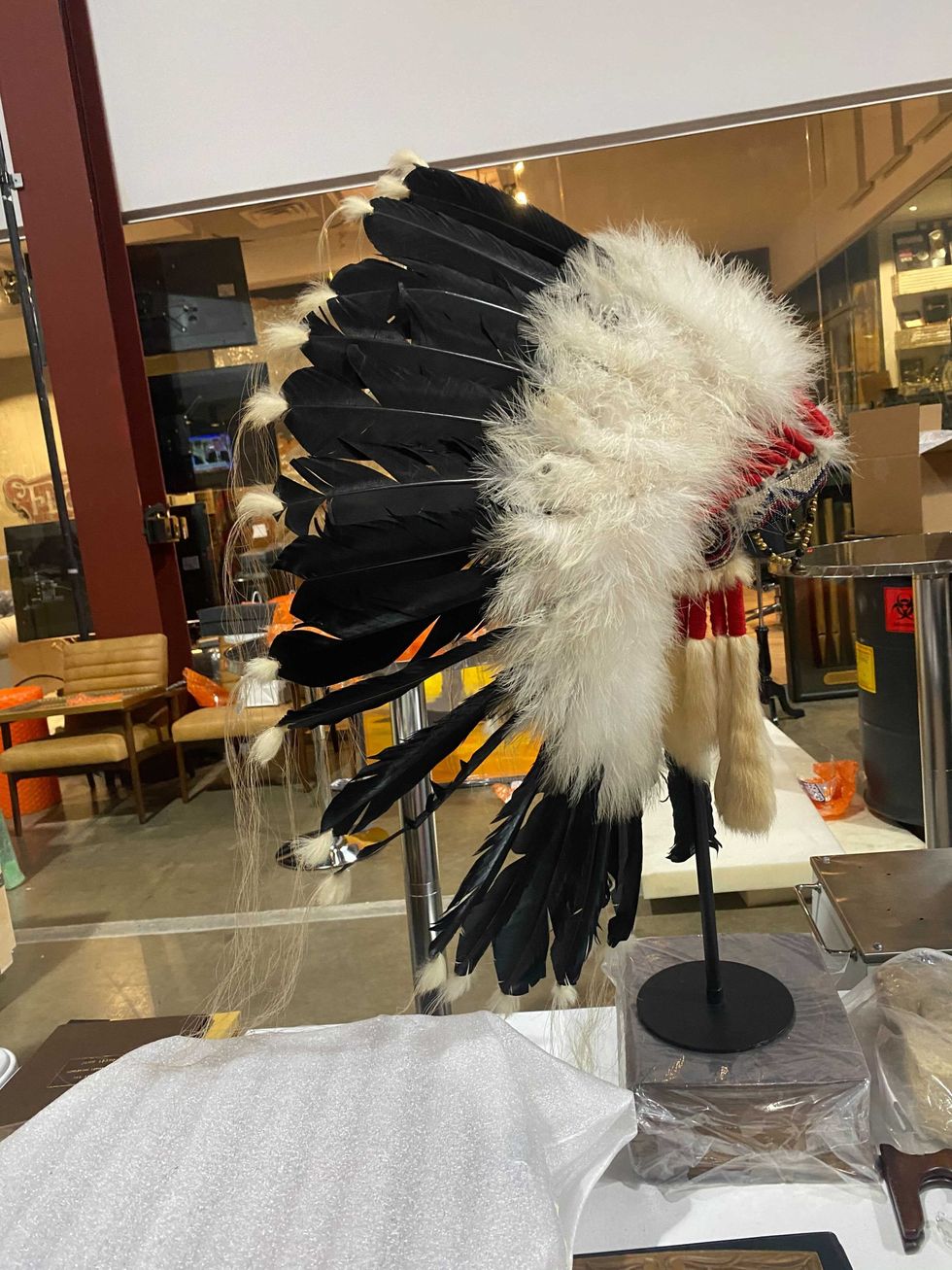 Crayon drawing by Lana Peters, Joseph Stalin's daughter, signed by Stalin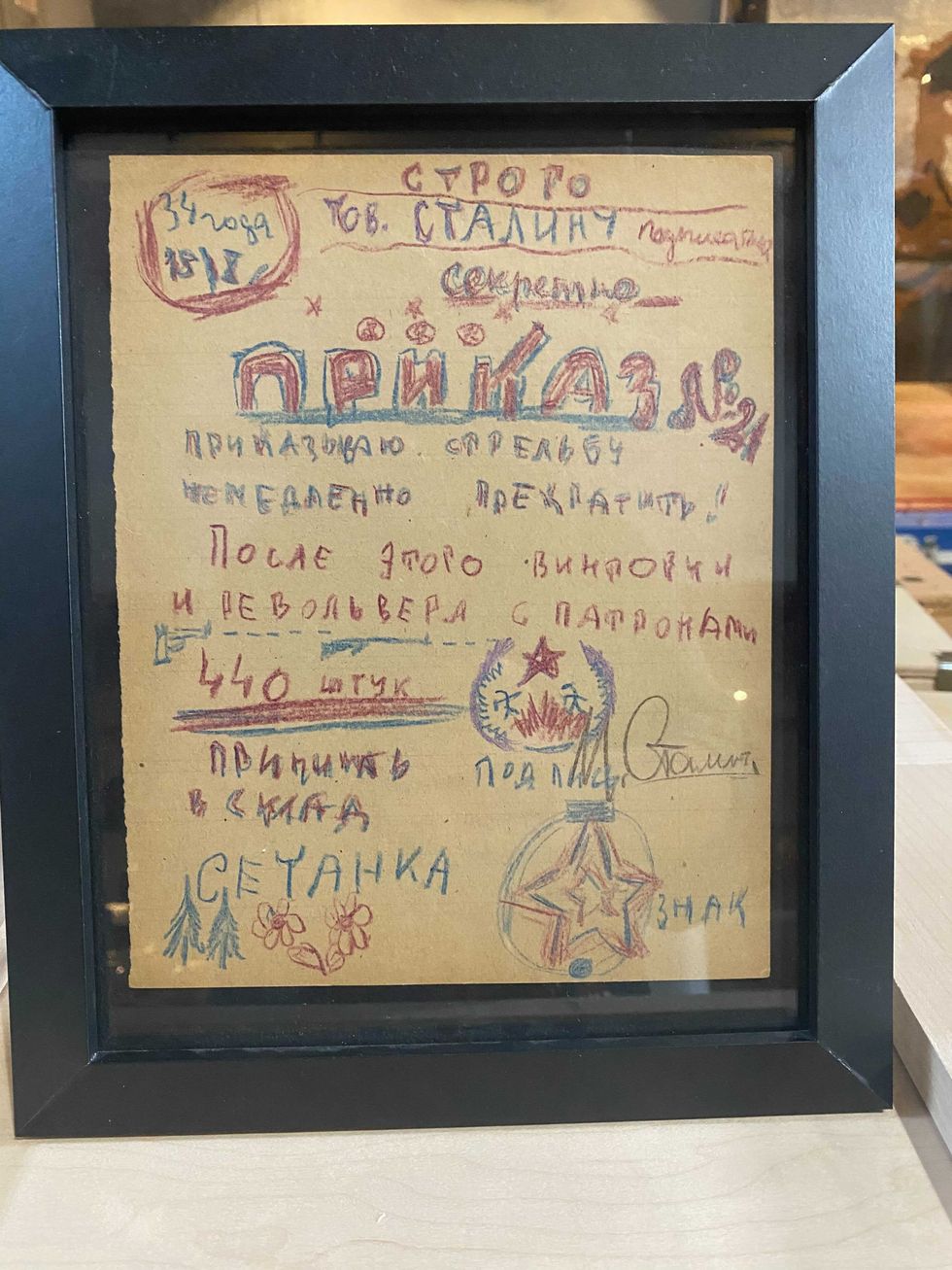 1800s German vampire-hunting kit