What happened? 
Kirk Douglas, 101, has had a long and storied career in the movies, and he was honored with a standing ovation Sunday night at the Golden Globes. The "Bad and the Beautiful" and "Spartacus" actor presented this year's Globe for Best Motion Picture Screenplay with daughter-in-law Catherine Zeta-Jones.
But as Twitter users reminded the world on Sunday night, Douglas also been accused of raping Natalie Wood when she was a young unknown actress. While the story has never been verified, Douglas is rumored to have raped Wood when she was just 16.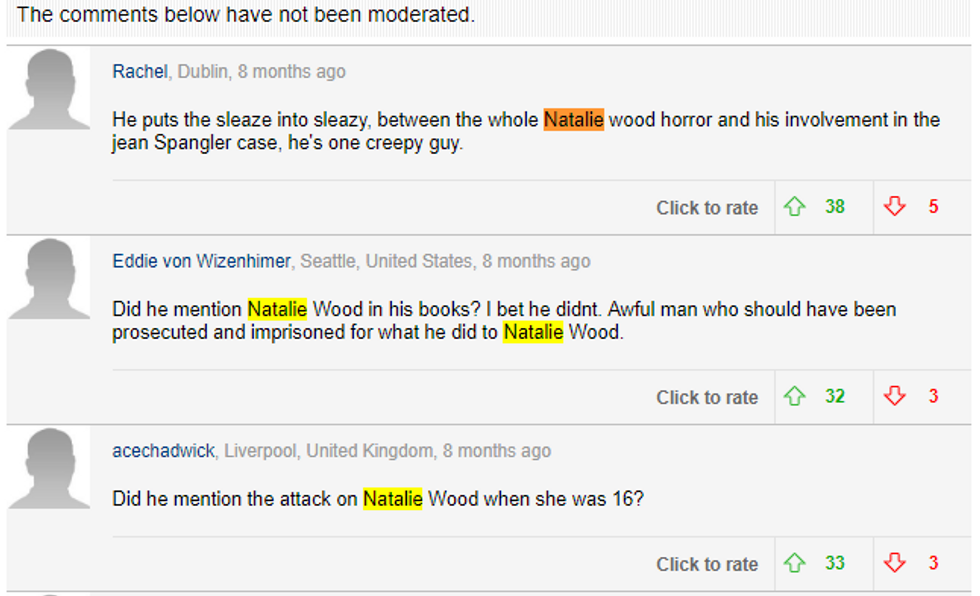 Wasn't this year's Golden Globes all about honoring assault survivors? 
Yes. The #MeToo movement aiming to give victims of sexual harassment and assault a voice was a big theme at this year's awards ceremony, with men and women donning all-black to show their solidarity against sexual misconduct and abuse in Hollywood.
This is...not a good look to be honoring Kirk Douglas tonight at the #GoldenGlobes considering it's built on the #WhyWeWearBlack #TIMESUP movements.

— Alisha Grauso (@AlishaGrauso) January 8, 2018
Glenn's take: 
Hollywood's stars should be ashamed that they looked the other way for so long and glorified powerful men like Harvey Weinstein and Kevin Spacey despite multiple reports that Weinstein assaulted women and Spacey preyed on teenage boys.
"If Hollywood was actually genuine in their interest to stop sexual assault, they would ask a lot of people to stay home," Glenn said. "They should be embarrassed to attend the Golden Globes after the years where they condoned the actions … that everyone knew and never uttered a word."