Do YOU have faith in our electoral system? According to a recent glennbeck.com poll, 98 percent of respondents say they think that our electoral system is NOT reliable and does NOT elect the people's preferred candidate. This statistic is staggering and indicative of the impact the 2020 election has wrought on the nation's overall trust in this foundational institution of our republic.
On-air this week, Glenn and Stu discussed that states need to instill election integrity and credibility back into our electoral system by removing COVID-era absentee ballot laws that caused arguably the most contested election in US history. Regardless of your opinion regarding the integrity of the 2020 election outcome, states should not retain universal ballot laws that open the door to widespread voter fraud and distrust in the election outcome.
If there is any hope of reviving trust in our electoral system, these COVID-era absentee ballot laws HAVE to go...yet 35 of the states still have these laws. Seven states retain "all main elections" in which the government ships ballots to EVERY resident, regardless of whether or not they vote in person. 28 other states maintain "no excuse absentee ballot" laws, which have been proven to be problematic regarding election integrity.
If you live in one of the following 35 states, it's time to call your representatives and demand that they remove these laws to re-establish election integrity.
California: All-Mail Elections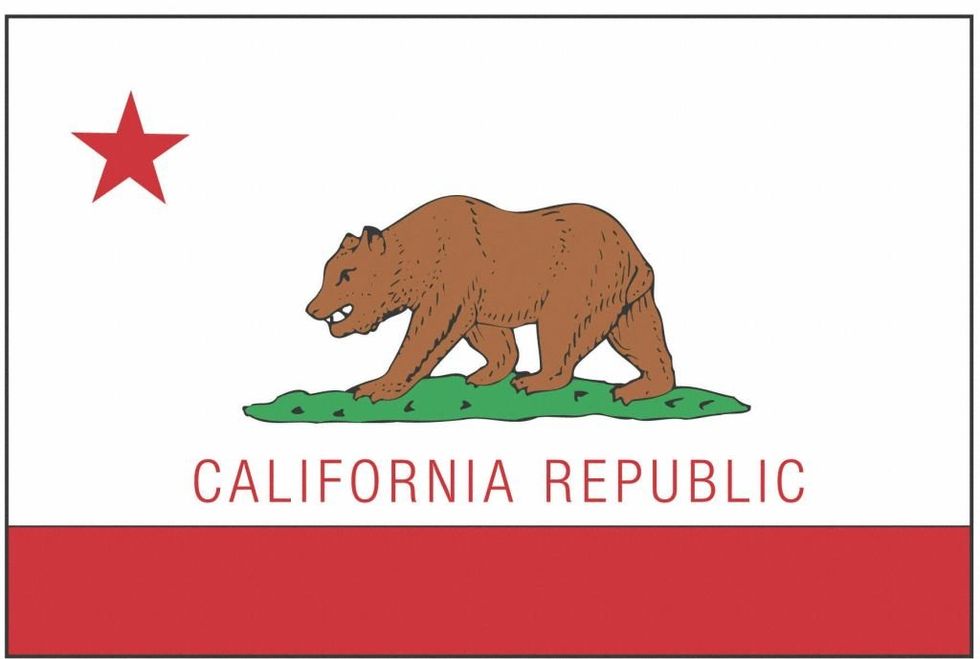 Photo 12 / Contributor | Getty Images
Colorado: All-Mail Elections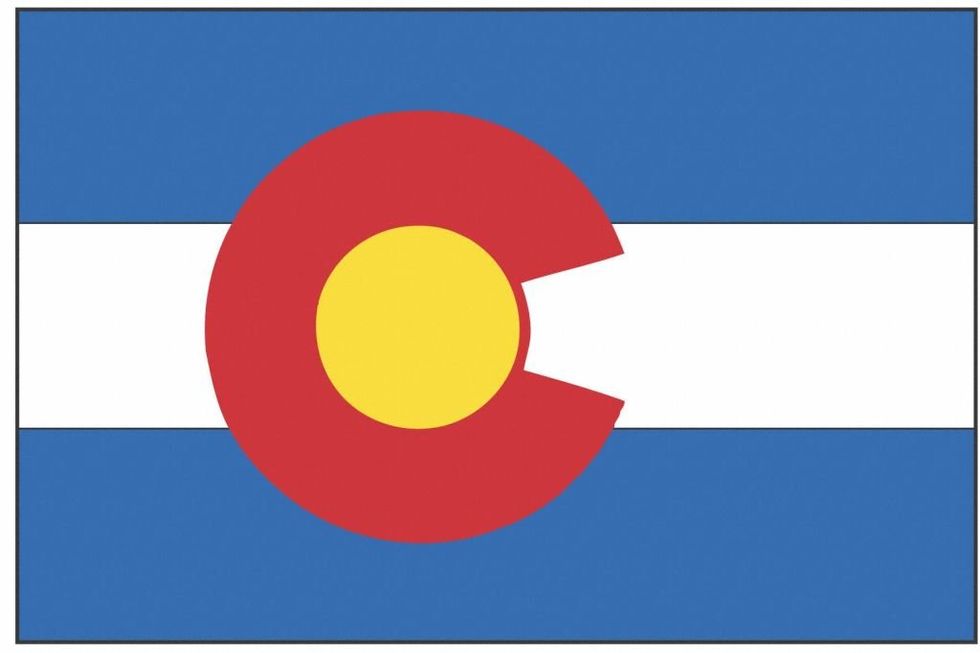 Photo 12 / Contributor | Getty Images
Hawaii: All-Mail Elections
Photo 12 / Contributor | Getty Images

Nevada: All-Mail Elections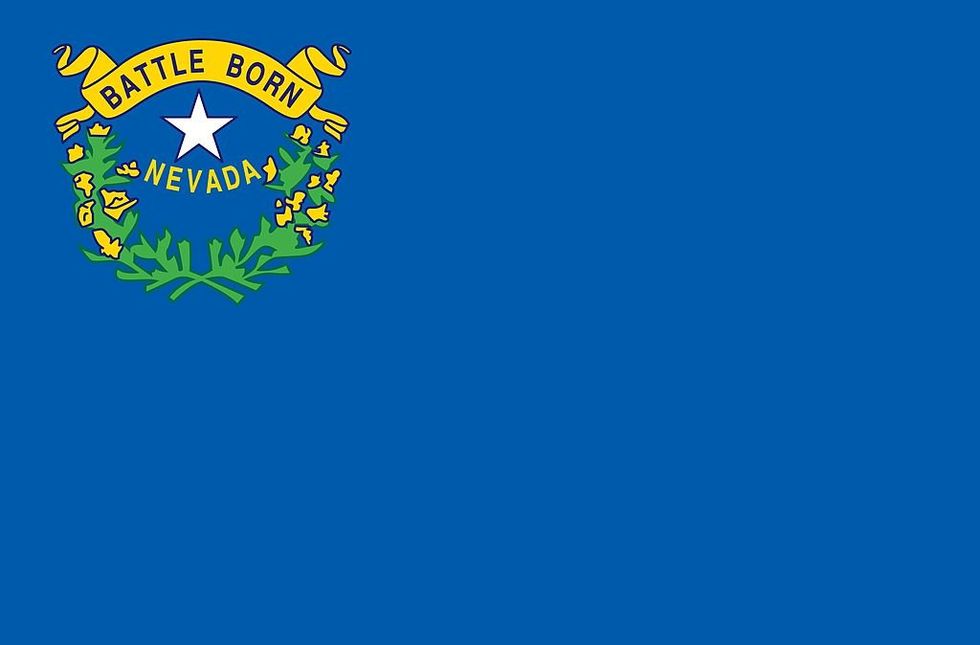 Encyclopaedia Britannica / Contributor | Getty Images

Oregon: All-Mail Elections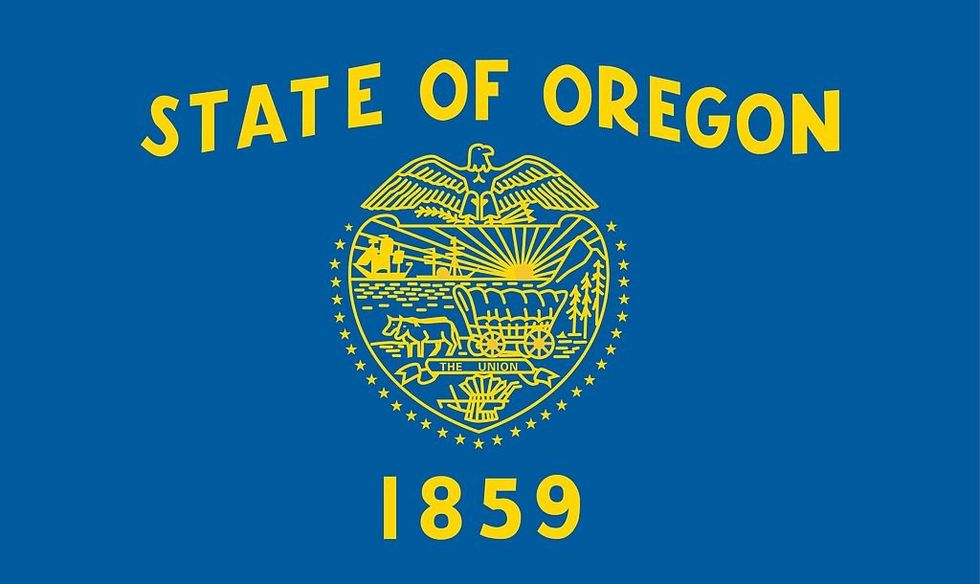 Encyclopaedia Britannica / Contributor | Getty Images

Utah: All-Mail Elections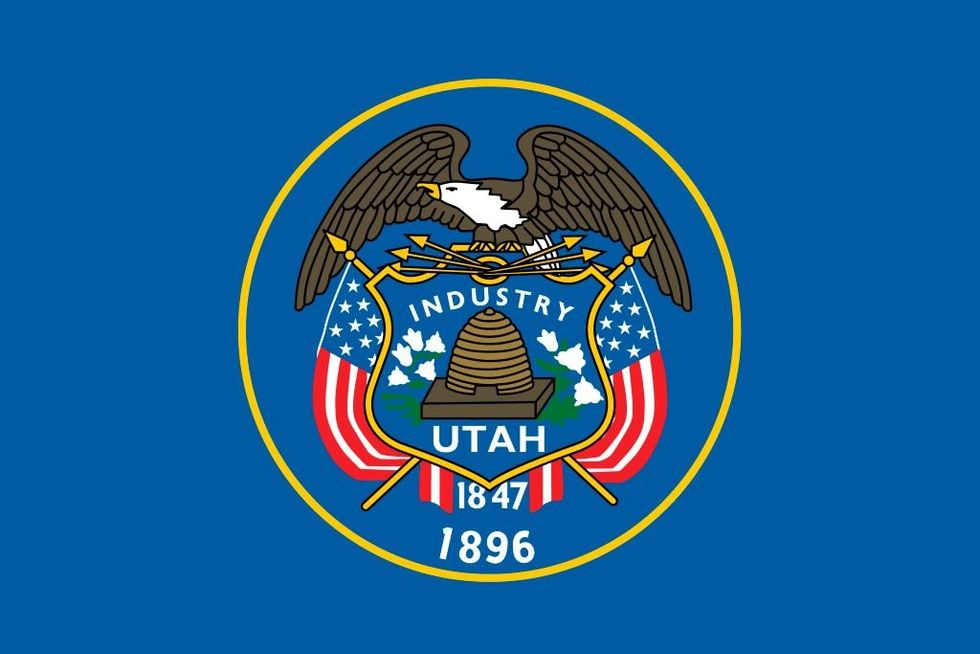 Encyclopaedia Britannica / Contributor | Getty Images

Washington: All-Mail Elections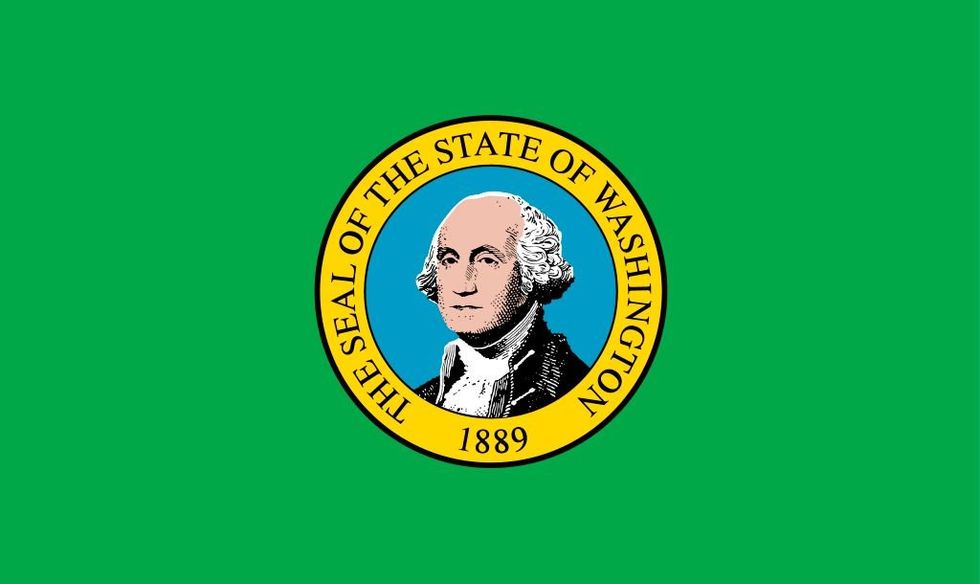 Encyclopaedia Britannica / Contributor | Getty Images
Alaska: No Excuse Absentee Ballot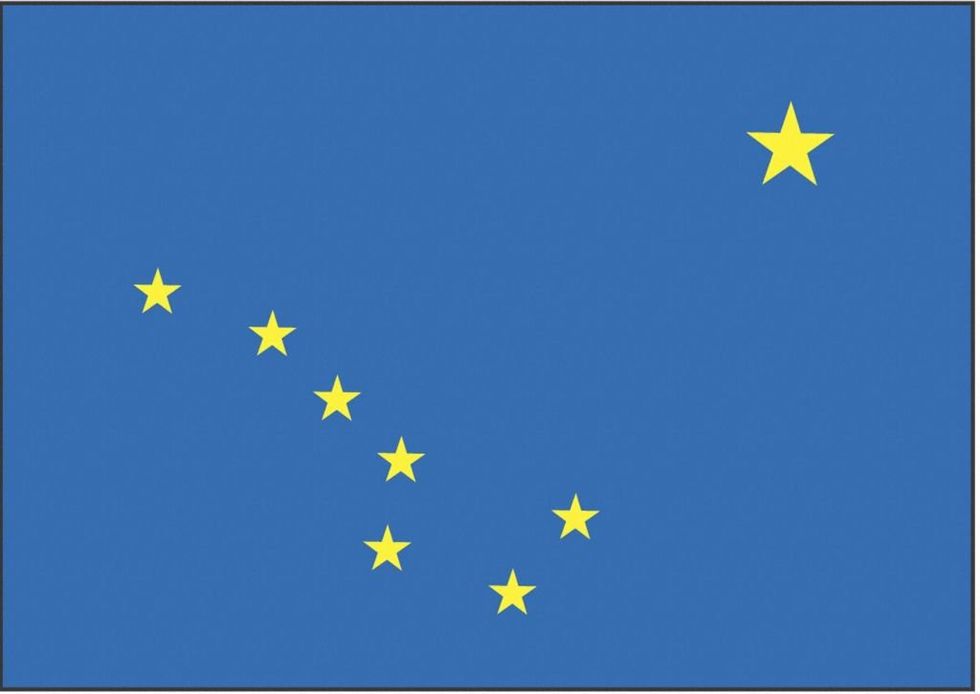 Photo 12 / Contributor | Getty Images

Arizona: No Excuse Absentee Ballot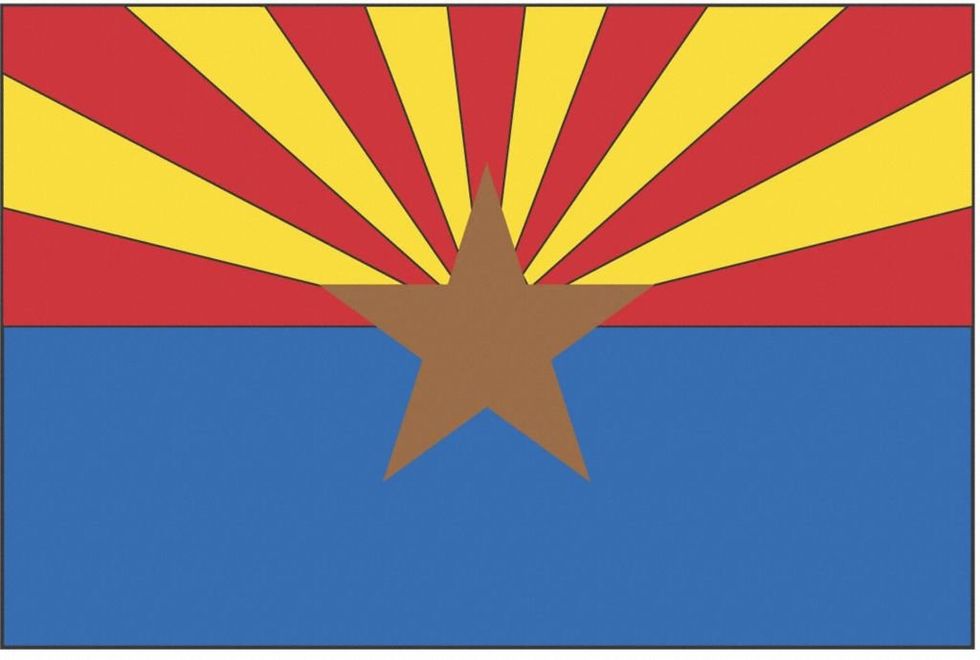 Photo 12 / Contributor | Getty Images
Florida: No Excuse Absentee Ballot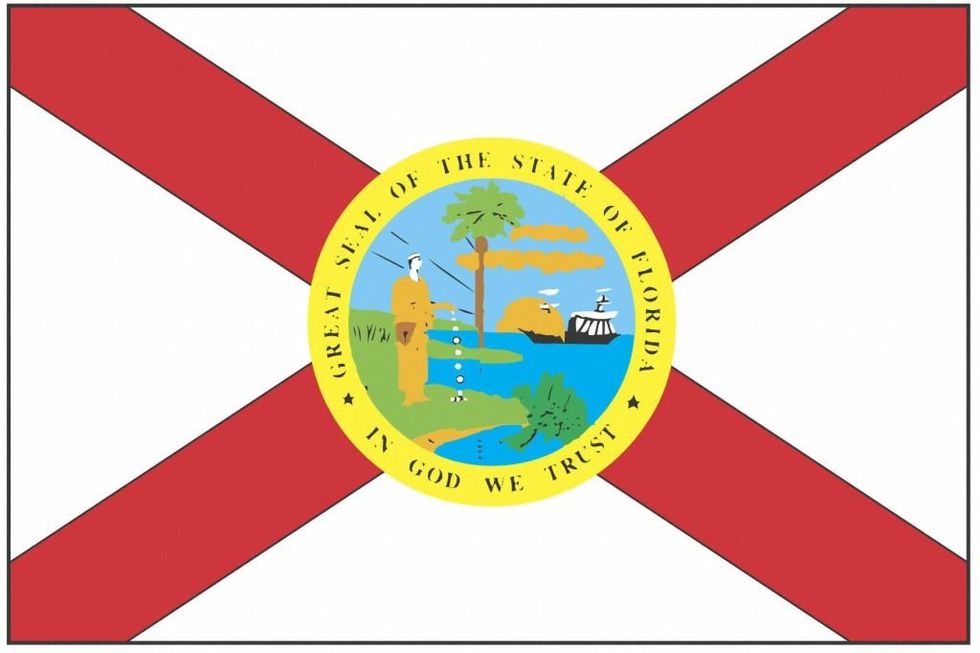 Photo 12 / Contributor | Getty Images

Georgia: No Excuse Absentee Ballot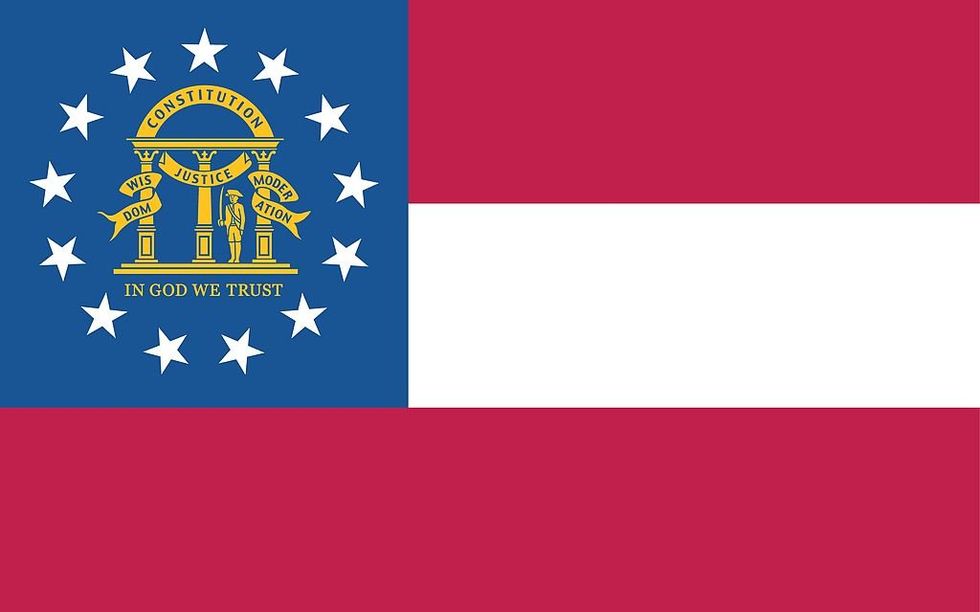 Encyclopaedia Britannica / Contributor | Getty Images
Idaho: No Excuse Absentee Ballot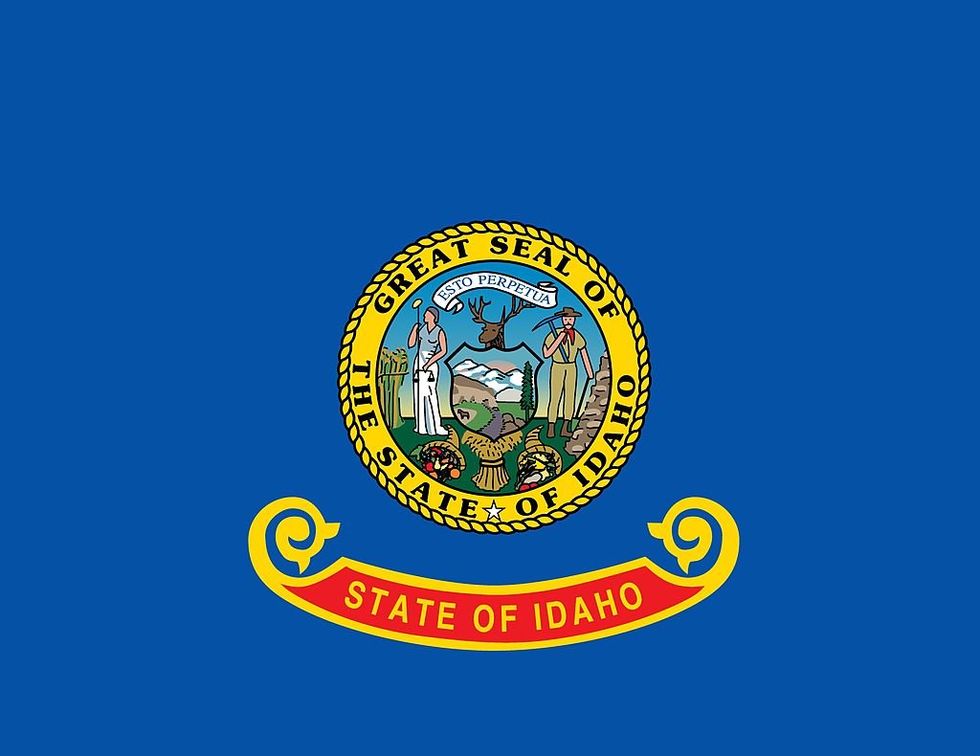 Encyclopaedia Britannica / Contributor | Images

Illinois: No Excuse Absentee Ballot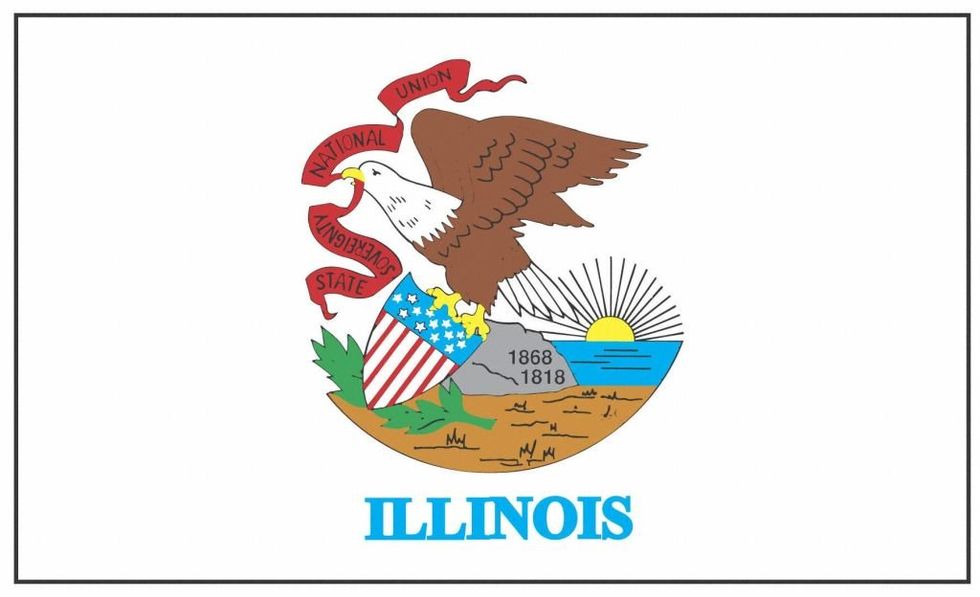 Encyclopaedia Britannica / Contributor | Getty Images
Iowa: No Excuse Absentee Ballot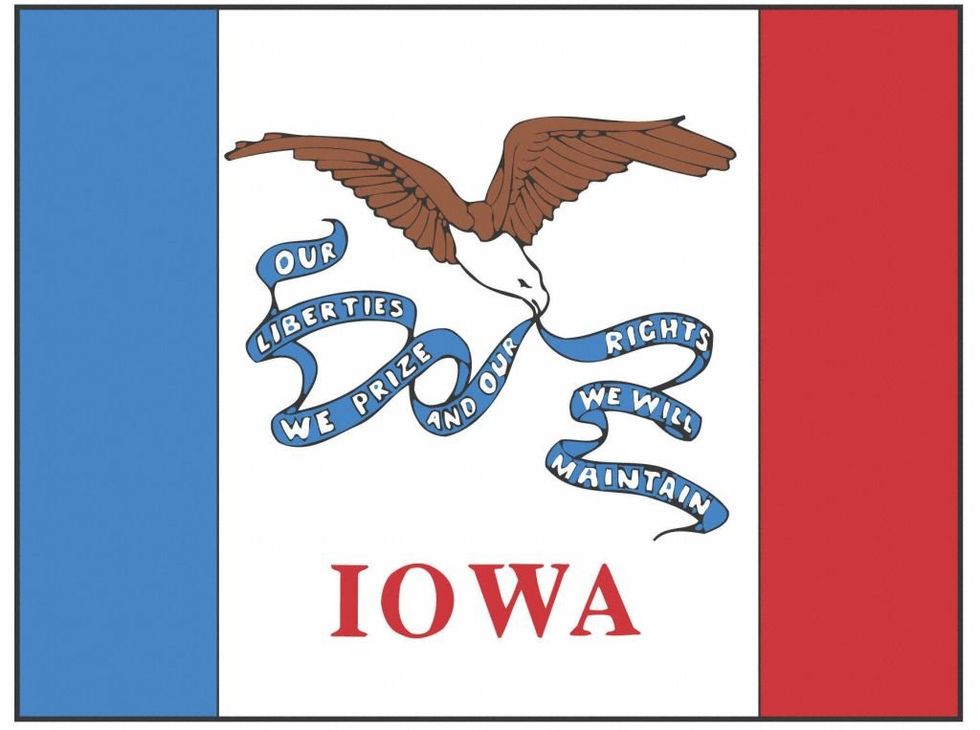 Photo 12 / Contributor | Images

Kansas: No Excuse Absentee Ballot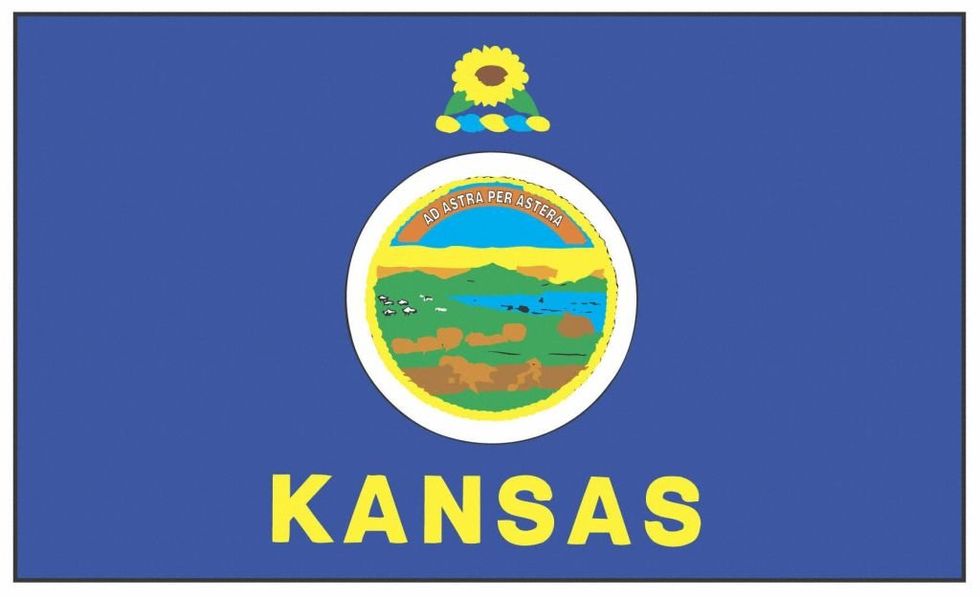 Photo 12 / Contributor | Getty Images
Maine: No Excuse Absentee Ballot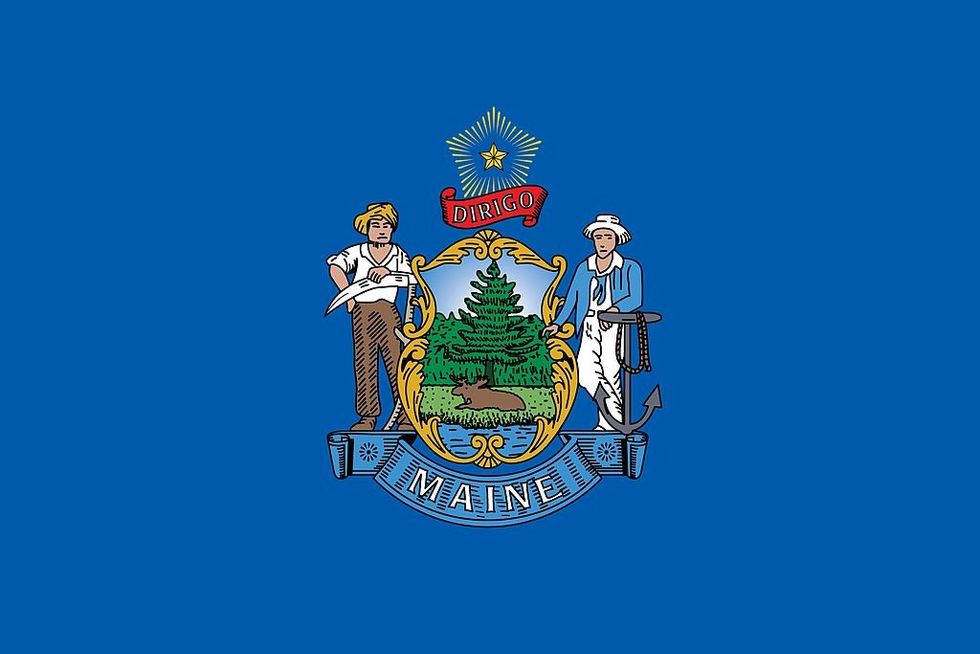 Encyclopaedia Britannica / Contributor | Getty Images
Maryland: No Excuse Absentee Ballot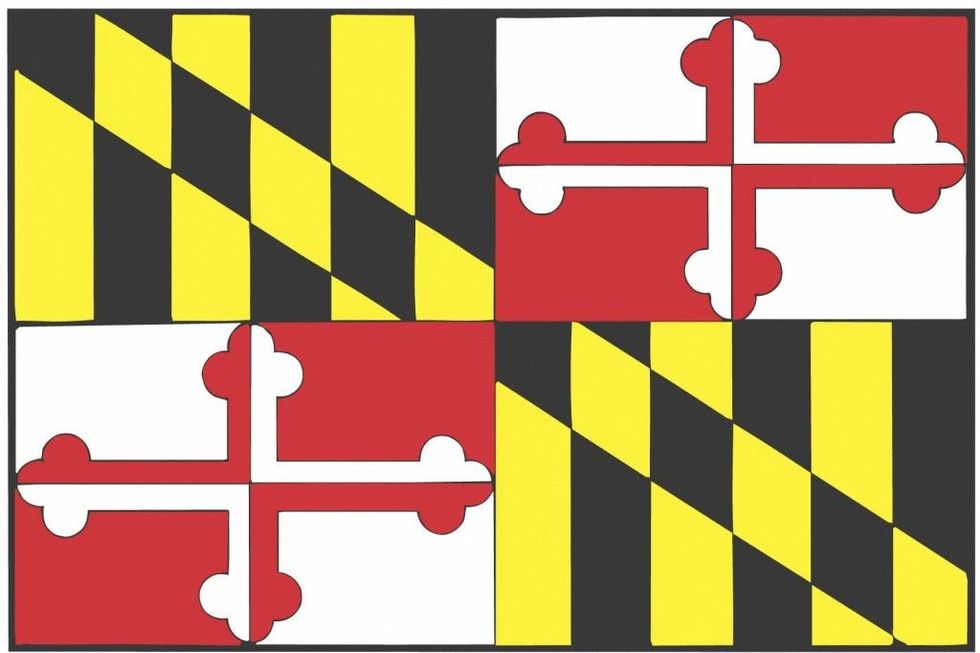 Photo 12 / Contributor | Getty Images
Massachusets: No Excuse Absentee Ballot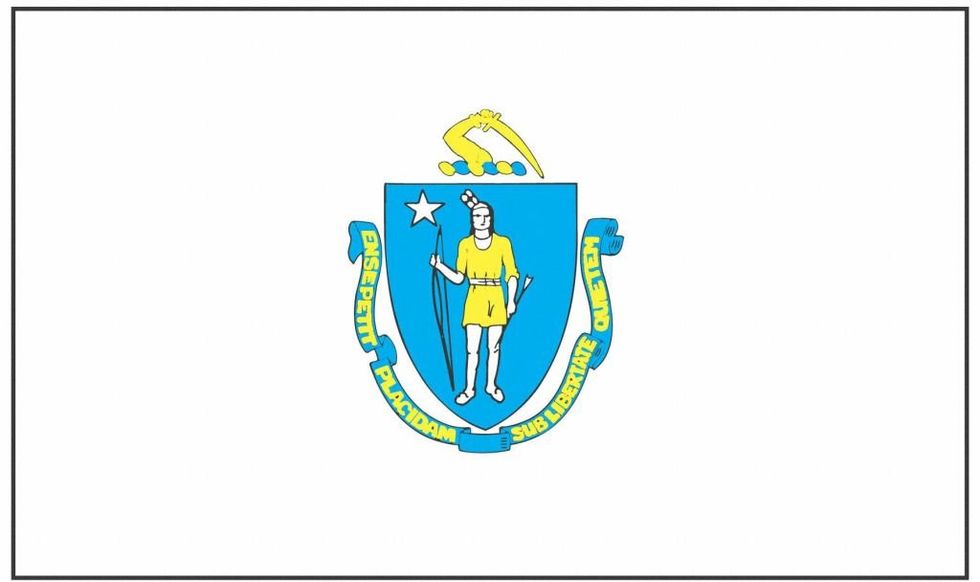 Photo 12 / Contributor | Getty Images

Michigan: No Excuse Absentee Ballot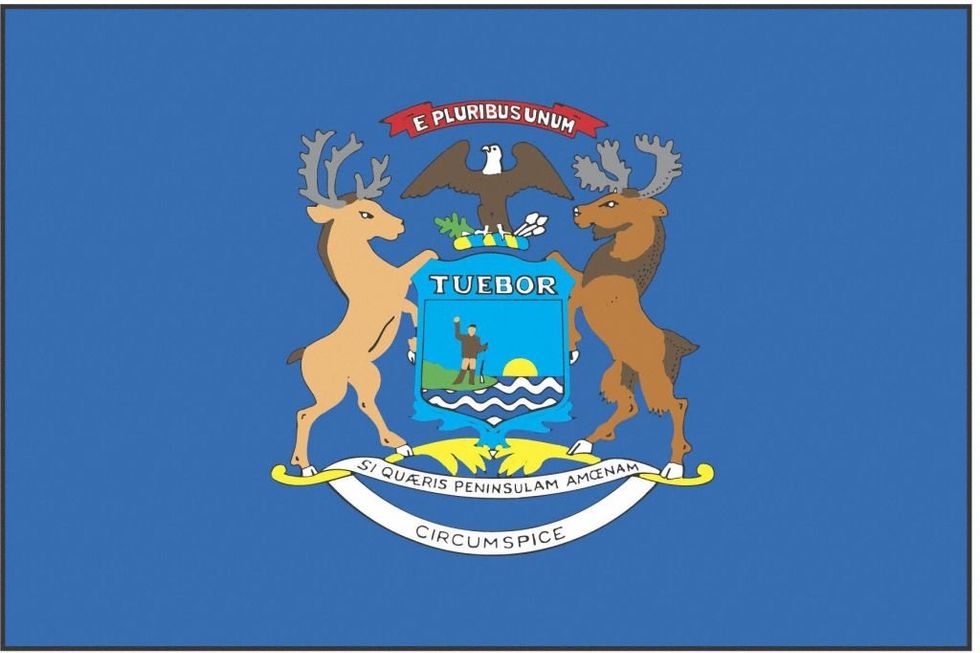 Photo 12 / Contributor | Getty Images

Minnesota: No Excuse Absentee Ballot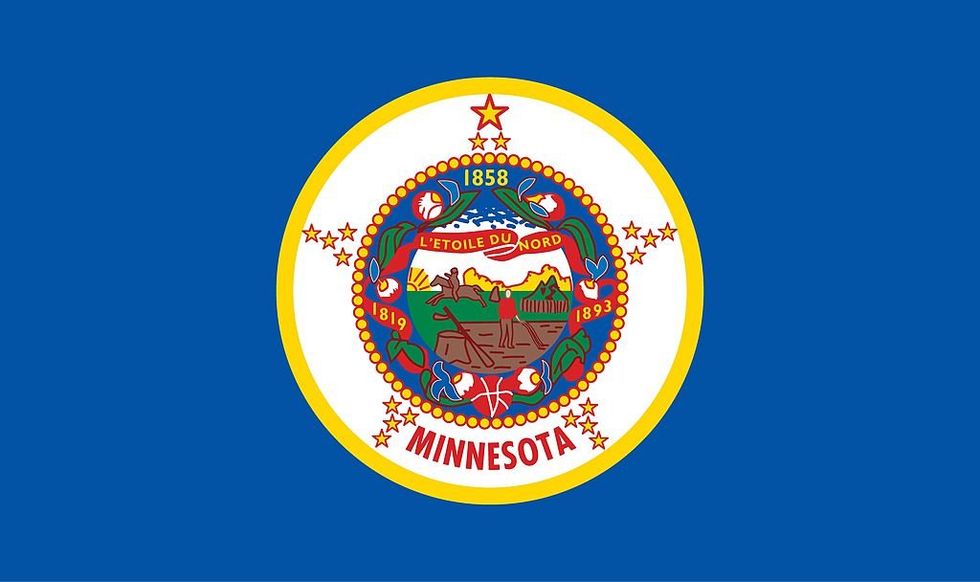 Encyclopaedia Britannica / Contributor | Getty Images

Montana: No Excuse Absentee Ballot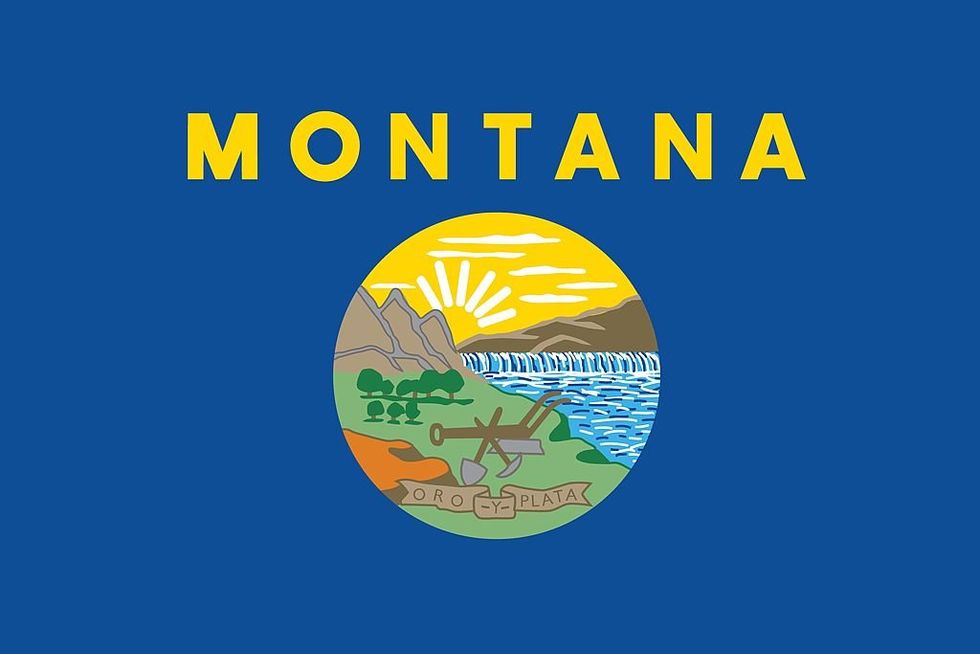 Encyclopaedia Britannica / Contributor | Getty Images
Nebraska: No Excuse Absentee Ballot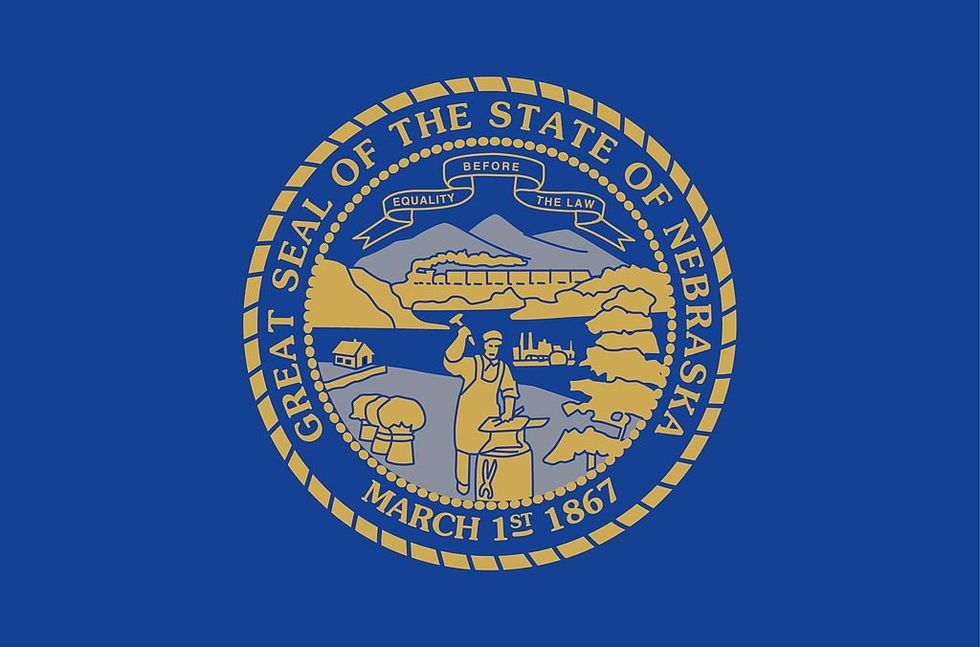 Encyclopaedia Britannica / Contributor | Getty Images
New Jersey: No Excuse Absentee Ballot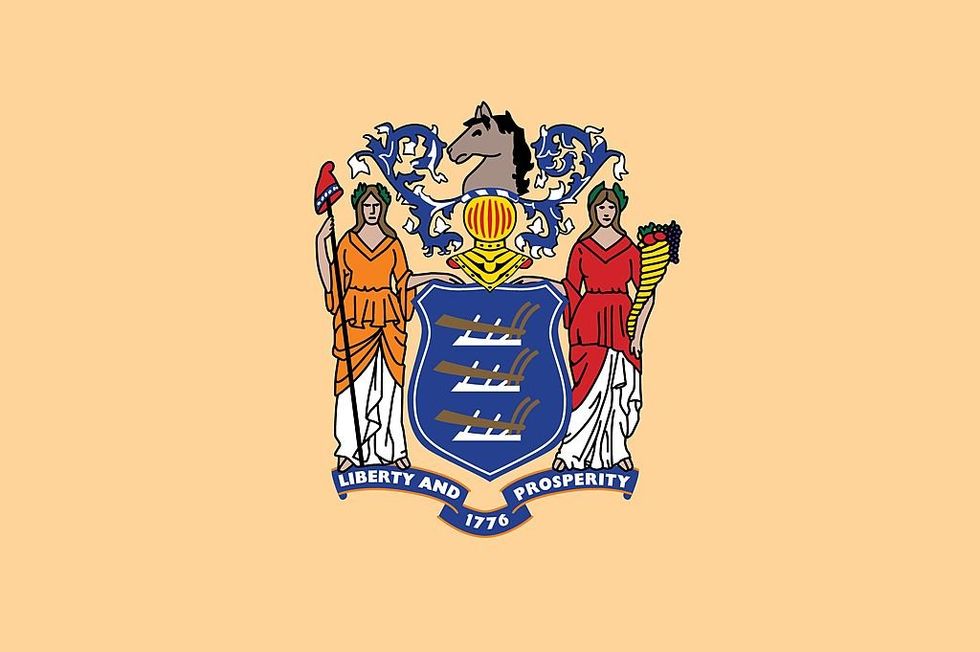 Encyclopaedia Britannica / Contributor | Getty Images

New Mexico: No Excuse Absentee Ballot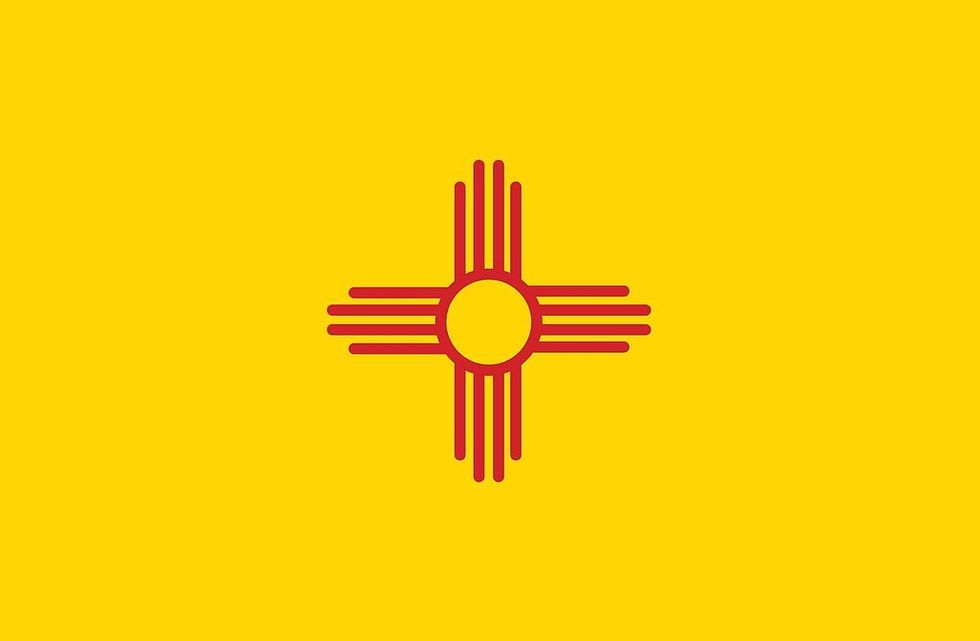 Encyclopaedia Britannica / Contributor | Getty Images

North Carolina: No Excuse Absentee Ballot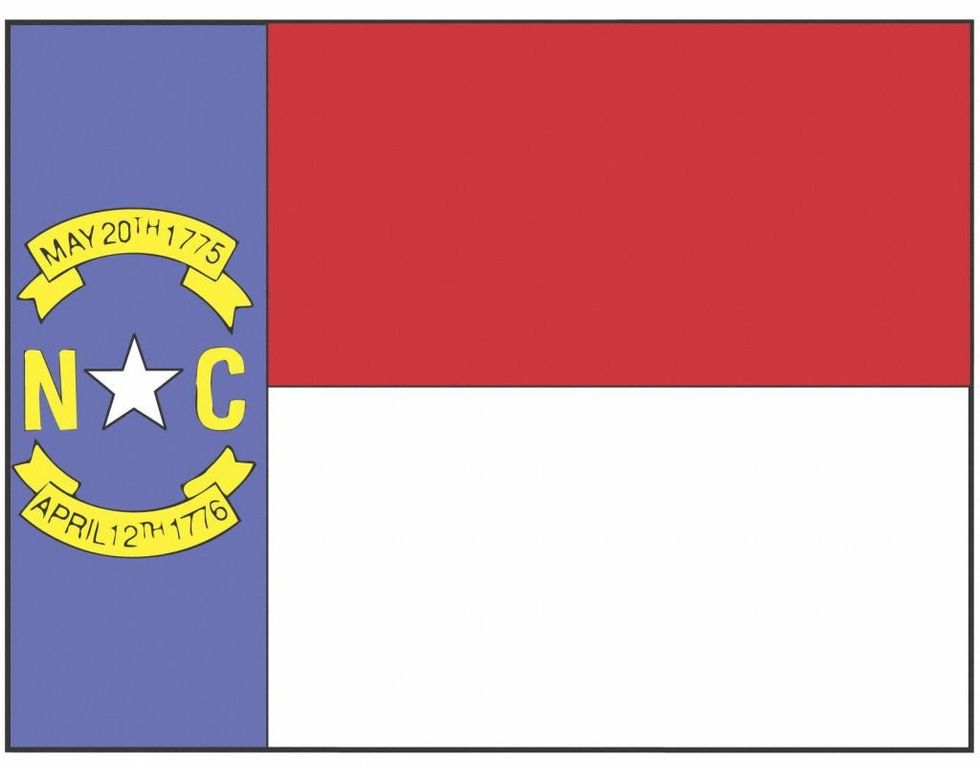 Photo 12 / Contributor | Getty Images

North Dakota: No Excuse Absentee Ballot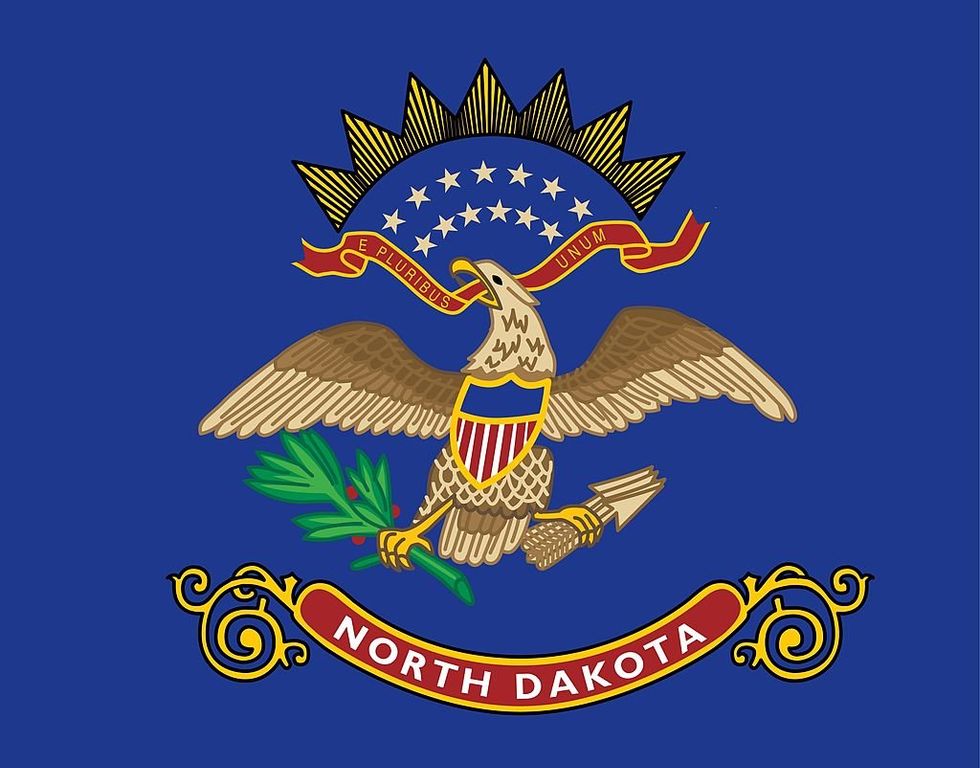 Encyclopaedia Britannica / Contributor | Getty Images
Ohio: No Excuse Absentee Ballot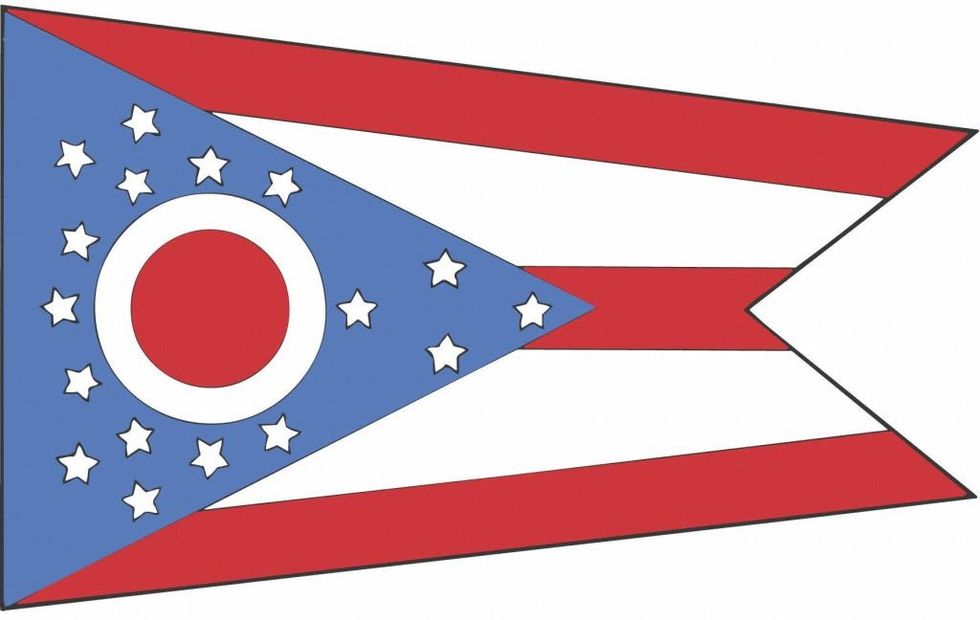 Photo 12 / Contributor | Getty Images

Oklahoma: No Excuse Absentee Ballot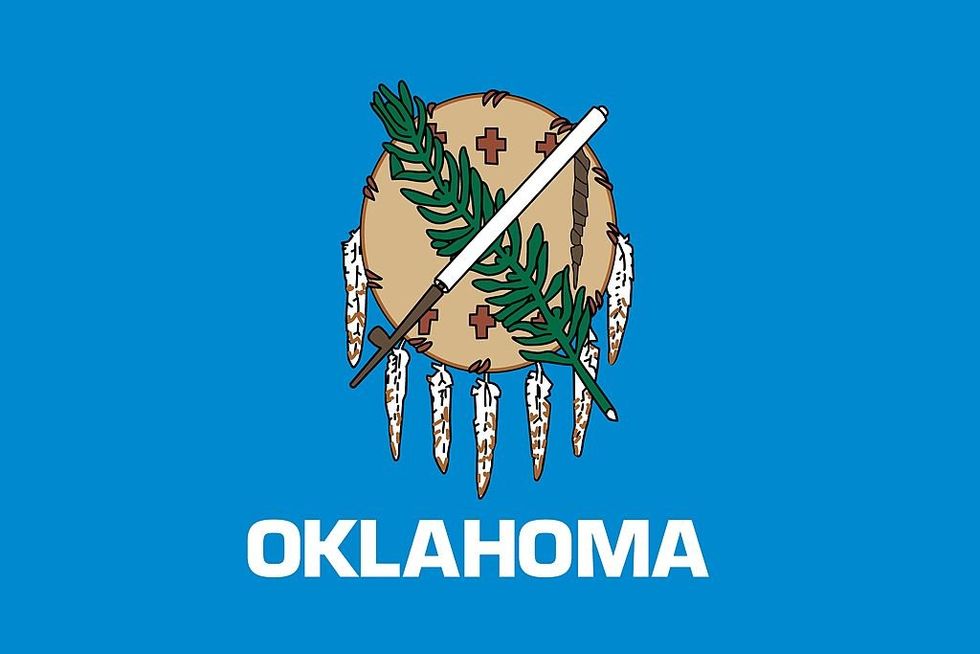 Encyclopaedia Britannica / Contributor | Getty Images

Pennsylvania: No Excuse Absentee Ballot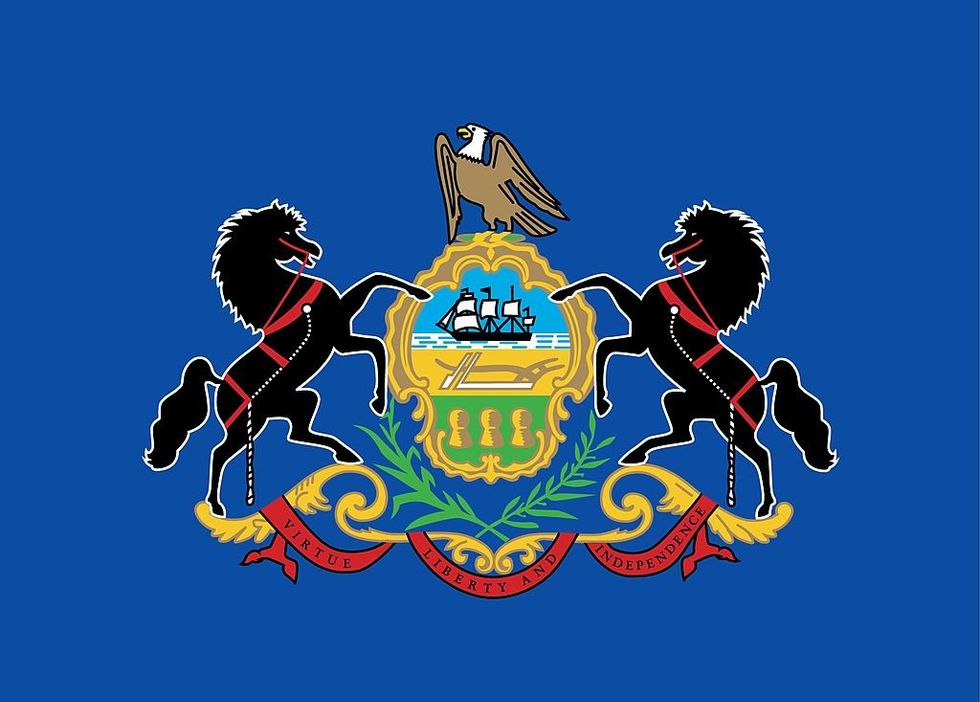 Encyclopaedia Britannica / Contributor | Getty Images

Rhode Island: No Excuse Absentee Ballot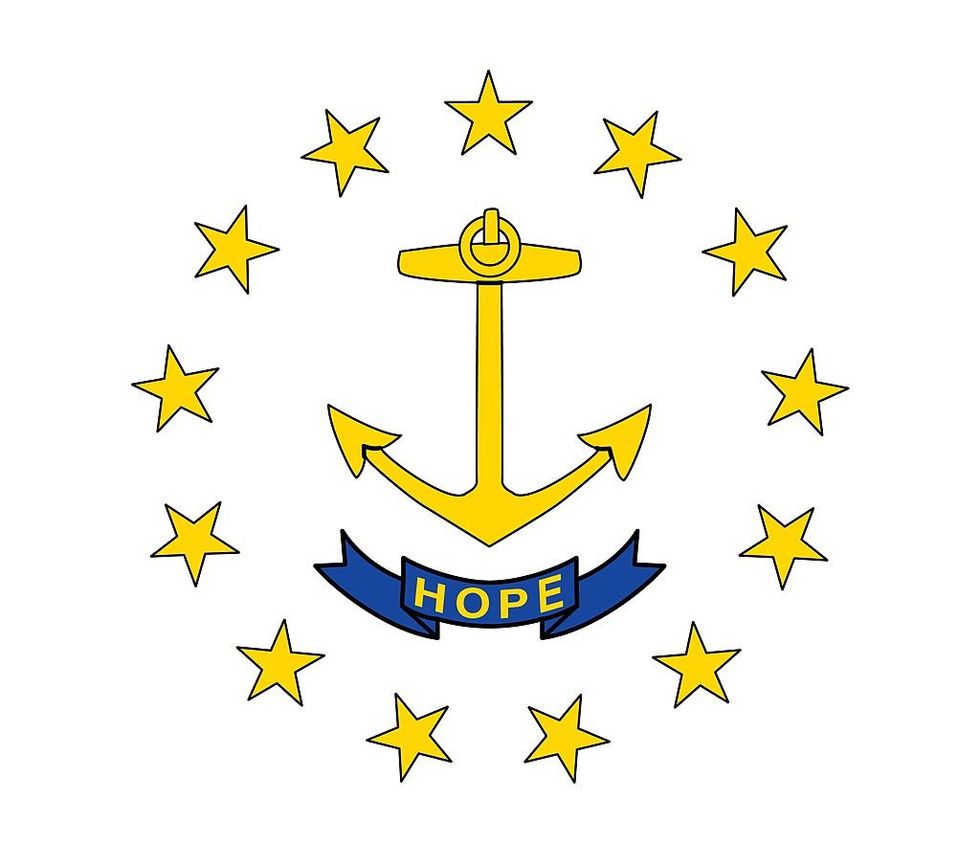 Encyclopaedia Britannica / Contributor | Getty Images

South Dakota: No Excuse Absentee Ballot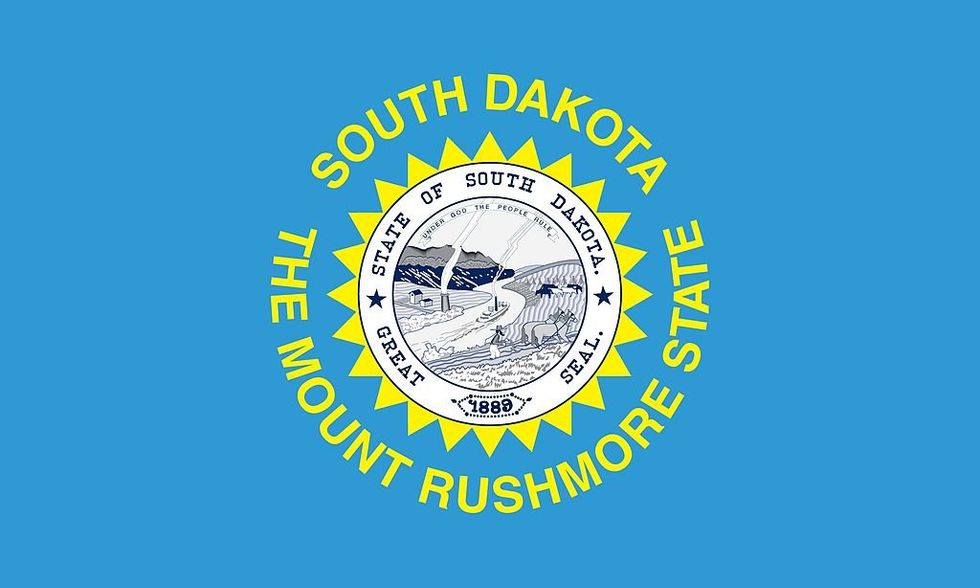 Encyclopaedia Britannica / Contributor | Getty Images
Vermont: No Excuse Absentee Ballot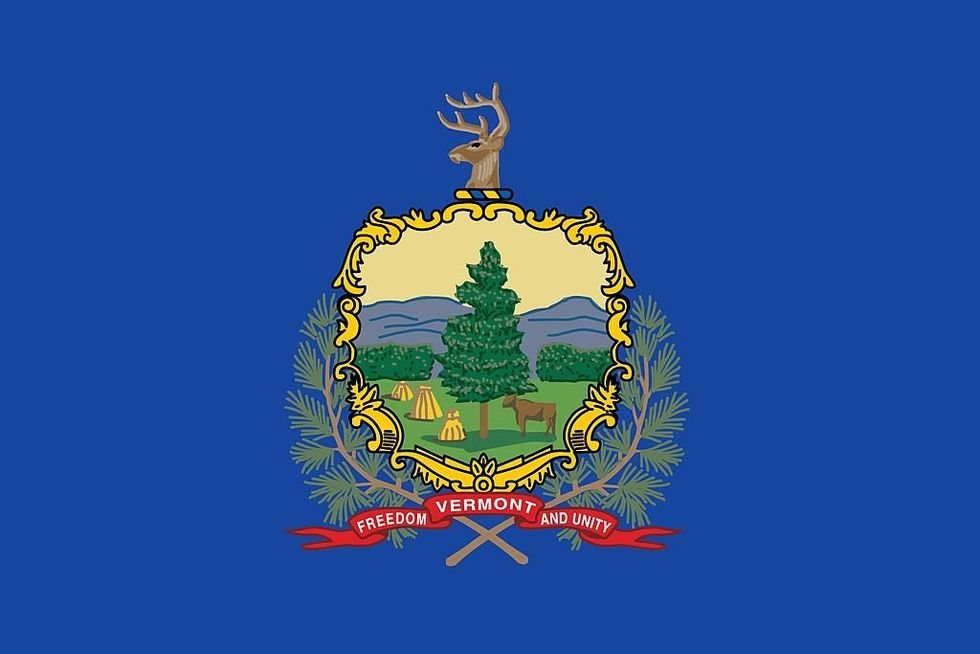 Encyclopaedia Britannica / Contributor | Getty Images
Virginia: No Excuse Absentee Ballot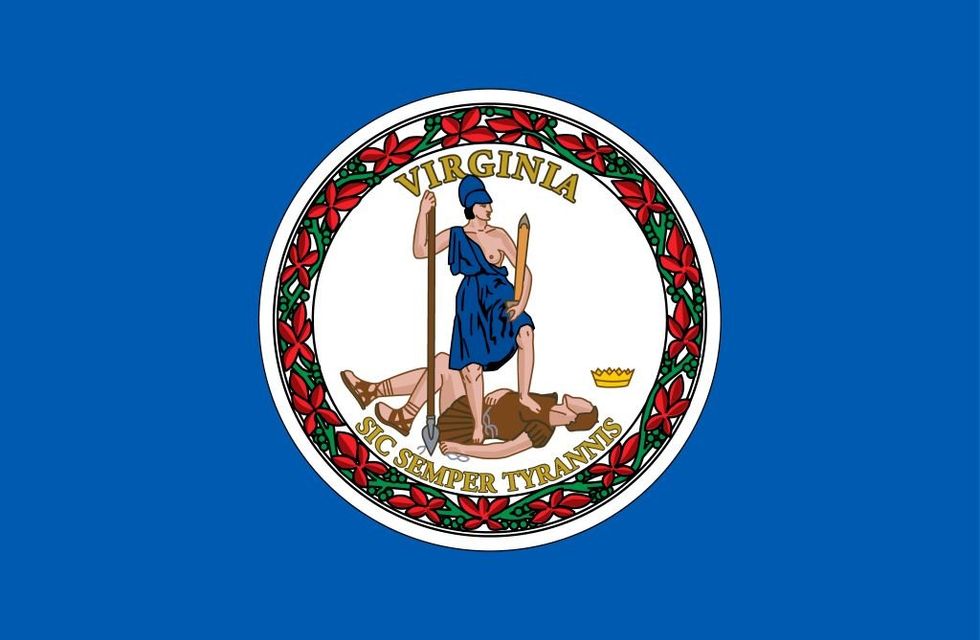 Encyclopaedia Britannica / Contributor | Getty Images
Wisconsin: No Excuse Absentee Ballot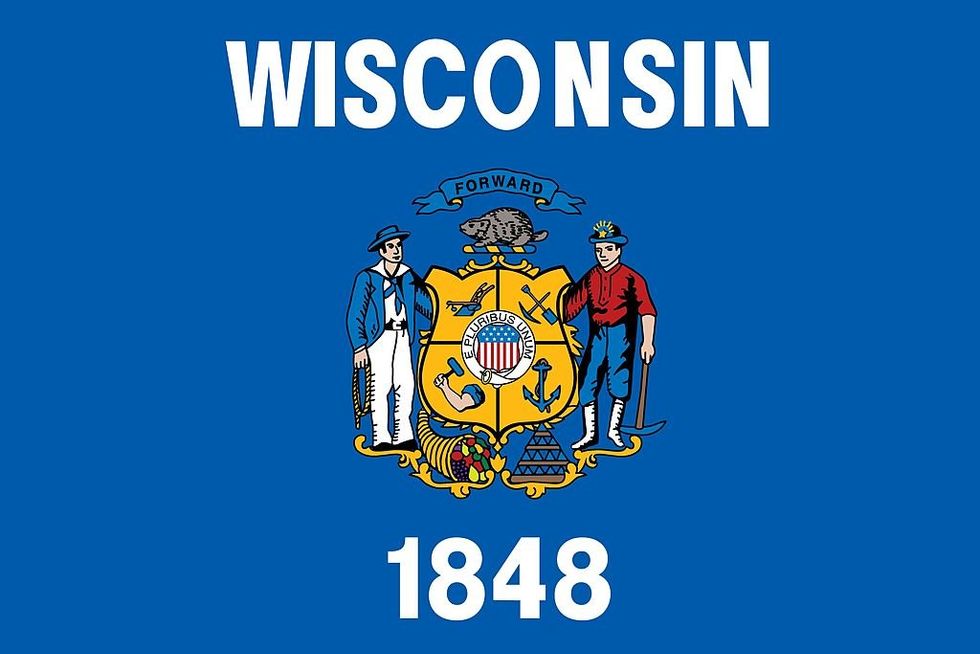 Encyclopaedia Britannica / Contributor | Getty Images

Wyoming: No Excuse Absentee Ballot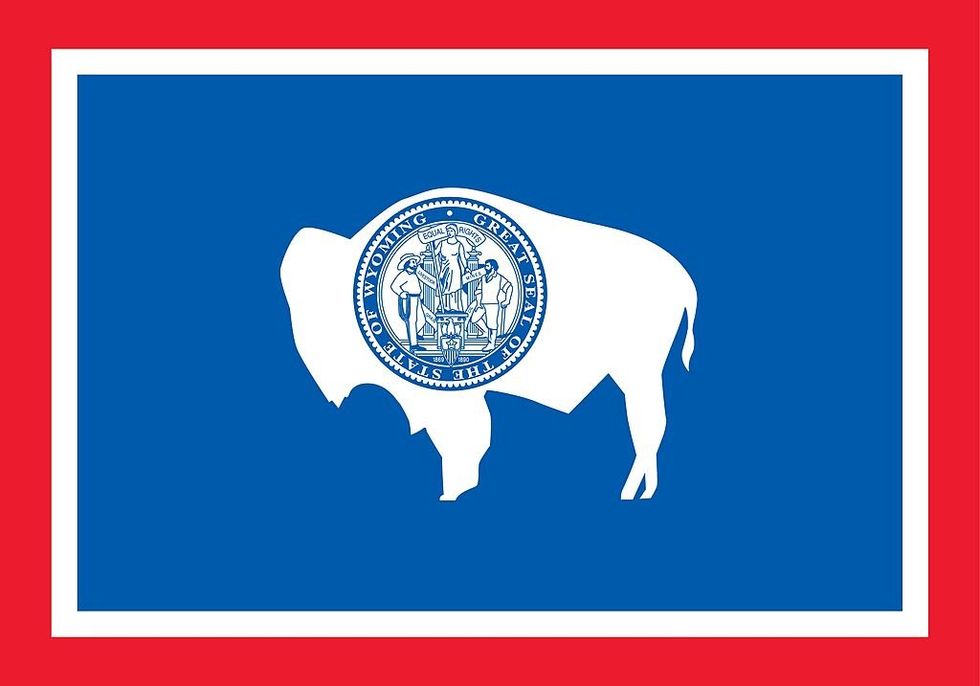 Encyclopaedia Britannica / Contributor | Getty Images